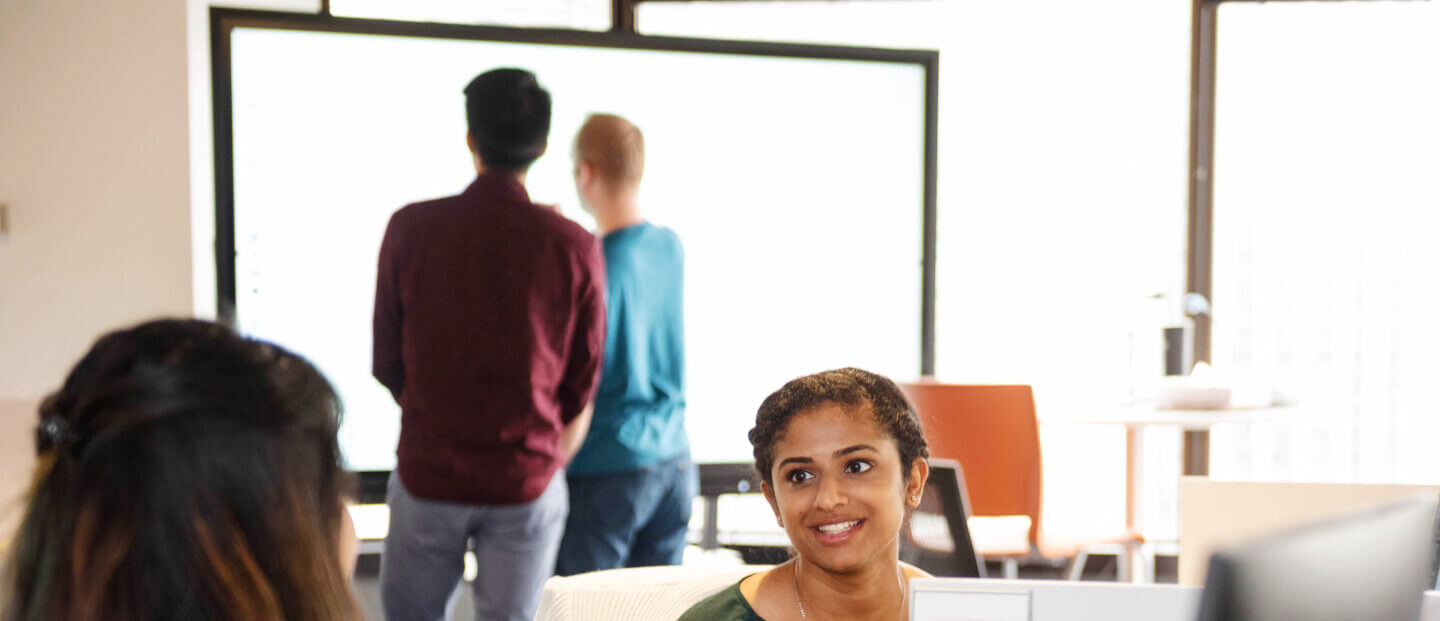 Careers
Let your passion out. Join a global team that's led innovation across edtech and beyond for more than 25 years.
An inclusive culture
At Promethean, we believe that everyone is capable of brilliance. And we want to see it shine—in our customers around the world, in students of all ages and abilities, and in the employees who make our company such a vibrant place to work.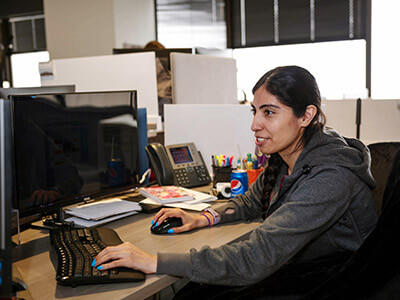 Make a difference
Our technology changes lives. Our employees make it possible. This is a team whose efforts directly impact education and the workplace for thousands of people every day.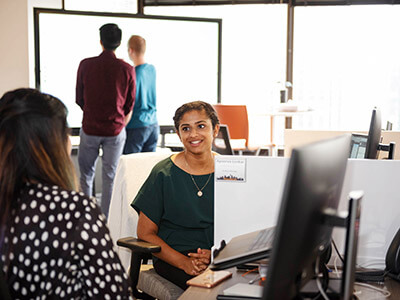 Find community
We're a diverse group connected by a shared passion that fuels a culture of collaboration and care. Bring your best self, work hard, and have fun along the way.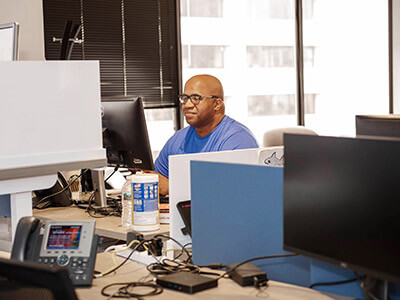 Pursue growth
Promethean employees are talented go-getters who expect to be productively challenged by their job, no matter what the role. Your growth mindset keeps us on the move.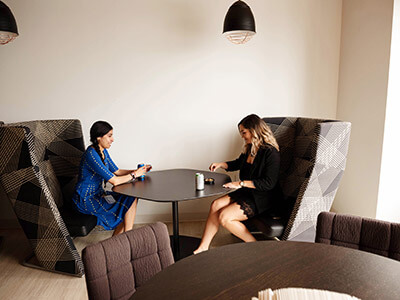 Balance work and life
Our employees' wellbeing matters at Promethean. So does loving what you do. Our benefits support you in pursuing a well-balanced and fulfilling life*.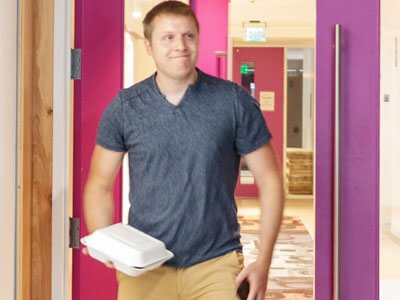 Give back
We encourage our employees to support the causes and communities that matter to them, with paid time off for volunteering and other incentives to give back.
A global perspective
Promethean is advancing solutions for more impactful learning and collaboration worldwide. Our offices in North America, Europe, the Middle East, and Asia collectively reach 1.8 million classrooms in no fewer than 126 countries.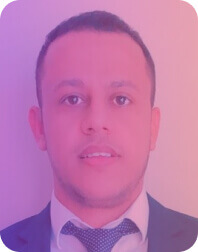 When I first started at Promethean, I was so impressed by the quality and value its products bring to the education world. Over time, I've become inspired by the company culture, which brings out the best in employees and makes us feel part of the Promethean family.

Mahmoud Shouman
Business Development Manager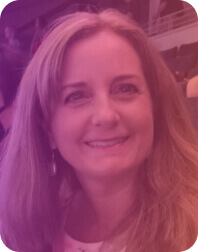 I have been with Promethean for over 11 years. What I love about the company and what keeps me here is the culture and values that Promethean stands for. The people who I get the privilege to work with every day are truly passionate about making a difference in the lives of students and educators across the globe.

Tanya Hague
Head of Global Sales Operations
Don't see a role you're interested in? Feel free to share some basic information and submit your resume here, and we'll be in touch if we think there's a role for you in the future.