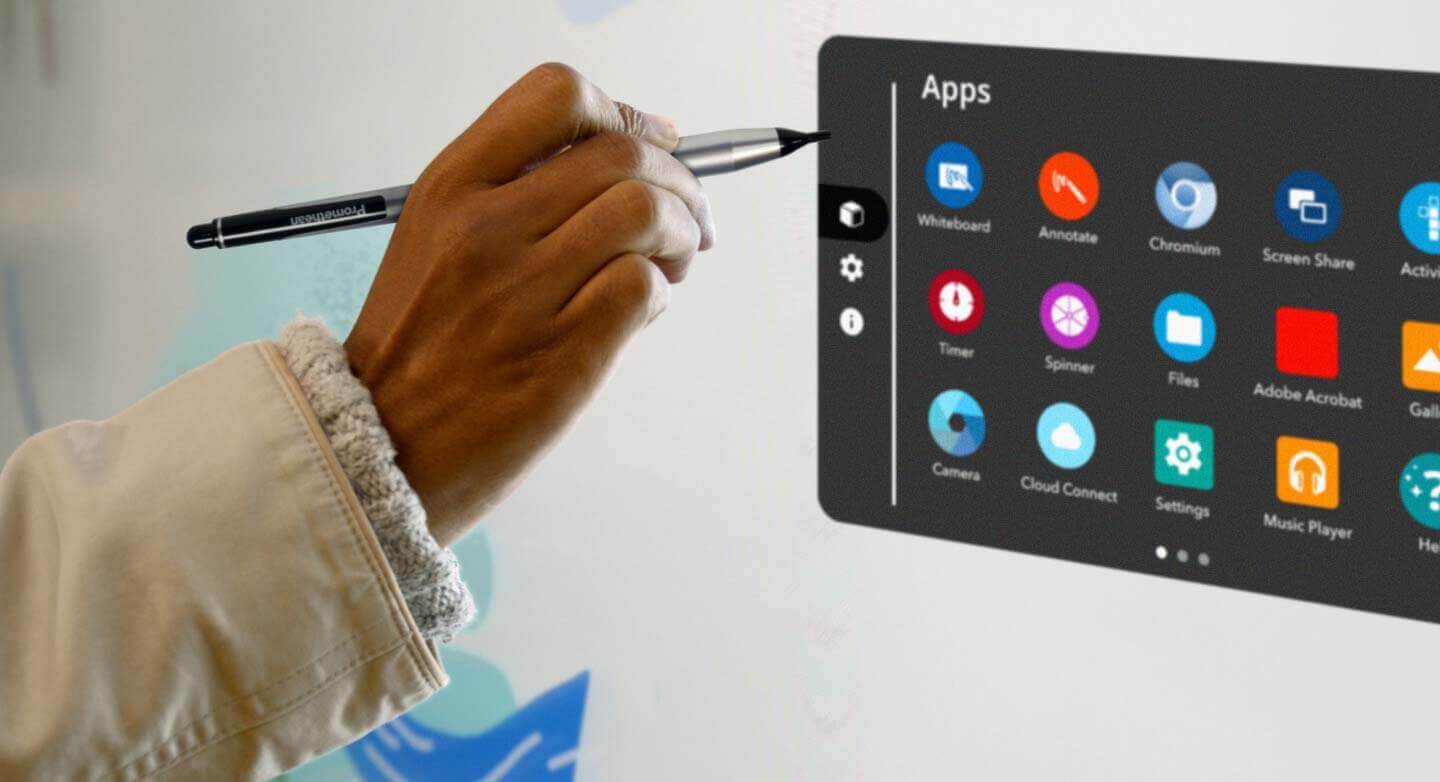 Promethean software
Our award-winning teaching software inspires student engagement and makes any learning environment more dynamic.
Where lessons come
to life
ActivInspire puts you in control with powerful tools
for lesson delivery and enhanced collaboration.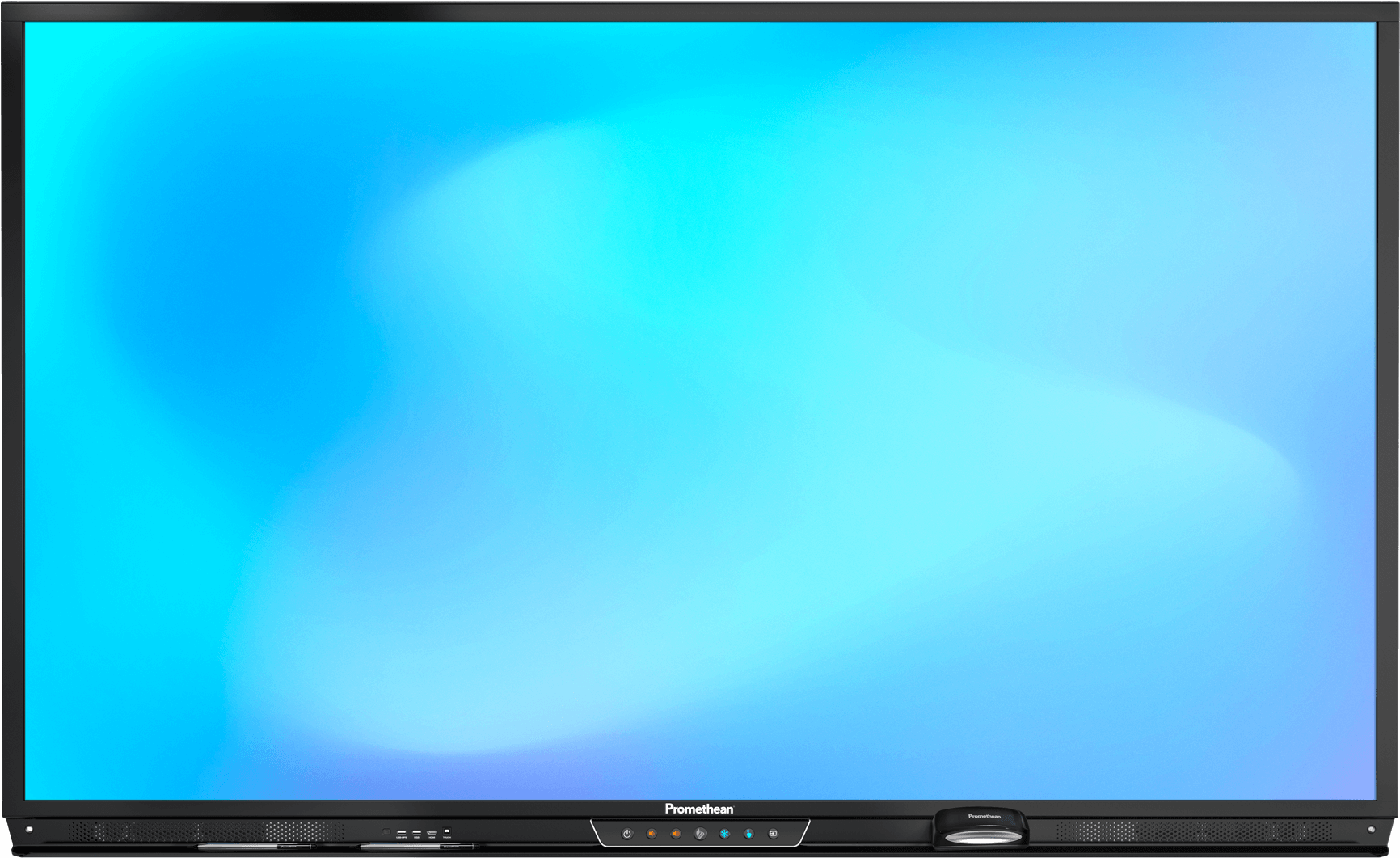 ActivInspire®
ActivInspire drives every ActivPanel with teacher-designed resources for creating more compelling lessons.
Panel Management
Manage your devices with Promethean's secure solution or take advantage of our exciting partnership with Radix.
Discover
ActivInspire
Lead students to breakthroughs with the teaching software that's known and loved by educators worldwide.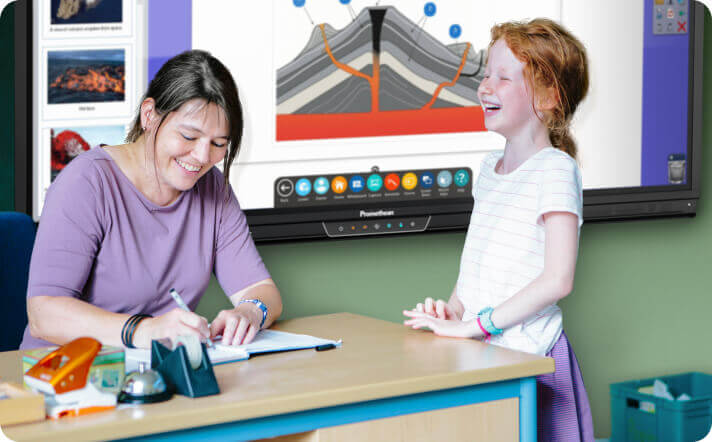 Discover
Panel Management
Discover
Panel Management
Centrally and remotely manage all ActivPanel interactive displays in your organization with our time-saving, cost-cutting panel management solution.