Experience the interactive display that's built for breakthroughs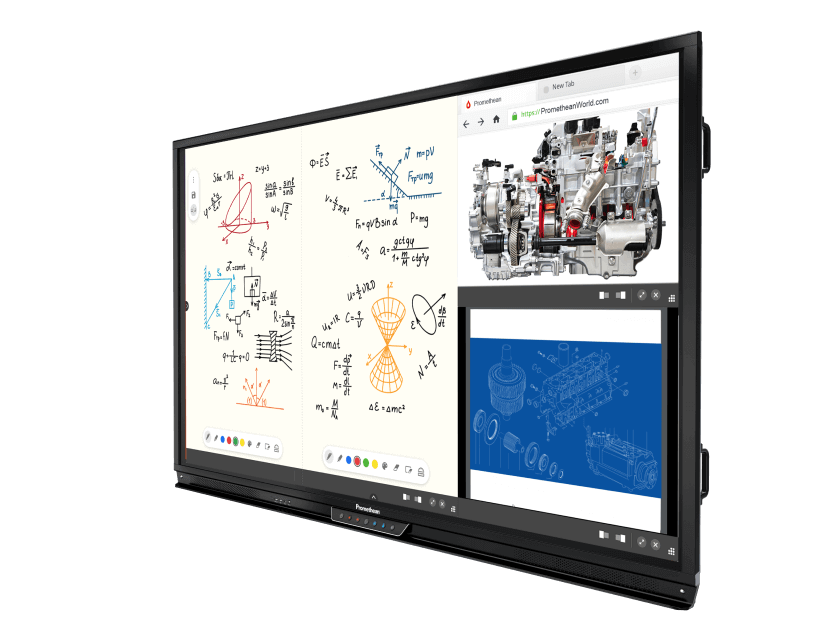 Open doors with teaching software engineered to drive engagement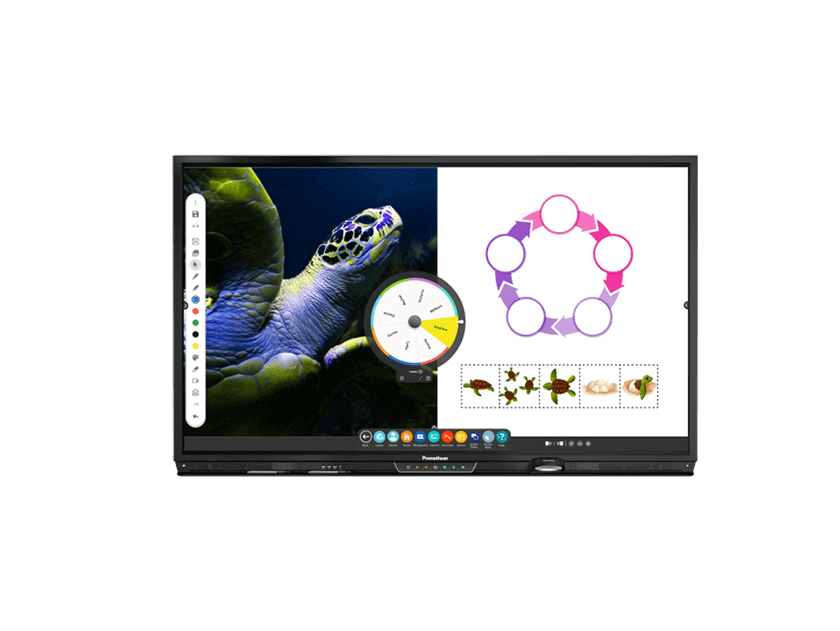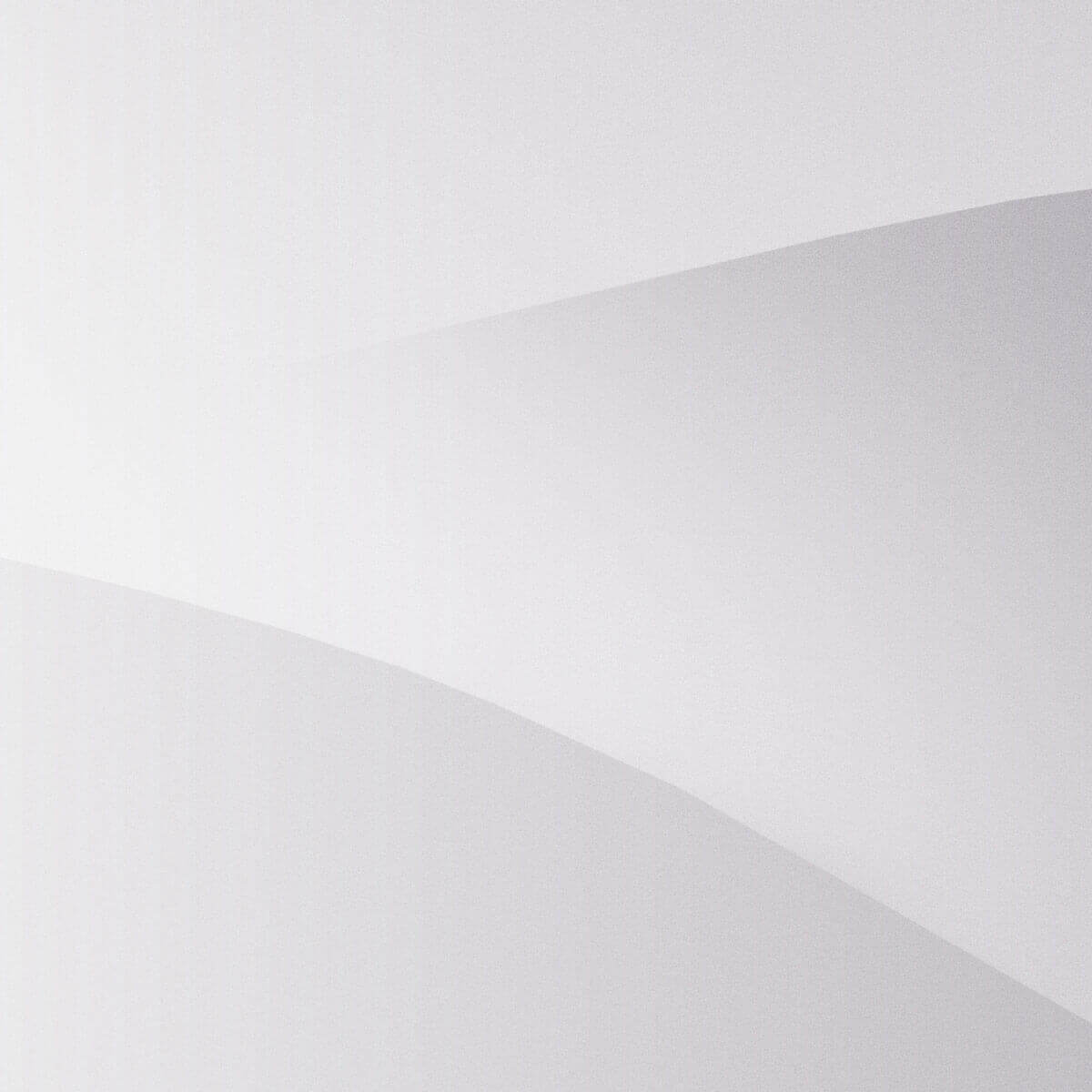 Promethean acquires Explain Everything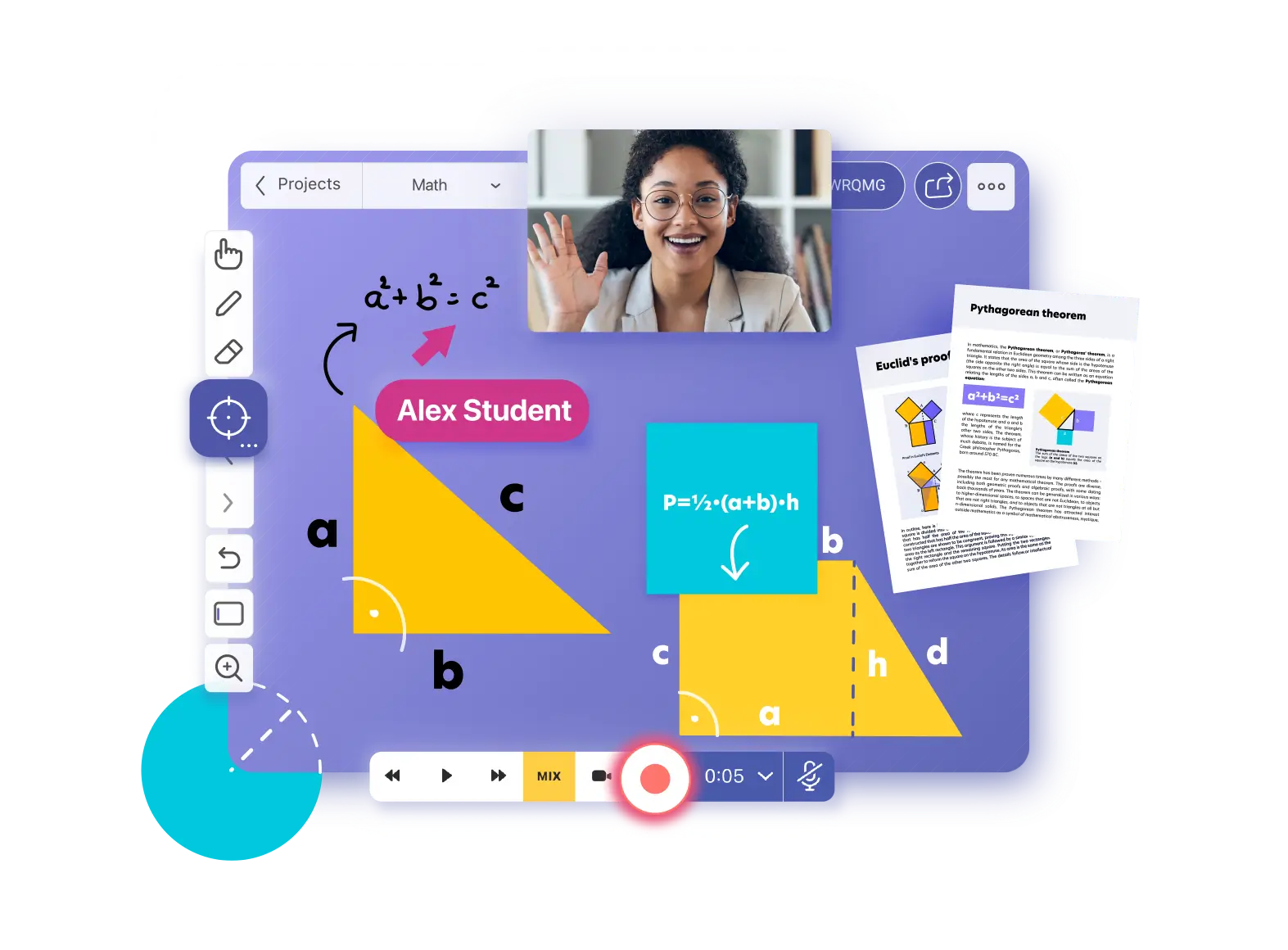 It's all about
connecting people.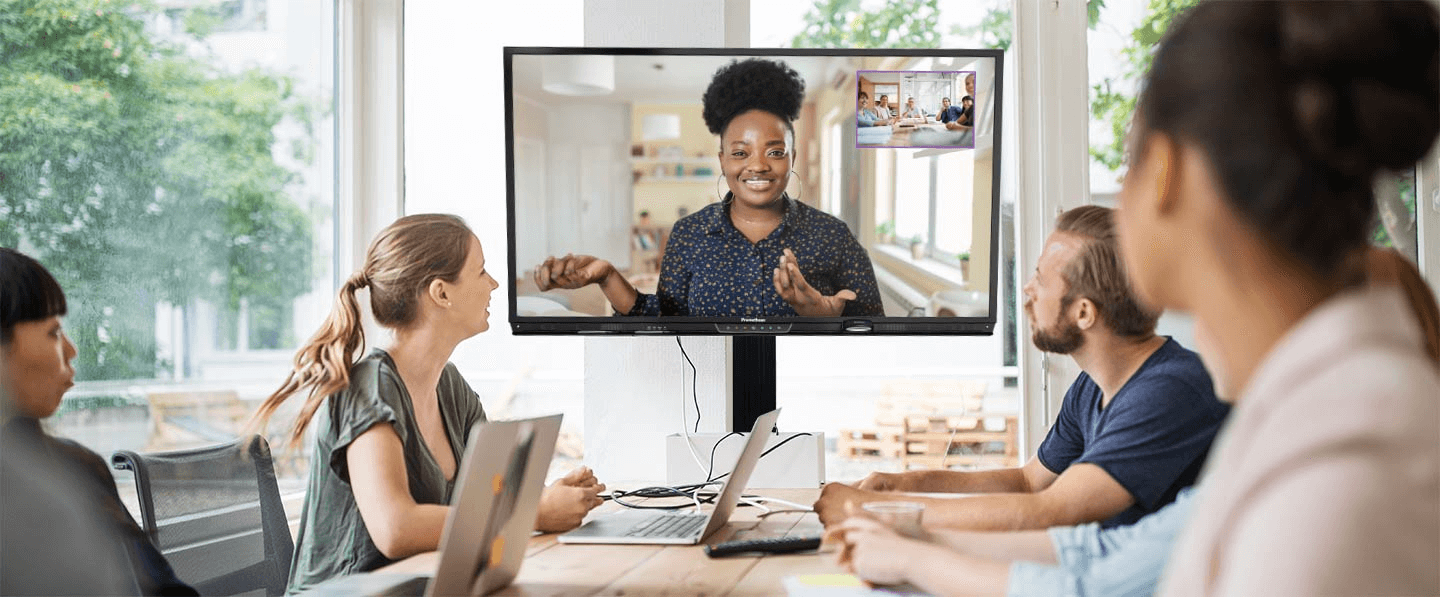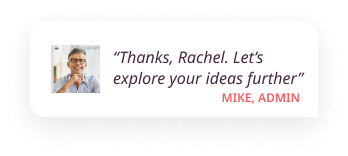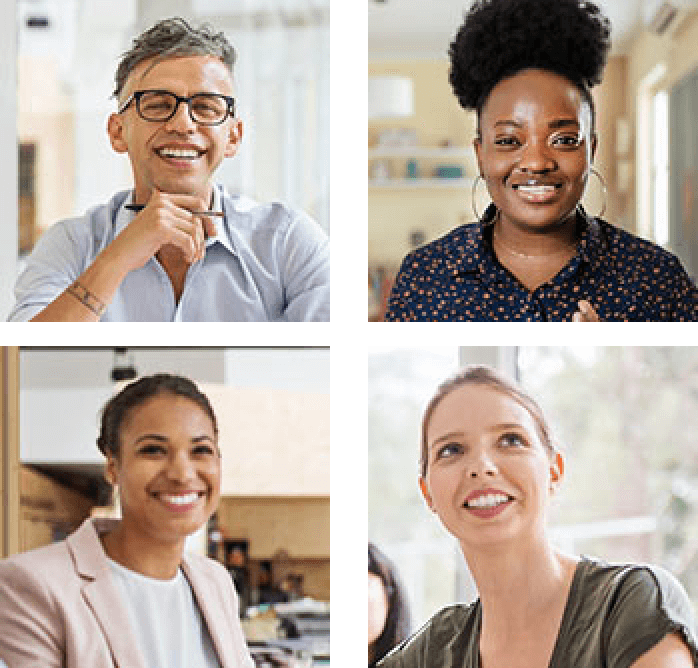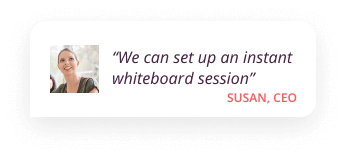 25+ years of excellence
and we're just getting started.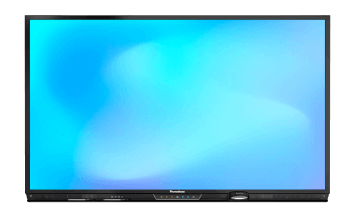 ActivPanels
Intuitive, visually stunning
interactive displays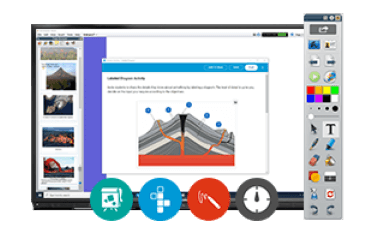 Software
Teaching software that
creates a-ha! moments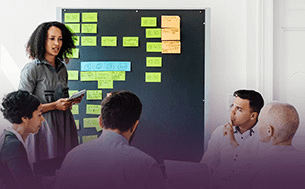 Resources
Edtech's leading professional development toolkit
Make your edtech budget go further with Promethean's Autumn prize draw where you could win up to 3 ActivPanels…
Our Promethean Plans contain subject-specific resources sectioned by grade that are designed to make your life easier. Download now to maximise your edtech and create those lightbulb moments for your students.