Experience the interactive display that's built for breakthroughs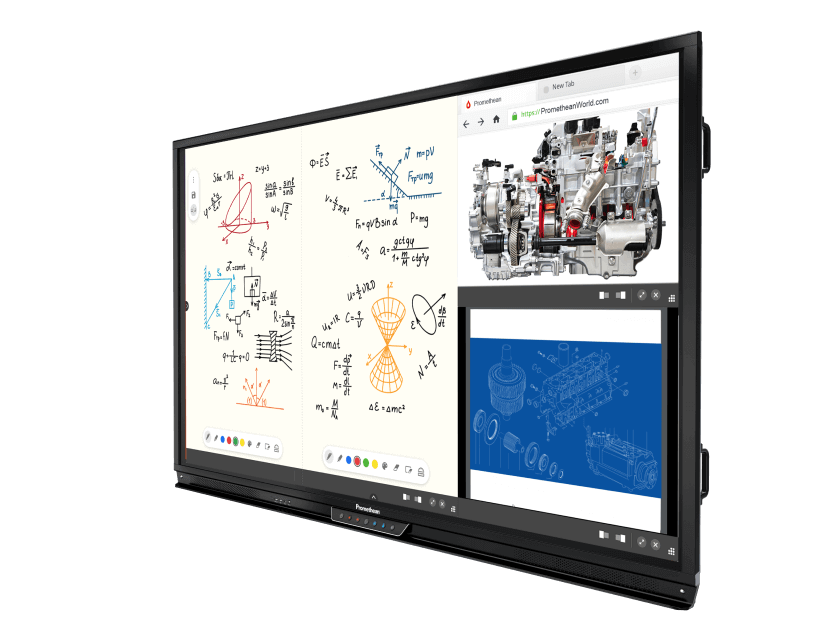 Open doors with teaching software engineered to drive engagement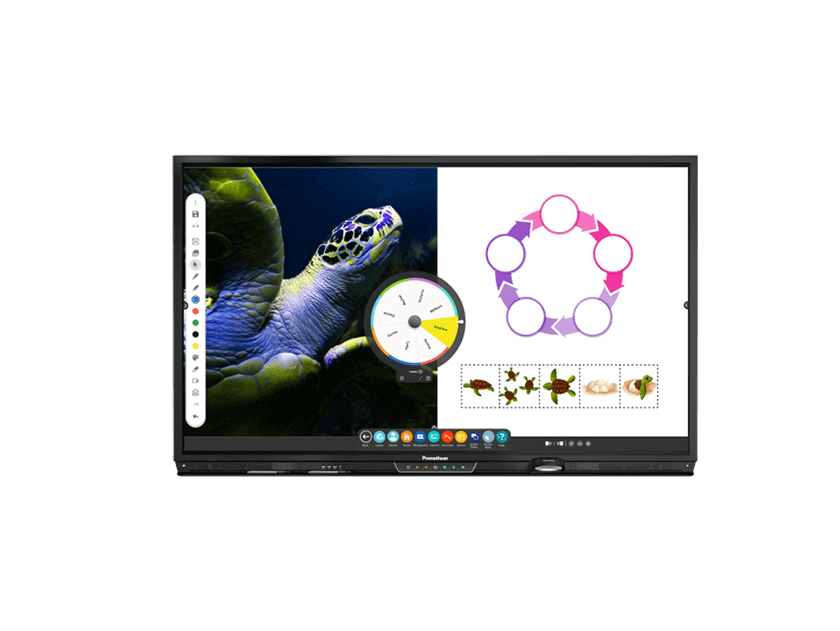 It's all about
connecting people.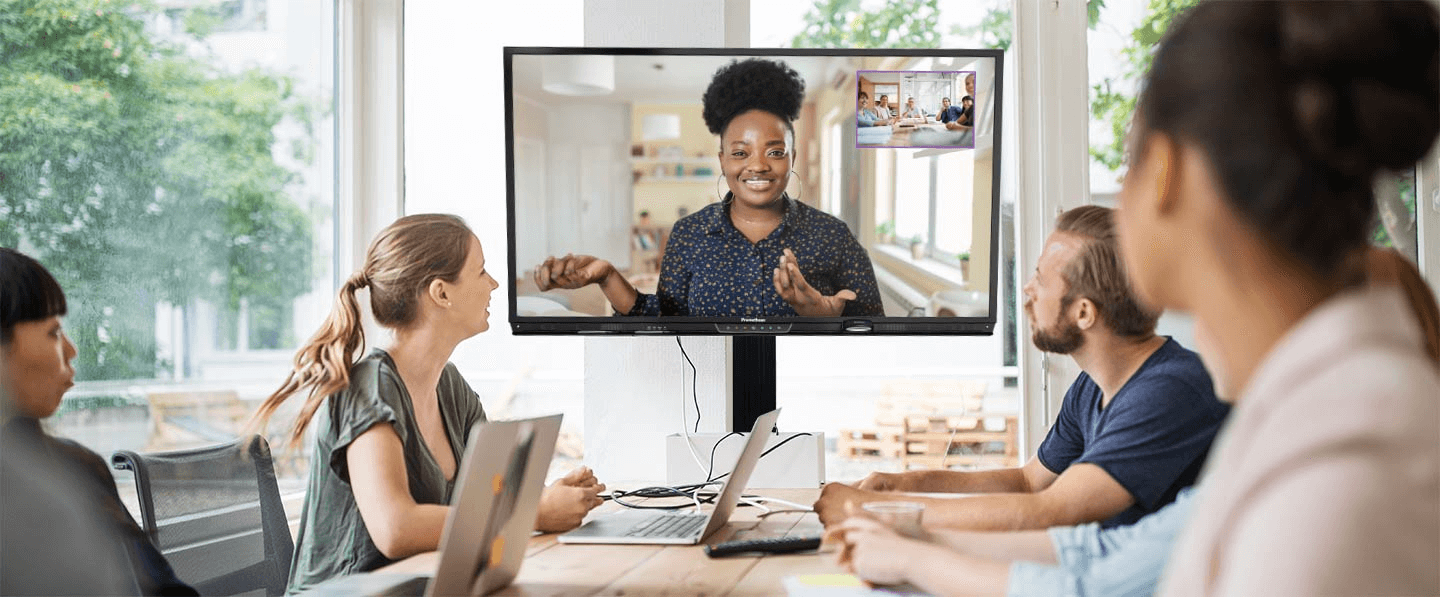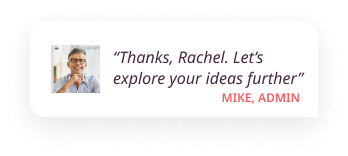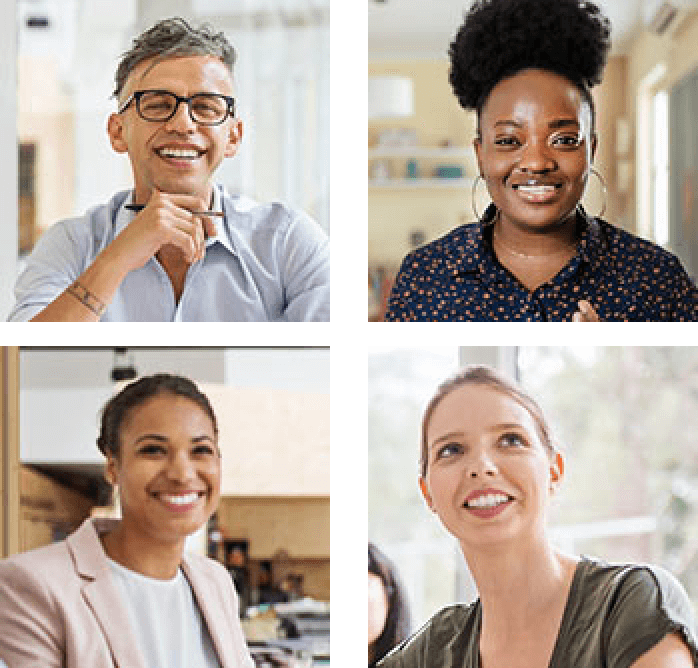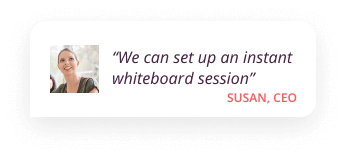 25+ years of excellence
and we're just getting started.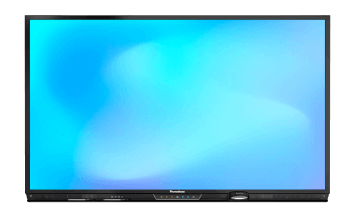 ActivPanels
Intuitive, visually stunning
interactive displays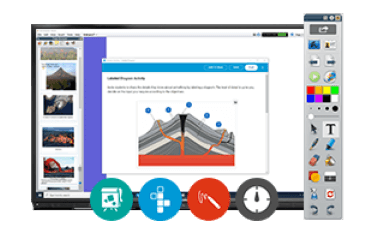 Software
Teaching software that
creates a-ha! moments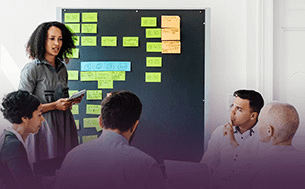 Resources
Edtech's leading professional development toolkit
The education landscape has always seen change, but recent years have seen seismic shifts. Will educational technology continue to facilitate teaching and learning? How will the classroom look in the future?Promethean's John Collick, alongside renowned international futurist, Gerd Leonhard explore these questions. Read the report to learn more.
We are delighted to launch the Promethean Summer Camp. This new series of webinars will run throughout the summer holiday period, delivering content relevant to all educators.
The first webinar took place on the 22nd of June and was presented by Promethean's Head of International Education Strategy, Dr. John Collick and NAACE Board Member Andrew Davis.
Celebrating all that's positive about teaching and learning, the Promethean Classroom Stories competition invites schools across the UK and Ireland to share their most inspiring stories. Best of all, you'll get the chance to win the latest Promethean ActivPanel!
We'll award 20 ActivPanels to the schools, teachers, and ICT managers who demonstrate the most innovation, passion, and imagination.
Create your Classroom Stories video and complete your submission anytime between now and the deadline of 24th June 2022.