ActivPanel
stands and mounts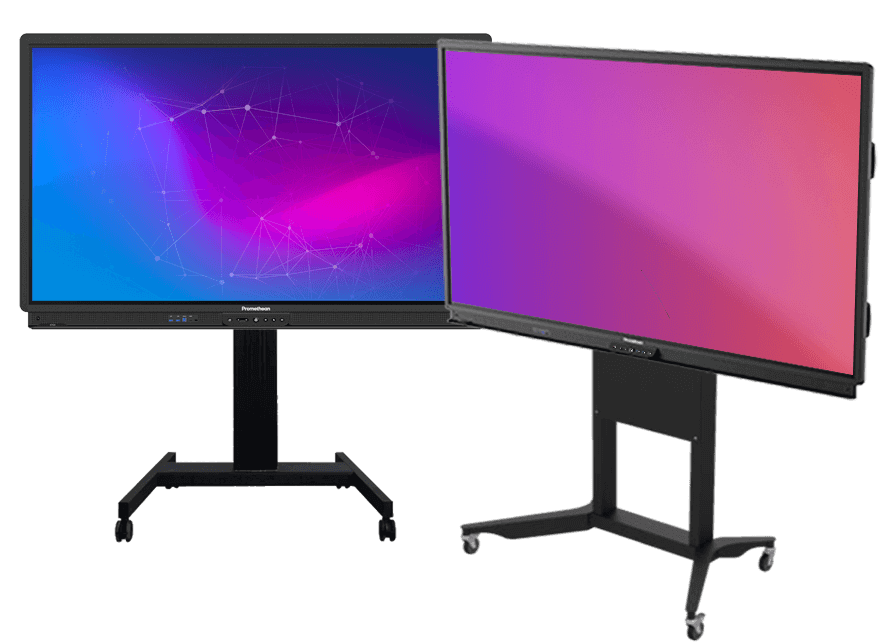 Your classroom, exactly how
you want it.
We'll ensure you're using the ActivPanel to the fullest, with a configuration tailored to your learning environment. We've engineered height-adjustable as well as fixed-height options for both mobile stands and wall mounts.
Height-adjustable mobile stands
Easily move your interactive display anywhere you want it and configure your classroom on the fly. Adjusting the height is effortless, so you can meet the needs of any user. ADA compliant. We offer stands from two industry-leading manufacturers.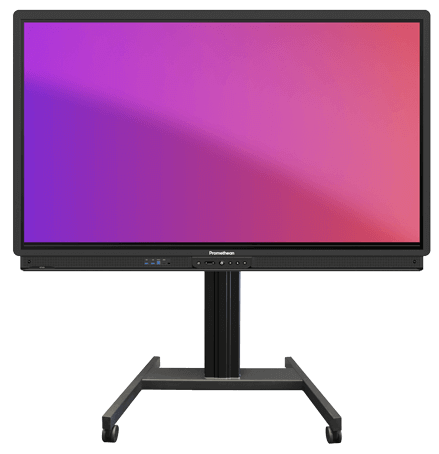 Fixed-height mobile stands
With options available from two industry-leading manufacturers, keep your ActivPanel at the height that's exactly right for you. Freely move your interactive display around the room or easily transfer it to another space. ADA compliant.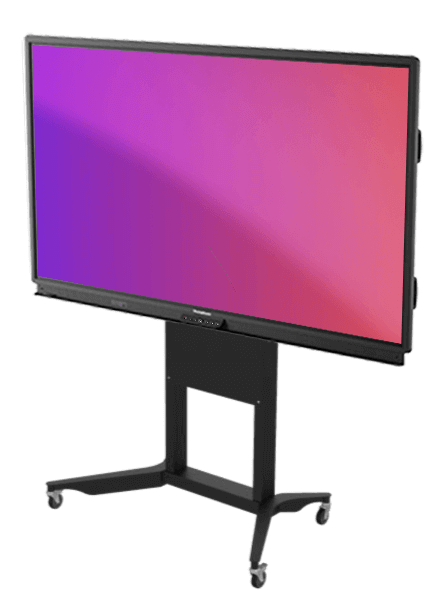 Height-adjustable
wall mount
Even wall-mounted interactive displays can be quickly and simply adjusted with our user-friendly height-adjustable wall mount. Weak walls? No problem. Our optional floor support has you covered.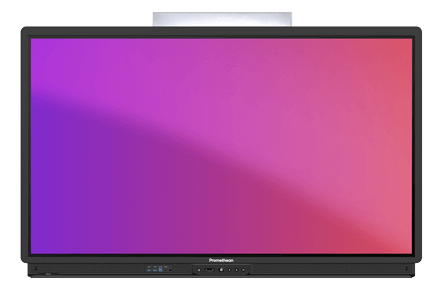 Fixed wall mount
Our fixed wall mount safely keeps your ActivPanel in one place and position for a more permanent display.
Promethean includes a fixed wall mount with the purchase of an ActivPanel interactive display.
It is compatible with all ActivPanel sizes.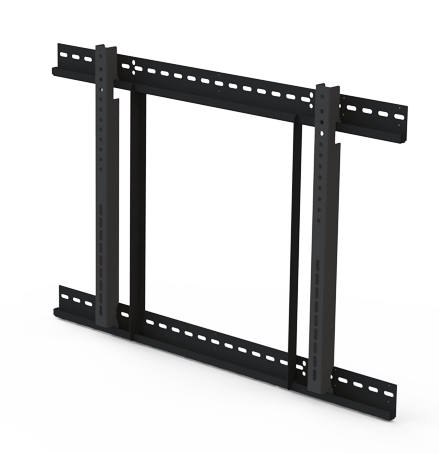 How to buy Promethean
We know your investment takes careful thought and planning. We're here to help.