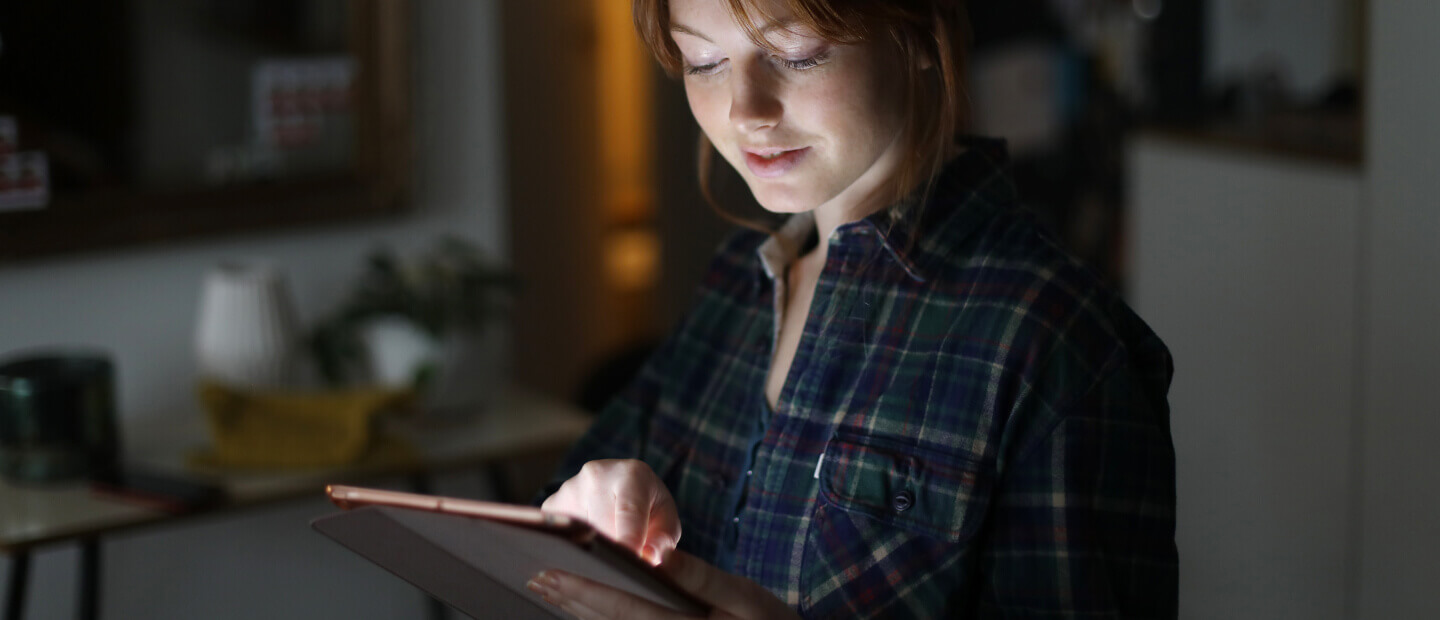 Contact us
Get the information you're looking for about our interactive displays for education and the workplace.
How to get in touch
Sales
Ready to buy?
Complete a brief form and one of our representatives will reach out soon to get the process going.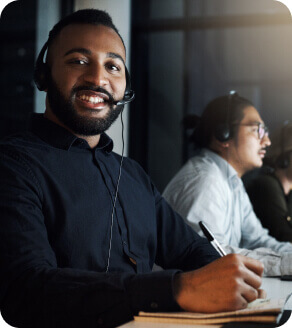 Support
Technical issues?
Visit our support site or talk to our support team.
General
Need more info?
If you don't see the answer on our website, complete the Contact Us form and we'll reach out.
Where to find us
Browse Promethean offices worldwide.
Promethean Global Headquarters:
720 Olive Way
Suite 1500,
Seattle, WA 98101
Phone: (888) 652-2848
Fax: (206) 260-2771

Atlanta Office:
4550 North Point Parkway, Suite 370
Alpharetta, Georgia, 30022
Phone: (888) 652-2848
Fax: (678) 534 7004

Blackburn Office:
Promethean House,
Lower Philips Rd,
Blackburn, UK, BB1 5TH
+44(0) 1254 298 598

French Office:
Imagine Building
26 Bd du parc
92200 Neuilly Sur Seine
Paris, France
+(01) 80 044 050

German Office:
Am Lichtbogen 5
45141 Essen, Germany
+49 (0) 201 8561 333

Italian Office:
World Join Center,
Viale Achille Papa,
30, 20149,
Milano, Italy

Dubai Office:
Promethean Limited ( DWTCA Branch )
Office Number : 01.13
Offices 3
One Central Building
Dubai World Trade Center
Dubai , United Arab Emirates
P O Box: 390416

China Office:
13D&E Mission Hills Office Tower
N0 5 Golf road, Guan Lan Sub-District
Long Hua District
Shenzhen, China