Our Hiring Process
Thank you for your interest in joining #TeamPromethean! We'd like to provide you with a brief overview of what our hiring process looks like to allow you to feel and perform your best while meeting with the team.
Applying
Check out our list of jobs on our career site and apply to anything that piques your interest! If you're not sure if you match all the details of the role, please still apply, we'd love to get to know you and are interested in those with diverse backgrounds! If you don't see any positions you specifically want to apply for, you can submit your resume here to be considered for our future opportunities.
After you apply, feel free to check out our website to learn more about us. We share our mission and values on our About Us page and what we've been up to on our News and Events page. (This can also help you prepare for your interviews if you are selected to move forward!)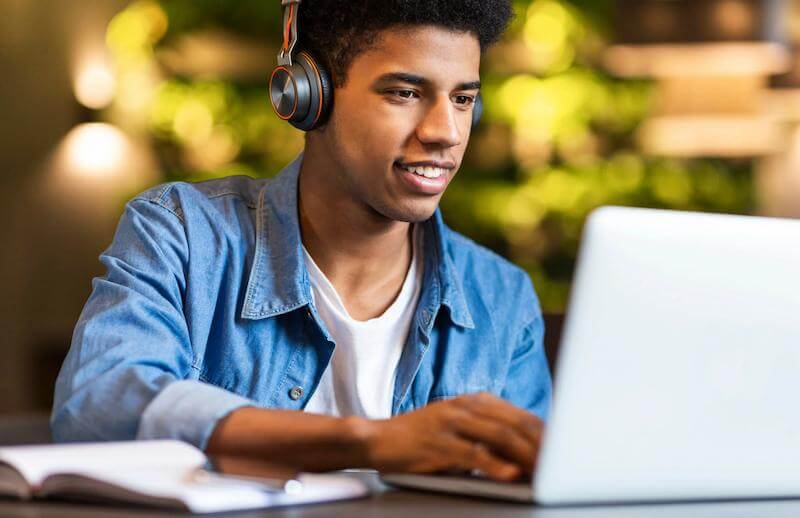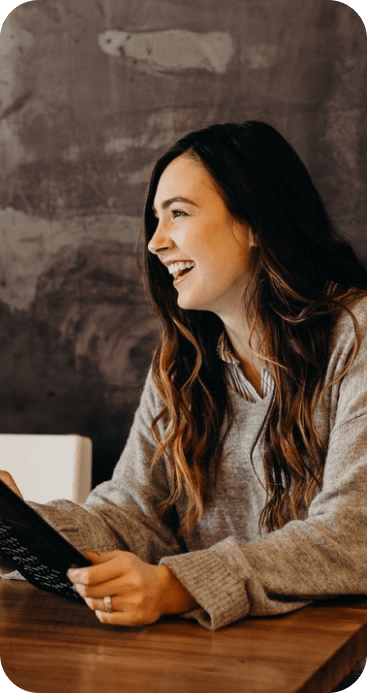 Our Hiring Process
What our hiring process looks like will differ depending on the role, but typically the way we assess candidates looks like this:
After one of our recruiters reviews your application/resume and your skills/experiences align with the job requirements, they will determine if a conversation should be scheduled. This will enable us to learn more about you, as well as allow you to learn more about Promethean and the job itself.
After the recruiter screen, the recruiter will share their feedback with the hiring manager to determine which candidates will move on to a hiring manager screen. In the hiring manager screen, the hiring manager will take the time to dive deeper into what the role entails and ask you some Promethean value and skills-based questions. Be prepared to ask the hiring manager questions as well.
If the hiring manager and you would like to proceed, we'll then schedule an Interview Loop. We'll have you meet with more members of the team for in-depth conversations and questions surrounding your experience, skills, and our Promethean Values. Depending on the position, this could look like:
Around three to five virtual or onsite 1:1 interviews lasting 45-60 minutes each with different members of the team. Learn more about how to prepare for Virtual Interviews.
A presentation or technical interview to evaluate your skills more specific to the job. Your recruiting contact will provide you with the information needed to prepare prior to your interview.
Note: Certain roles do not follow this process, so your interview loop may look different depending on the position you're applying for.
Coming to a decision
Once you have completed your interview loop, the hiring team will come together for a debrief to share everyone's interview feedback. This can take place a few days after your last interview but can occur later depending on when other applicants finish their interview loops. During this time, we welcome you to provide your recruiter with any updates on your end.
The timing may vary on when you hear back from us, but we strive to touch base with you within two business days of your last interview (whether that is to let you know the outcome of the interviews or when a final decision will be made).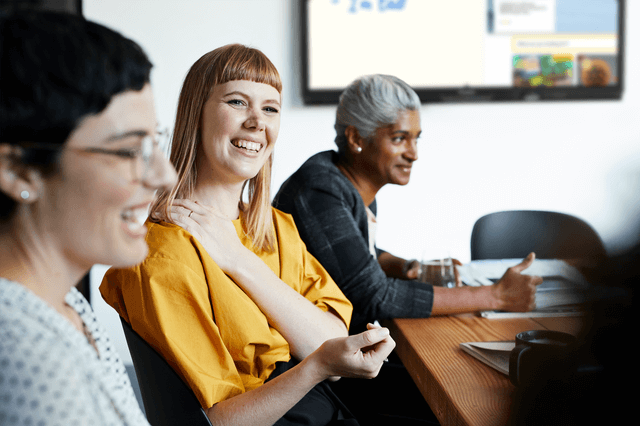 Offer and onboarding
Congratulations, we're now at the offer stage! At this time, the recruiter will reach out and extend the offer details. If accepted, we'll begin the onboarding process. This may look different depending on the country the position is based out of, but typically this will consist of:
A background check
Collecting your mailing address and other information to set up your computer and workspace
Thank you so much for considering Promethean! We're so excited at the possibility of having you join the team, and we hope you have a great interviewing experience with us.