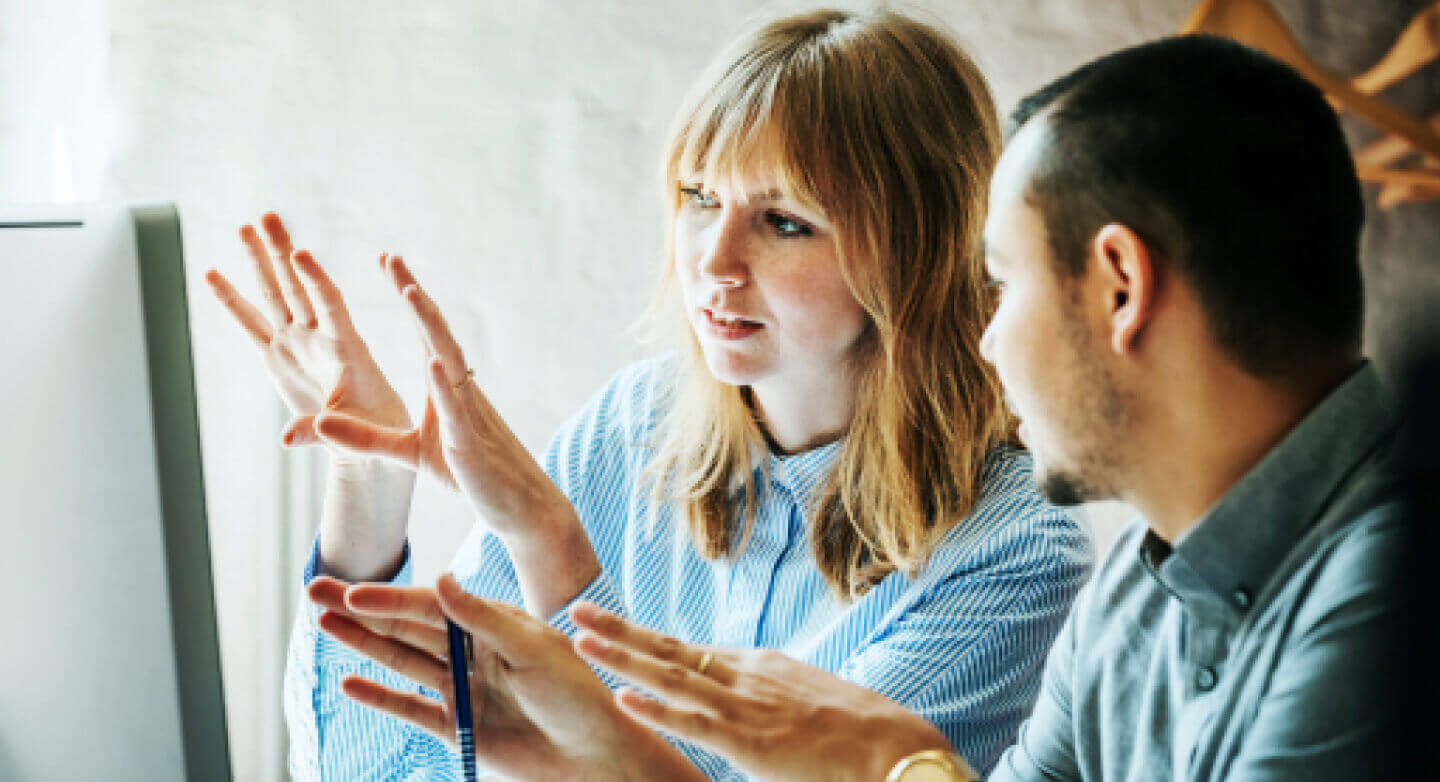 Resources
From quick tips and community advice to expert training, we'll ensure you have the tools to master your interactive displays and software.
Featured report
The State of Technology in Education
For our State of Technology in Education 2022-23 report, we surveyed more than 1,700 educators across the country to better understand their unique
opportunities and challenges, particularly the role of technology in their lives. This year's report also includes the perspectives of students, which adds yet another layer of insight into the educational landscape of the past year.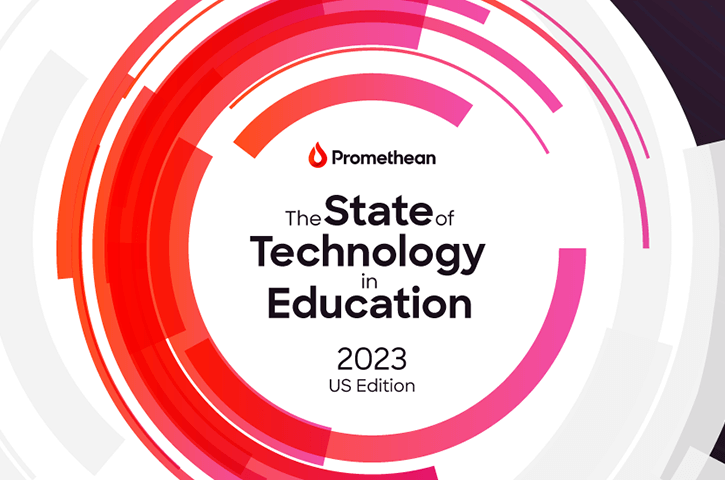 Technology has proven over and over again to make a big difference in my students' learning, especially those who have social-emotional needs such as selective mutism. It allows them to participate when they feel they cannot orally. This empowerment that technology gives them makes me search for more resources to help them.

Teacher, public elementary school, Florida
Professional Development
We pride ourselves on offering the industry's most comprehensive
professional development and training toolkit.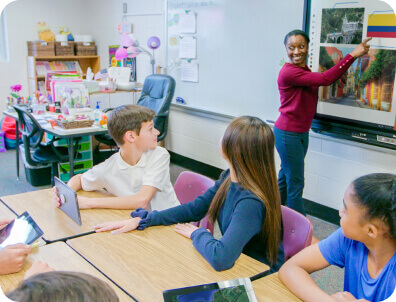 Learn Promethean
Our training hub is your online source for courses, videos, articles, tips, guides, and more.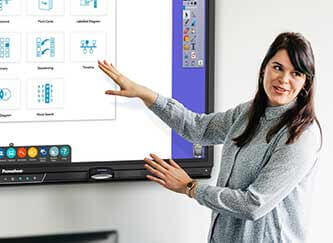 Education Consultants
Get one-on-one guidance from former teachers, with the option of dedicated onsite support for your entire district.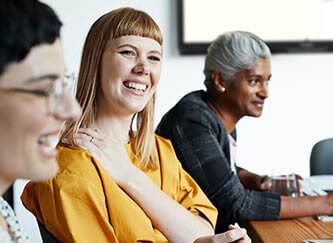 Training Events
We'll help you learn and grow with information-packed live, on-demand, and virtual events.
Blog
Leverage the most exciting developments in edtech with industry news, guides, research reports, and customer stories.
Tips and advice
Whether you're new to Promethean or a seasoned pro, find tips and tricks for getting the most from ActivPanel, ActivInspire, and ClassFlow.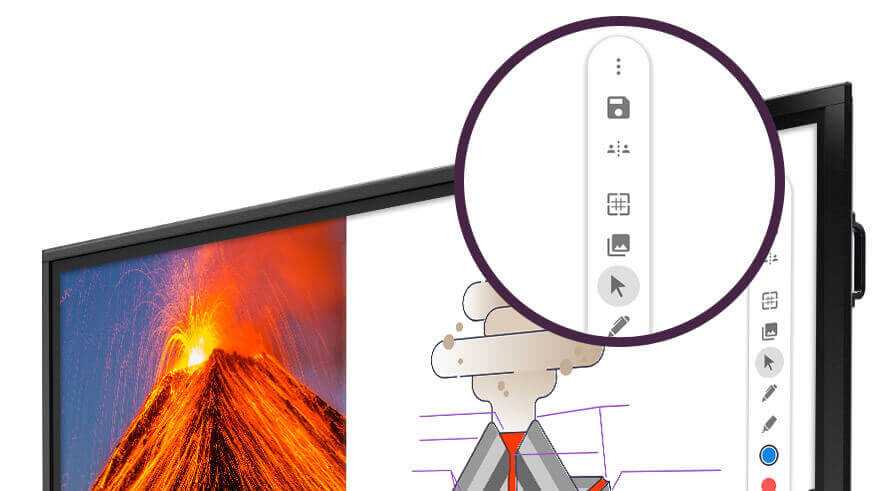 More resources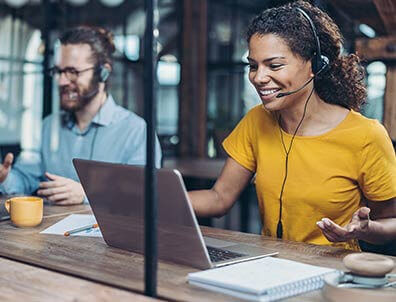 Support
Peace of mind for teachers and IT pros in any learning environment and tech ecosystem.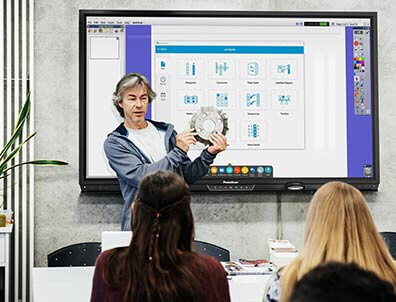 Promethean Account
Track and manage your ActivPanel displays and get free ActivInspire content.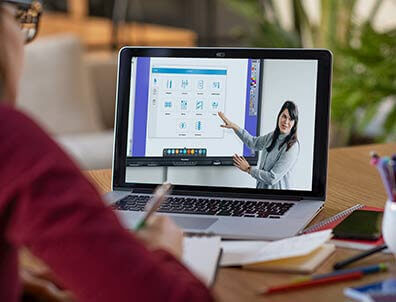 Camp Promethean
Customized, free, and always fun—a day of virtual training sessions you won't want to miss.