Promethean Blog
Check out these articles, stories, guides, and more to better understand education technology and workplace collaboration.
Featured report
The State of Technology in Education Report
Our annual State of Technology in Education Report looks back on the last year, surveying educators from across the county to deliver insights on their unique challenges and experiences.
This year, we surveyed more than 1,700 American teachers, administrators, and students to explore the role technology currently plays in today's K-12 schools.
Download our report now to discover what our respondents had to say about staff shortages, education today, and the evolution of classrooms in the future.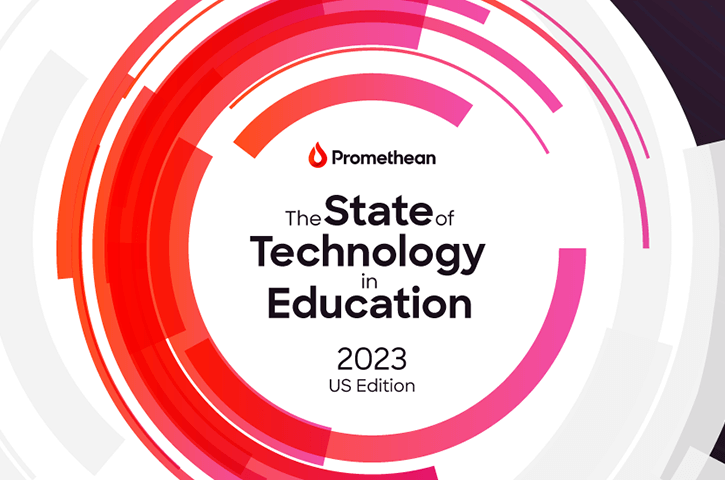 Latest customer story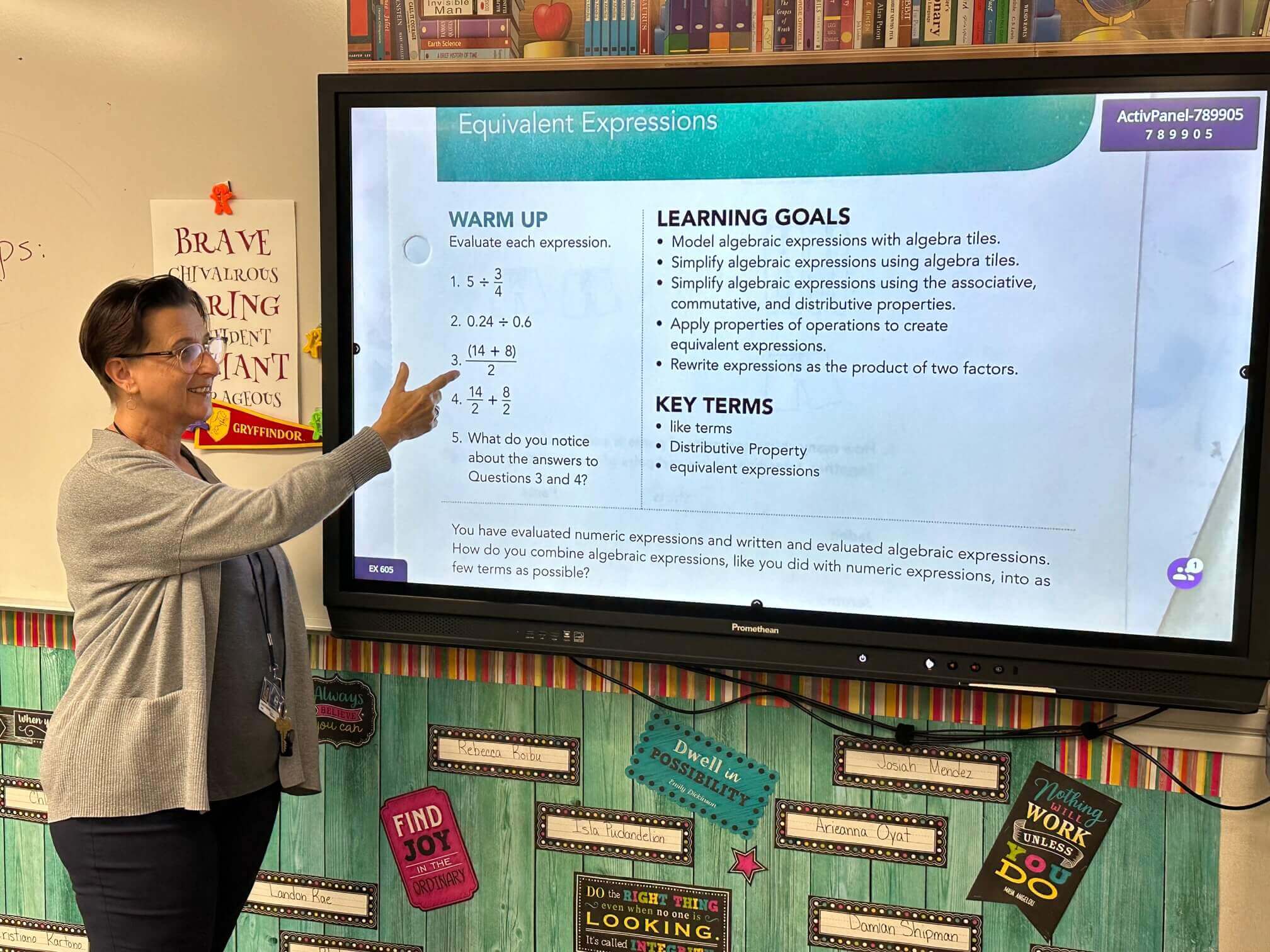 Eureka Union School District leverages ActivPanel to support student success and teacher satisfaction
More than 15 years ago, Eureka introduced the Promethean ActivBoard into its seven schools. In 2020, after using the boards successfully for many years, they began replacing them with the ActivPanel. Learn how the ActivPanel continues to advance learning at Eureka Union School District.
Other
resources
Check out these other offerings from the Promethean Blog.
Guides
We have guides on designing a STEAM classroom, hybrid learning, student engagement, and more.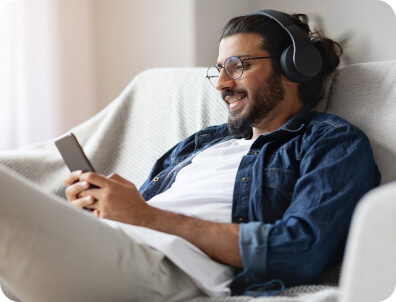 News
Learn what is new with Promethean and see how we're supporting schools, districts, and the workplace.