Promethean Blog
Check out these articles, stories, guides, and more to better understand education technology and workplace collaboration.
Featured report
The State of Technology in Education
We surveyed nearly 1,200 American teachers and administrators to learn more about the role of technology in K-12 schools and what their biggest concerns are—from training to health and safety to the digital divide. Check out what we discovered and how it applies to your school.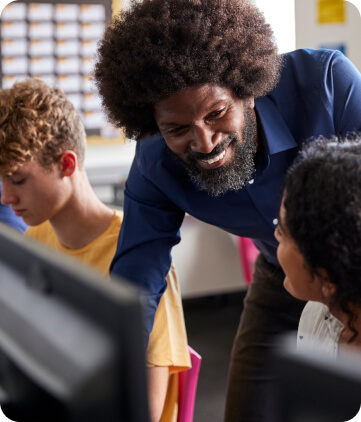 Promethean believes that our education system is evolving at an unprecedented rate and making effective edtech investments will be critical in the year ahead.

State of Technology in Education
Latest customer story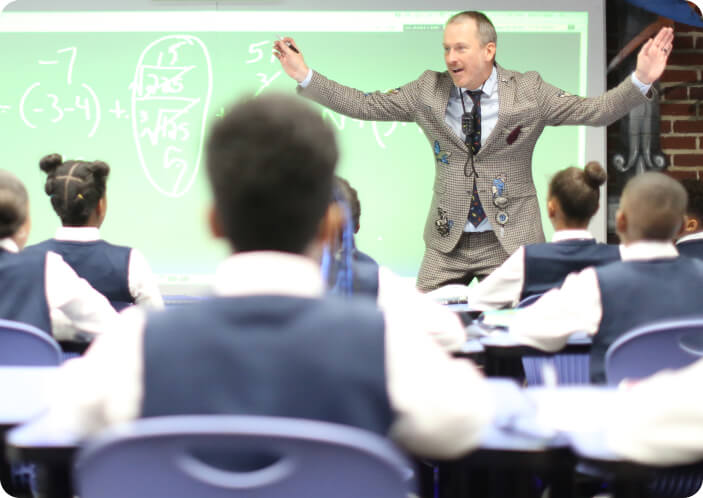 Ron Clark Academy helps lead the world's edtech revolution
Find out how this extraordinary middle school in Southeast Atlanta is changing the way educators across the globe use technology in the classroom.
Other
resources
Check out these other offerings from the Promethean Blog.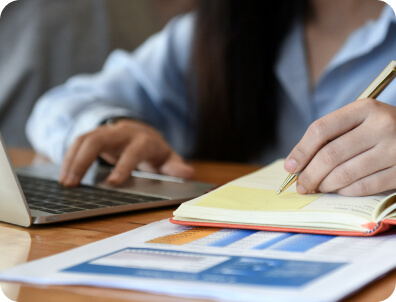 Guides
We have guides on designing a STEAM classroom, hybrid learning, student engagement, and more.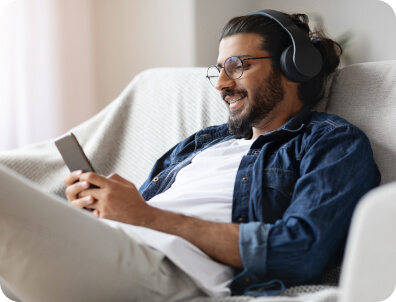 Podcasts
Our podcasts cover a variety of subjects—from the secret to teacher success to preparing students for careers in technology.