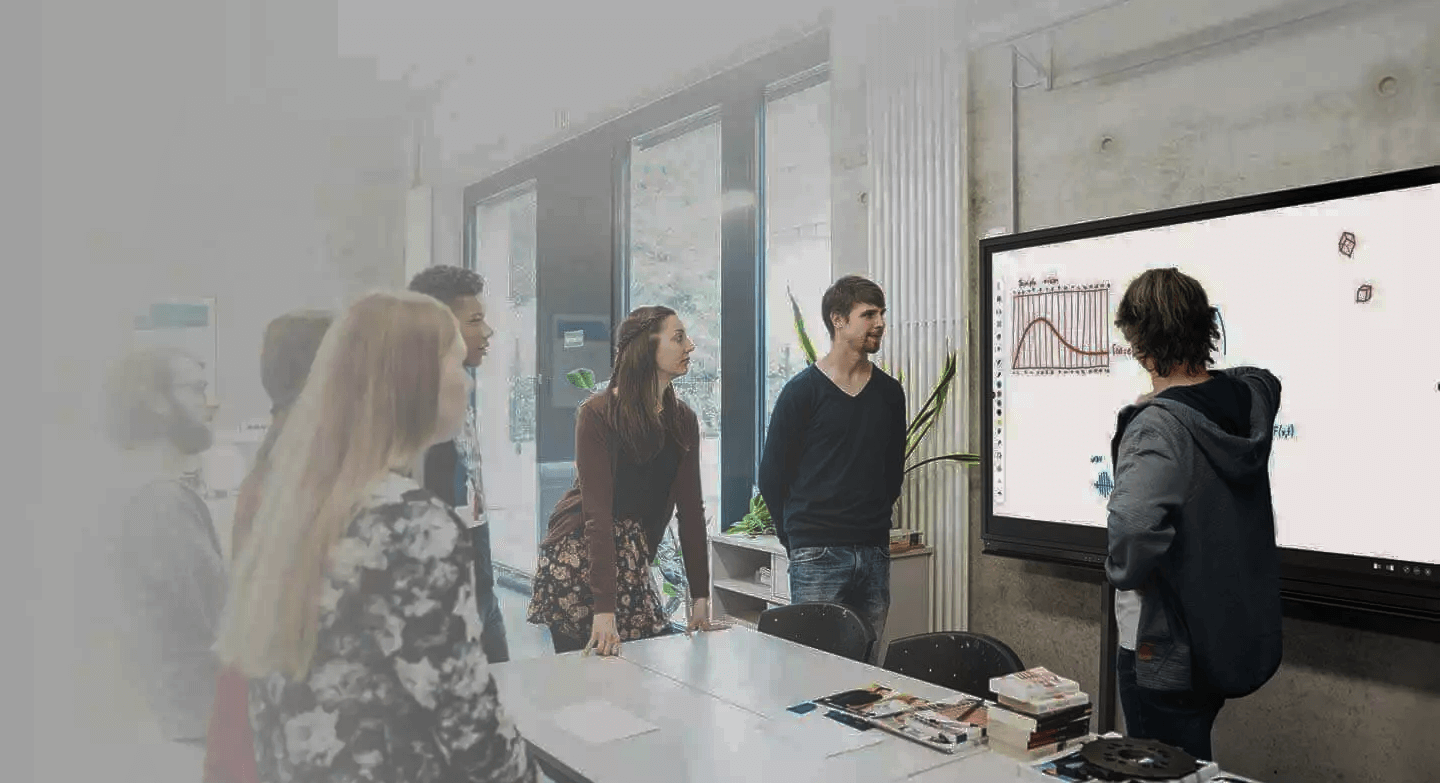 ActivPanel For Higher Education
Collaboration that builds big ideas
Promethean Interactive Displays for Student Engagement
Create lightbulb moments when complex concepts become crystal clear. We're here to help open a world of possibilities.
Achieve academic and business continuity
Our collaboration and learning technology solution, including the award-winning ActivPanel, helps your college or university create a thriving environment.
Engage students no matter where they are
The ActivPanel helps create equitable learning opportunities for all students, whether they're on an in-person, hybrid, or HyFlex learning track. Explain intricate topics on the infinite whiteboard and use Screen Share to interact with linked devices. Invite questions and discussion with remote participants using integrated, familiar collaboration apps and tools.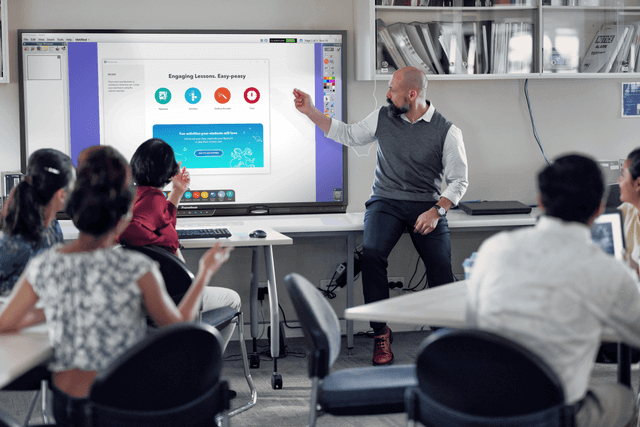 Empower faculty with intuitive technology
Professors and teaching staff sign in with their roaming profile, easily accessing their own content and personal customizations from any panel, anywhere on campus. Save whiteboards, documents, and class recordings from the panel to devices and the cloud. Quickly share material with remote students and save it for use in future courses.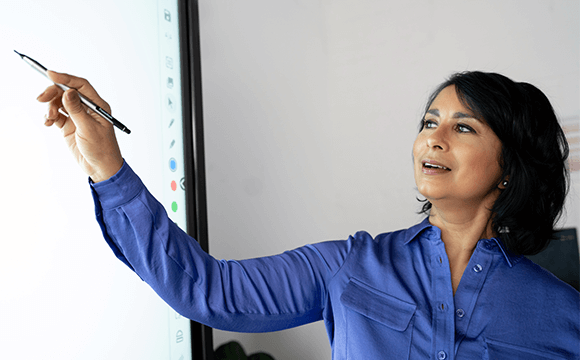 Enhance staff collaboration
Create a powerful and flexible environment for all functional teams with UC Workspace Quicklaunch. A personalized experience allows staff to show a calendar of in-room events, access apps and data securely, launch virtual meetings with one touch, and integrate multiple communication platforms.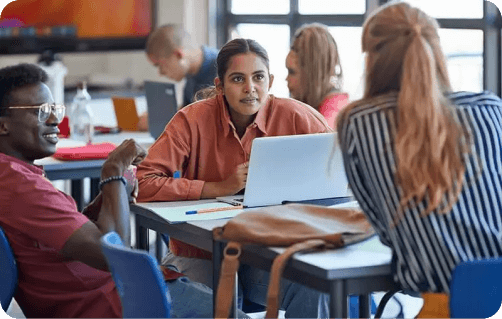 Customize tech for unique spaces
Tailor the solution—including hardware, software, accessories, and professional development—to meet the needs of each unique space. From lecture halls to study rooms, labs to libraries, student union hubs to boardrooms, create connection and community.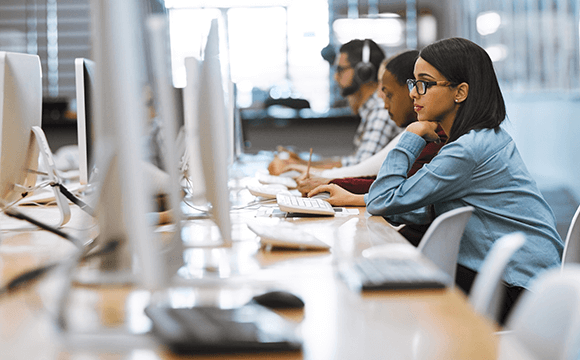 Plan for the long term
The ActivPanel reliably and securely integrates into any existing IT ecosystem. Personal profiles ensure sensitive data remains protected. Remote panel management makes running updates and security procedures across the fleet easy.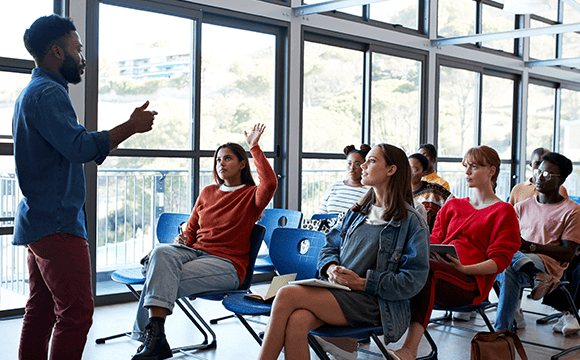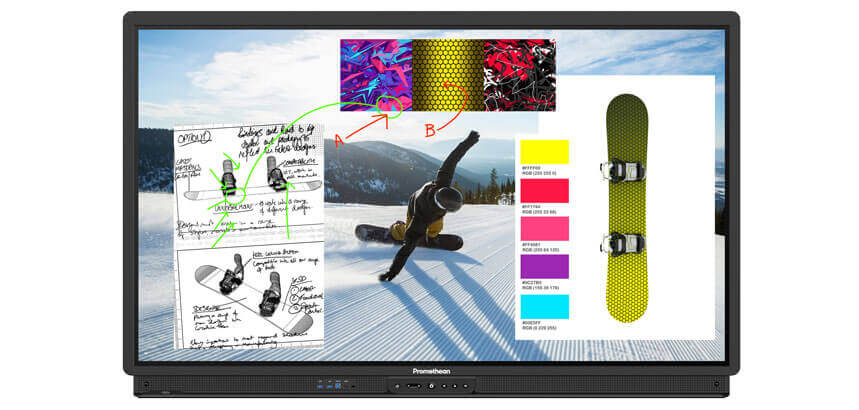 Display sizes
65″ / 4K
75″ / 4K
86″ / 4K
Vellum Writing Technology
Pen and Touch Differentiation
Continuous Pen, Touch & Erase
Palm Erase
Palm Rejection
Yes (Writing and non-writing hand)
Promethean Chromebox Compatible
Windows Module: OPS-M Compatible
ActivSync™
Over-the-Air Updates
Cloud-based User Profiles
Dual Front Facing Speakers
Subwoofer (Rear)
1 x 15 W
Microphone Array
Wi-Fi®
Bluetooth
Mirroring / Screen Sharing (Internal)
USB-C 3.2 (Rear)
1 (100 W Power Delivery)
NFC (Near-field Communication)
Proximity for Warm Boot
Ergonomic Angled Center Console
Easy Access Front Ports
ActivPanel LX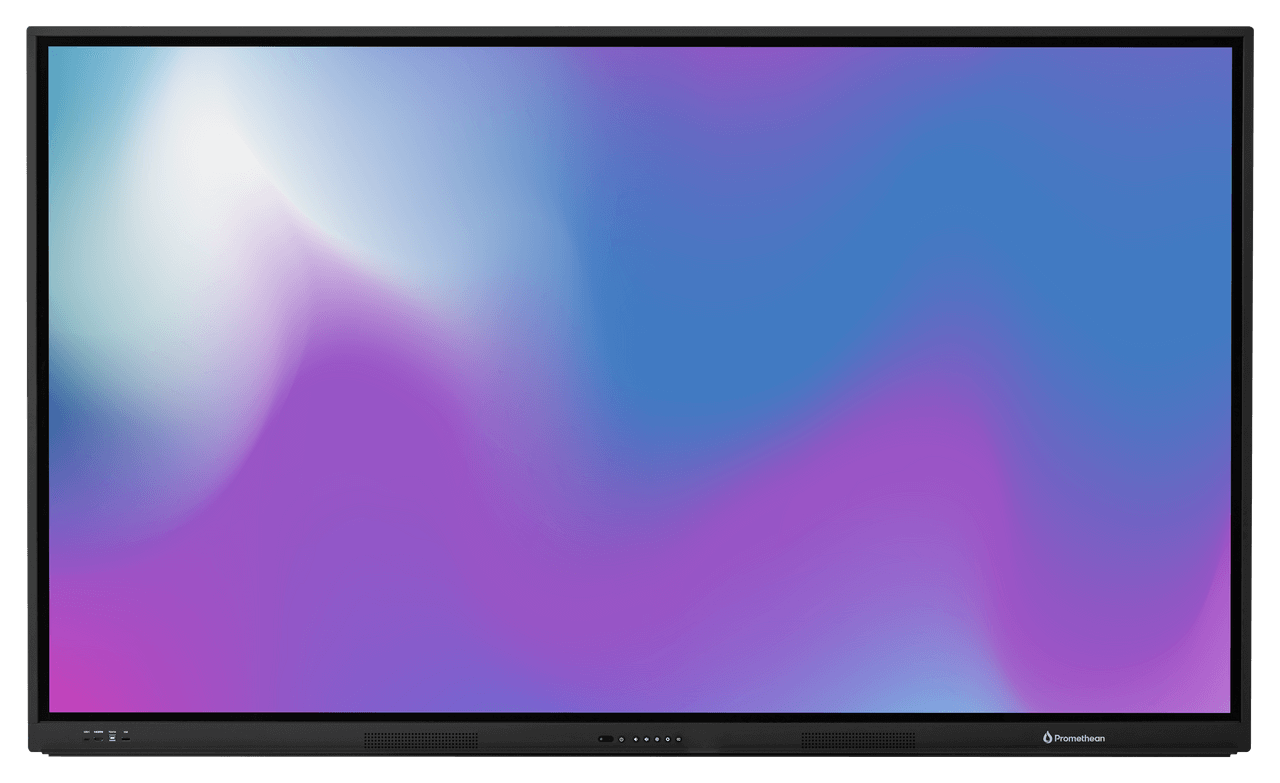 Display sizes
65″ / 4K
75″ / 4K
86″ / 4K
Vellum Writing Technology
Pen and Touch Differentiation
Continuous Pen, Touch & Erase
OPS Slot
LAN In (10/100/1000)
LAN Out (10/100/1000)
Easy Access Front Ports
Dual Front-facing Speakers
2 x 10W
Promethean Progressive Web Apps (Annotate, Spinner, Timer)
Promethean Lesson Delivery Software (ActivInspire)
1 Personal single user
Get Started
Connect with an edtech expert to get more information and see the interactive panel in action.