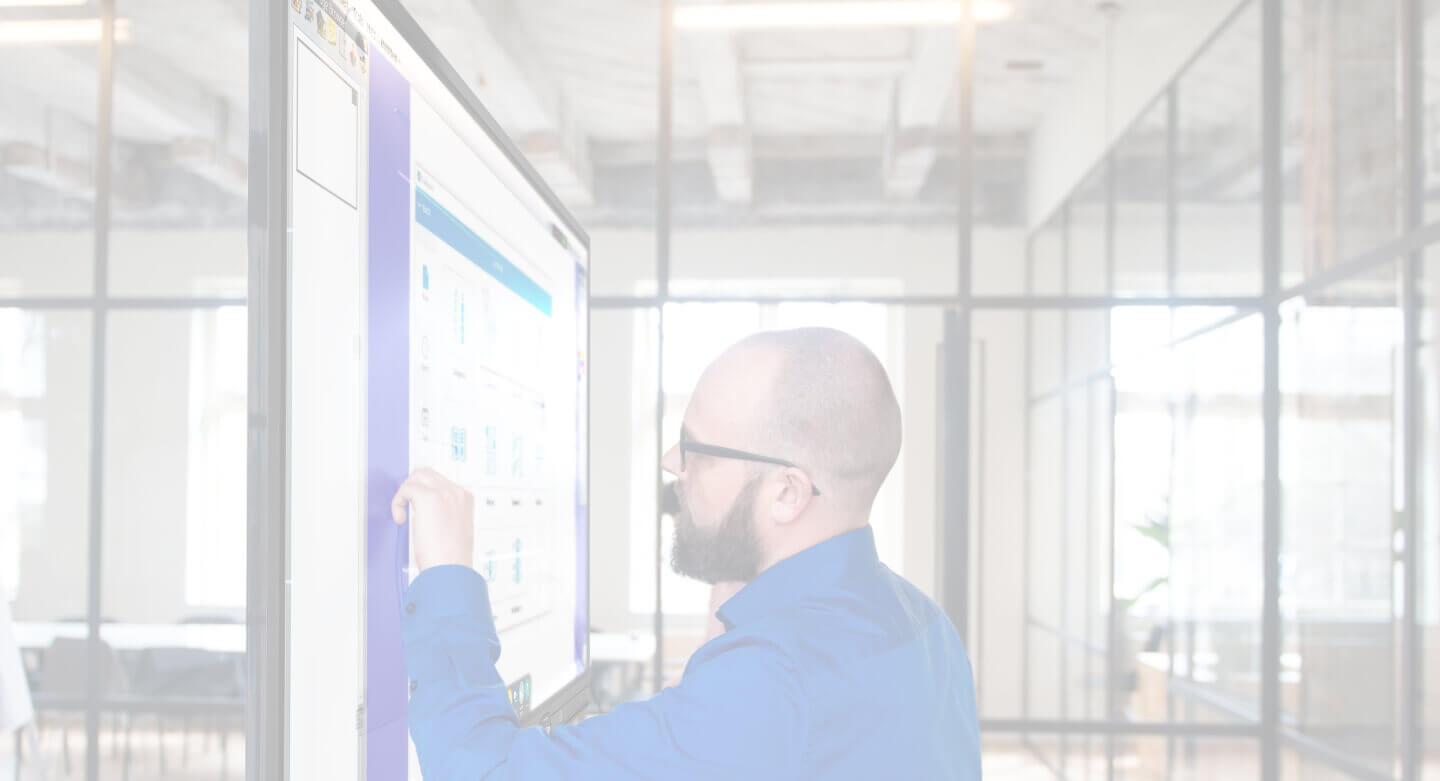 Full-featured

device management
When you activate Radix for your Promethean Elements series panel, you take your management capabilities to the next level. You can push applications and notifications, wake panels for updates in non-school hours and remotely troubleshoot and remediate issues.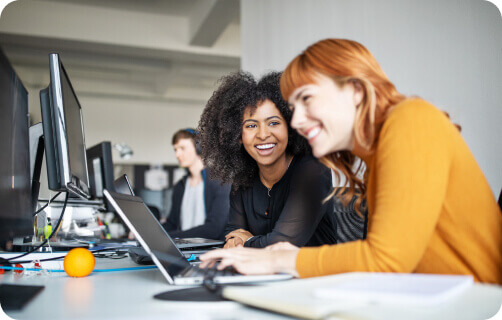 Manage your panels and more
Radix VISO helps IT directors centrally manage many types of devices, in addition to your ActivPanels. Manage tablets, laptops, Chromebooks and more! It is a great choice for schools that don't already have a management solution for their teacher and student devices.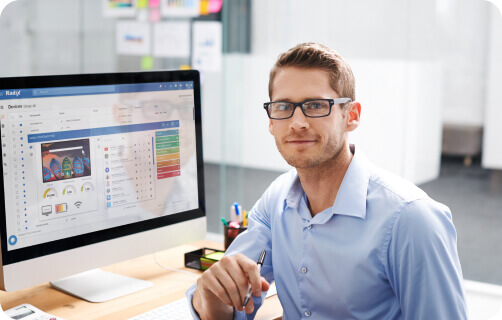 Use the tools you already have
Promethean includes Radix credits with each ActivPanel Elements panel you purchased from January 1, 2021. It's so easy to get started! Schedule a demo to learn more.