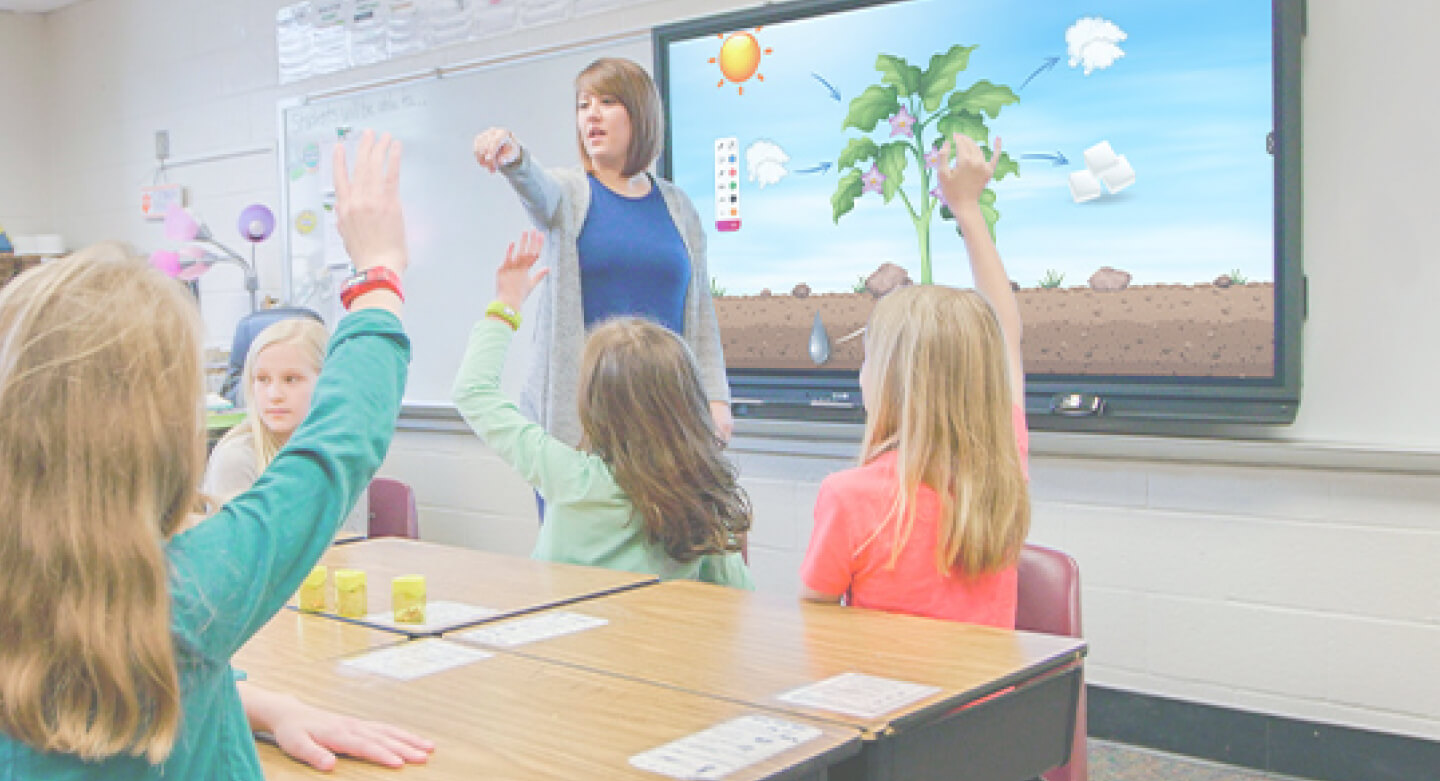 Inspire aha moments with Promethean
Creating a space for brilliance to shine
At Promethean, we're in the business of inspiring breakthroughs—those aha moments that change lives, and even change the world.
The ActivPanel isn't just an interactive display, it's a portal into a world of discovery, imagination, and brilliance.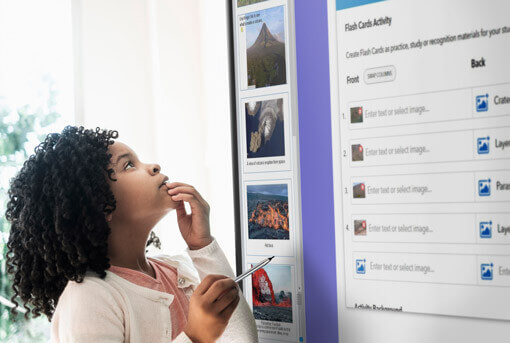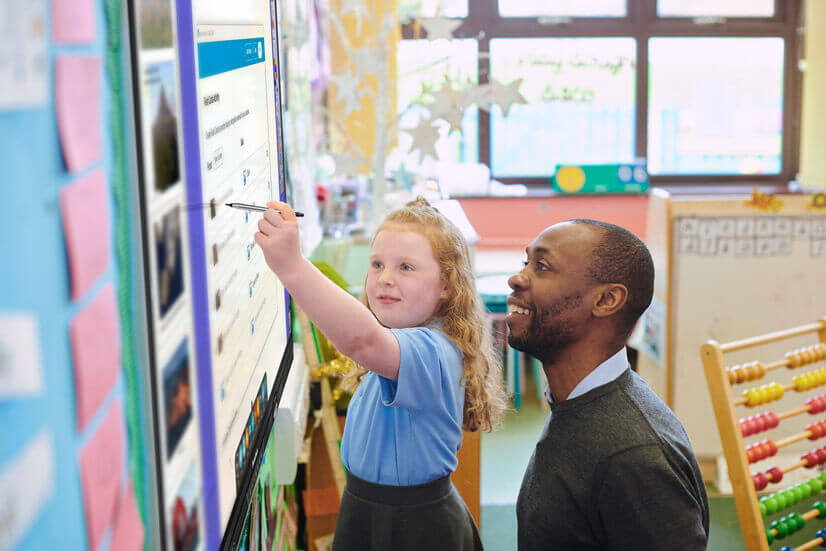 We're with you every step of the way
You'll find us in K-12 classrooms, college seminars, and company conference rooms—all the places where learning, connection, and collaboration thrive.
Take a look at one young woman's path from exploration to innovation, using the ActivPanel to guide her journey.
Watch the story of our student as she learns, explores, and discovers something brilliant that makes an impact.
See the ActivPanel in action
Transform learning in your classroom and create a spark of brilliance.