Partner with Promethean!
ActivPanel is your all-purpose technology
solution for every type of learning environment.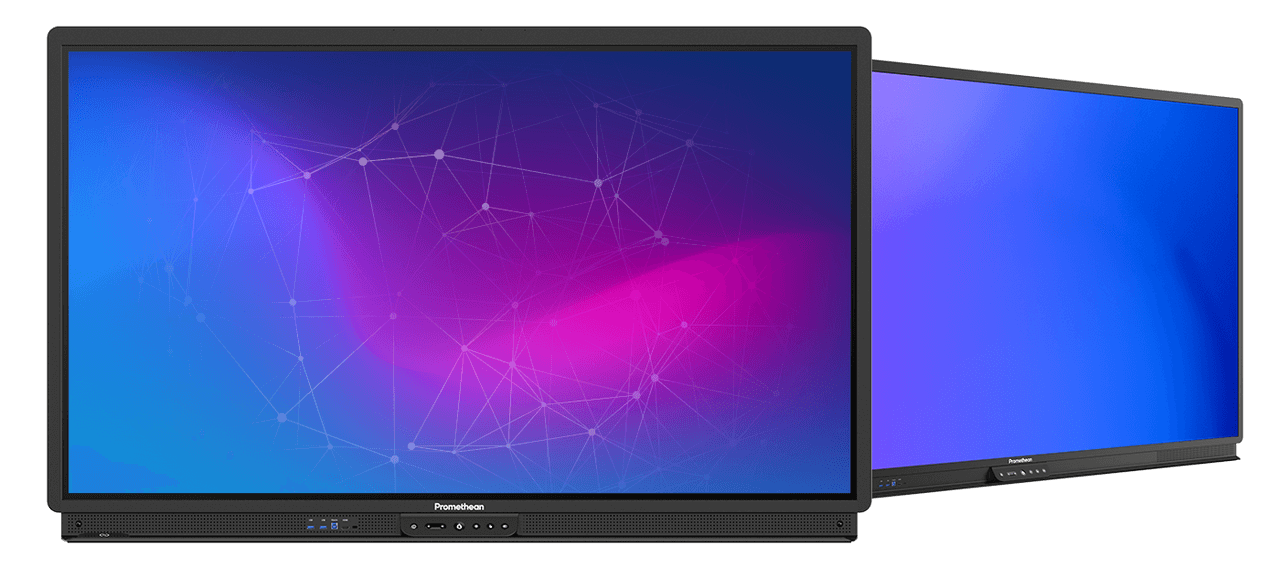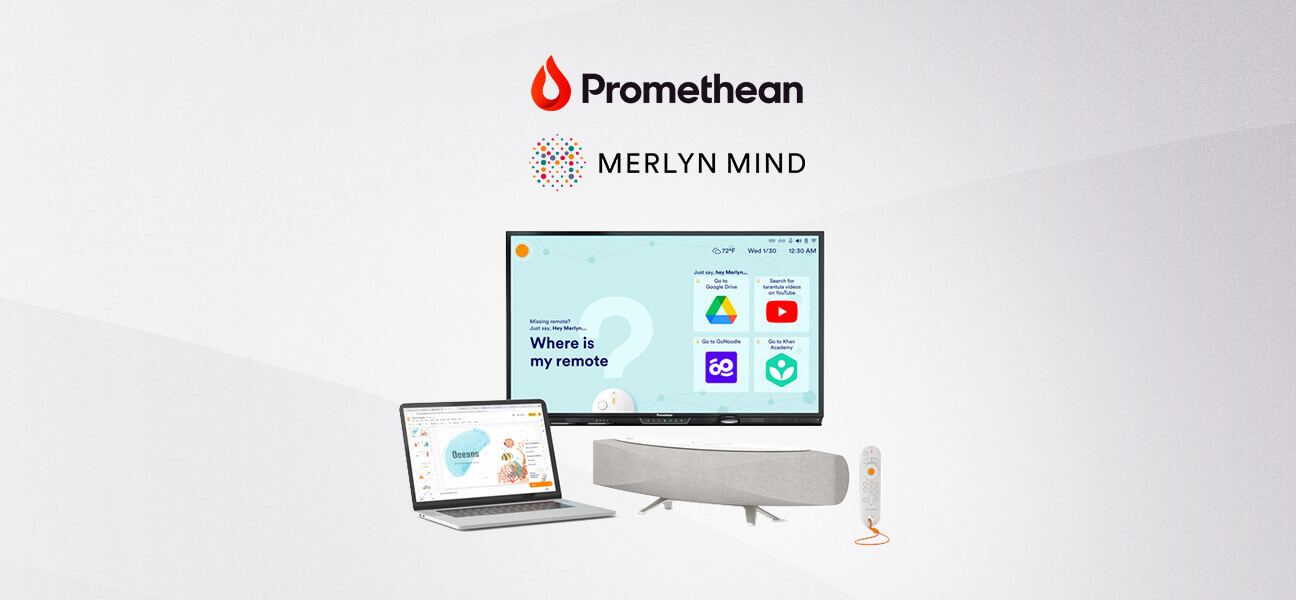 Promethean and Merlyn
bring advanced AI technology
to the classroom
Meet your team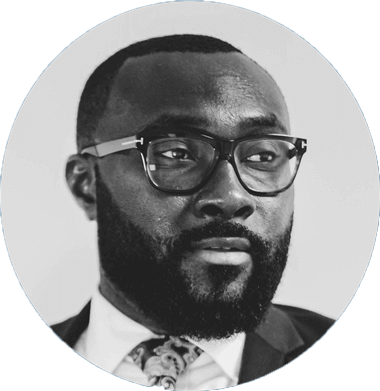 Richard Acheampong
Sales Account Executive
Brooklyn and Staten Island
Ronald Rasdall Jr.
Sales Account Executive
Manhattan/ Bronx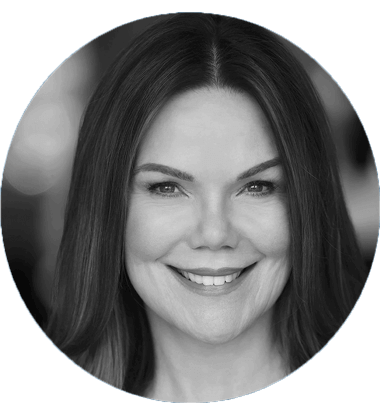 Regina Yeager
Sales Account Executive
Eastern New York State & Queens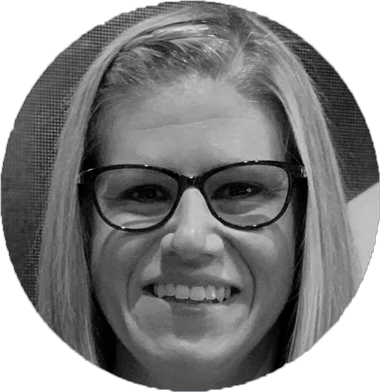 Katie Marx
Head of Professional Development
Promethean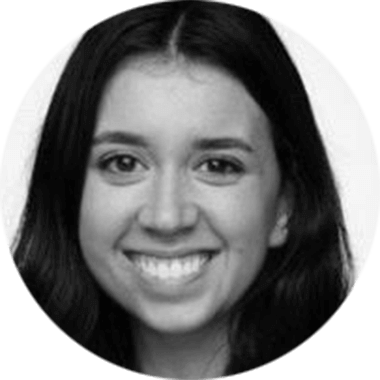 Abigail Southard
Education Consultant
NYC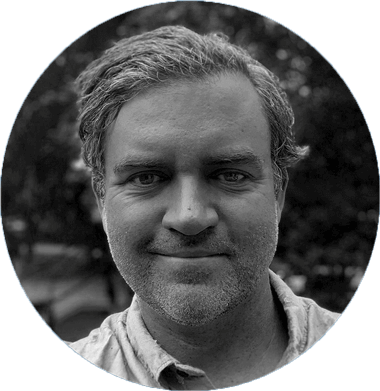 Ryan Thornton
Education Consultant
NYC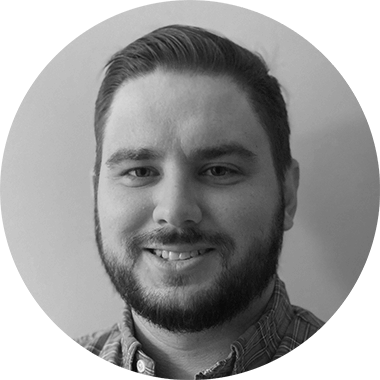 Ashton Renner
Inside Sales Representative
NYC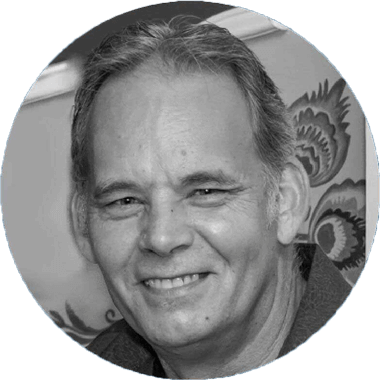 Keith Fenton
Field Sales Engineer
NYC
Frequently asked questions and resources
Promethean has libraries of content available to educators with hundreds of thousands of ClassFlow free teaching resources that can be shared with students. ClassFlow is an online cloud-based lesson delivery software service that allows for instructional materials in a teacher's presentation to be shared with any student device while maintaining student interaction.
Teachers can record ActivInspire lessons and share via Google Classroom, Microsoft Teams, Box, or any cloud sharing platforms. Students can access the personal version of ActivInspire (for free) and share activities for offline interactions and view lessons on their devices. Teachers can export flipchart lessons to pdfs and share them via the virtual classroom of their choice. Students can connect to a flipchart lesson via a browser (device agnostic) for quick and easy polling.
Ready to Make the Next Step?
Get in touch with one of our representatives to walk you through Promethean's solutions, programs, and materials. We are here to support you in your education needs.