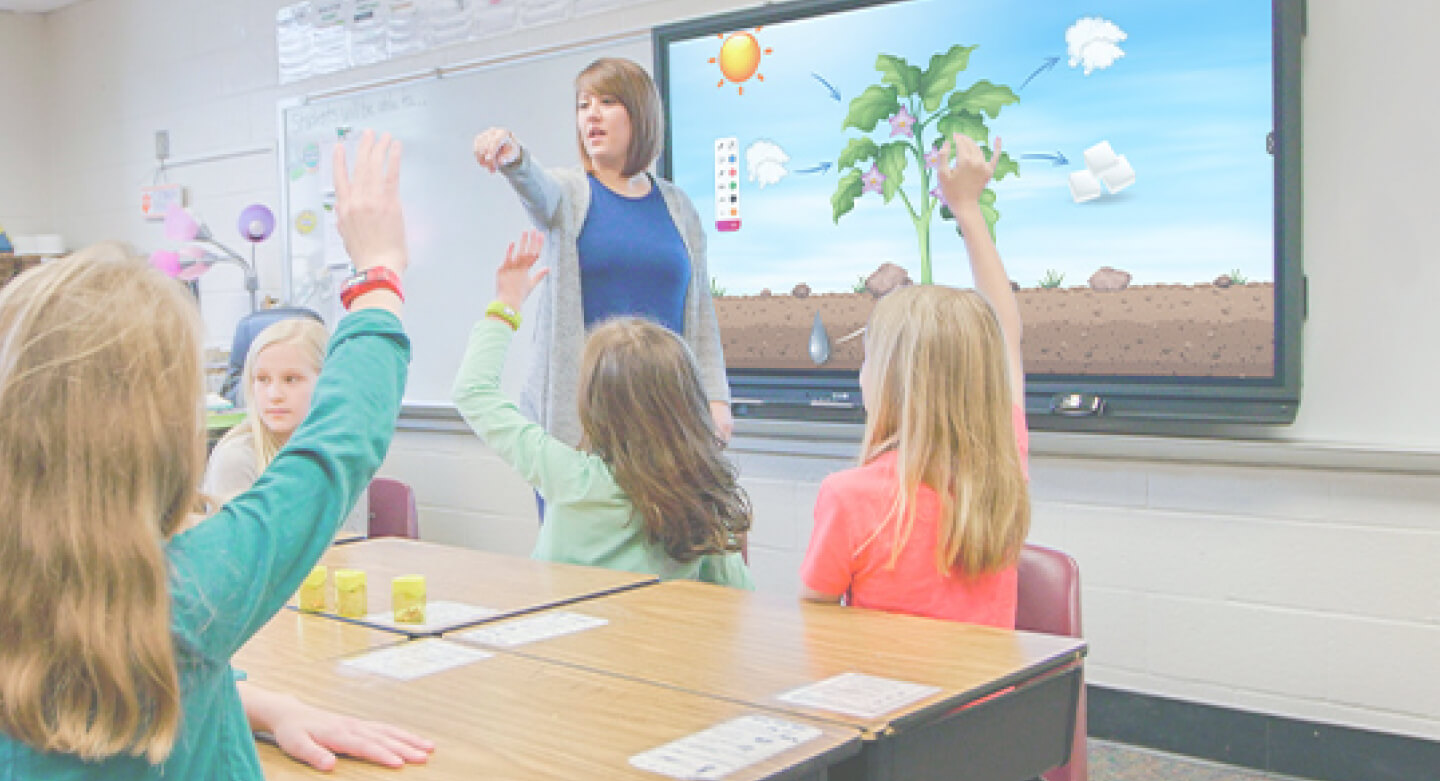 The history of knowledge, the power of Promethean
How the story came together
Evoking the power of technology to accelerate learning
Since the beginning of time, humans have shared information by drawing, carving, and writing on cave surfaces, stone tablets, and paper.
At Promethean, we believe that everyone is capable of brilliance. So we create a space where it can shine.
Early storyboarding and
creation of an animatic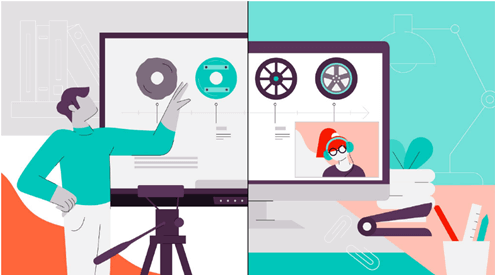 The hero in our story is our student
Follow our hero as she learns, explores, and discovers something brilliant that makes an impact.
Promethean is passionate about innovating solutions for today's educators and learners. Our technology drives breakthroughs for teachers, students, and colleagues around the world.
There are many stories that make us proud of what we do every day.
Learn how Promethean transforms the way the world learns and collaborates