Why choose Promethean
Cutting-edge edtech
that solves real challenges.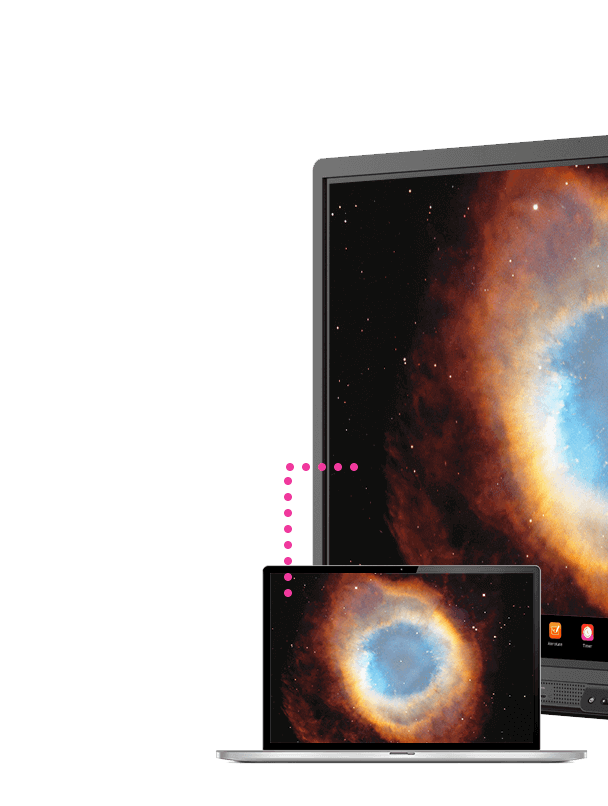 The only panel with ActivSync technology
Link devices directly to the panel
Open and share files between your panel and device
Access content on any ActivPanel 9 with roaming profiles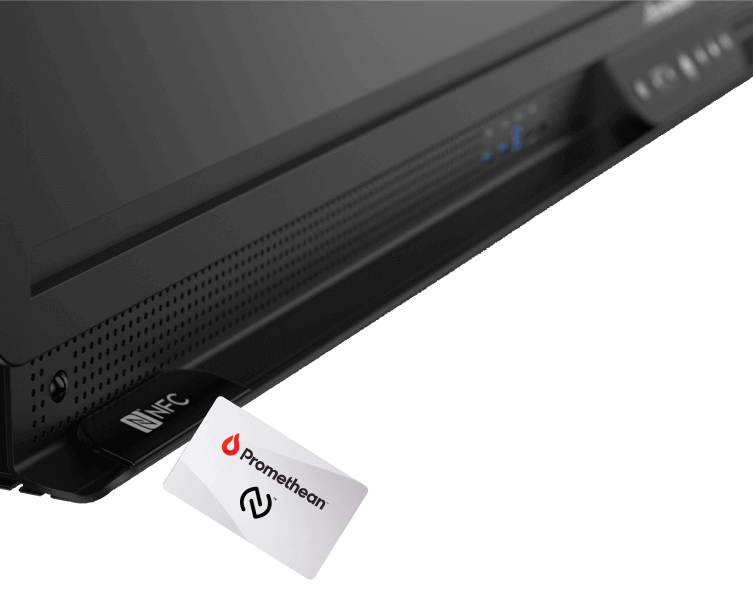 Enhanced features protect personal data
Authenticate with multiple options
Manage personal accounts anywhere
Sign out remotely at any time, from anywhere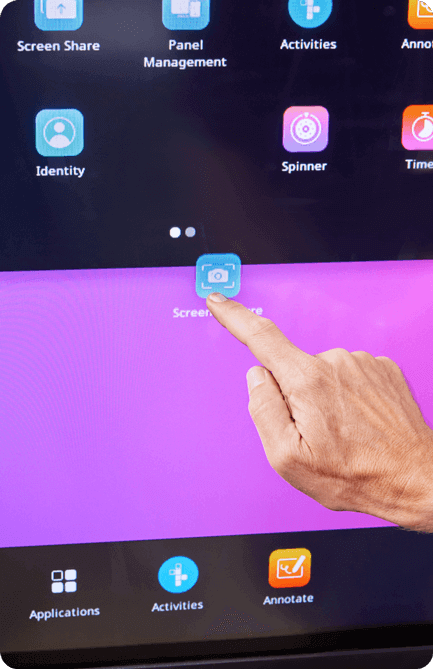 Focus on teaching, not technology
Customize the menu and profiles
Capture and save the screen to the panel, cloud, or a device
Open two browsers at once and split the screen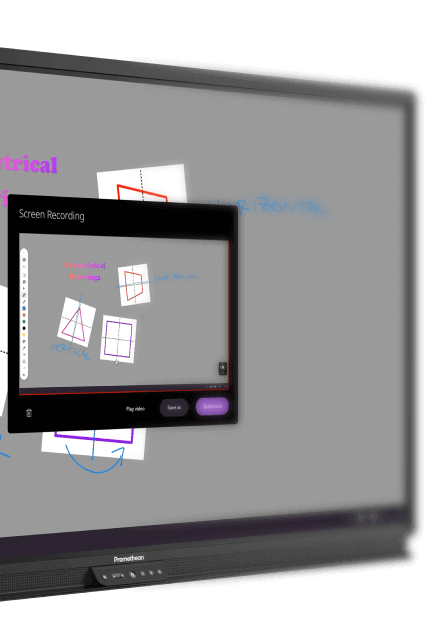 Designed for all learning environments
Easily record and share lessons
Share screens in real time
Work seamlessly with cloud platforms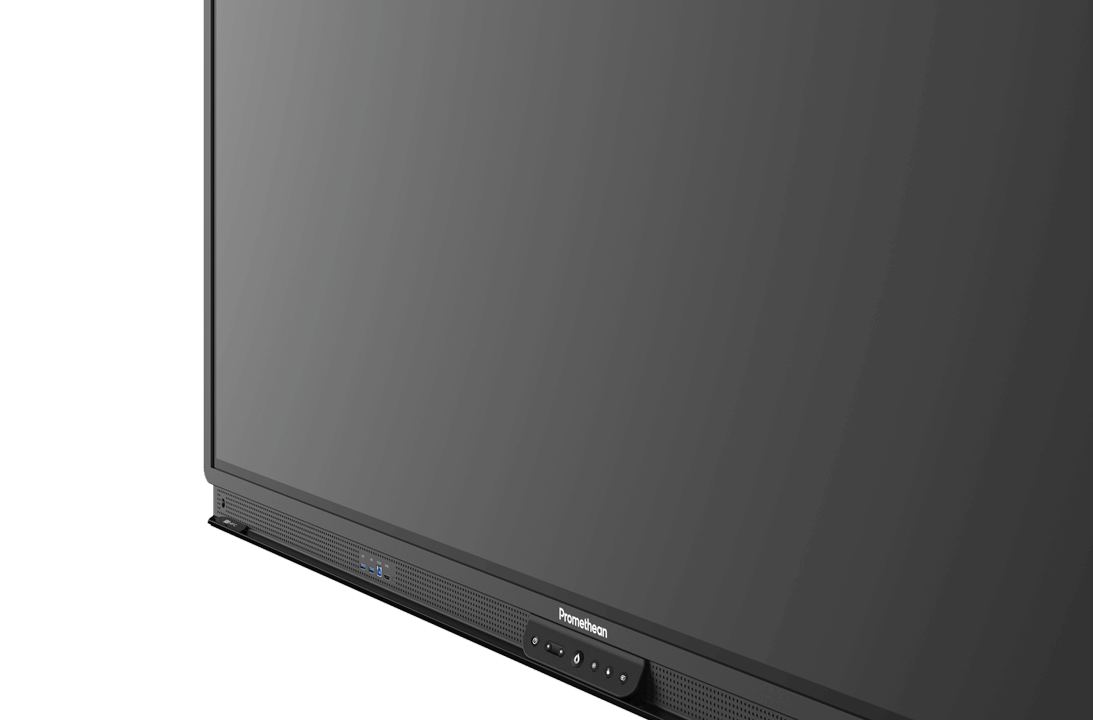 Built to last with robust capabilities
Tap into 100 watts of power with USB-C
Capture voices with the integrated microphone array
Plug in with seven forms of video inputs/outputs
Learn more about the all-new ActivPanel 9 with ActivSync.
Get to know Promethean
#1
Global for
interactive panels
*As reported by Futuresource consulting, excludes China
Empower teachers,
engage students
To design the all-new ActivPanel, we connected with more than 1,300 teachers to deepen our understanding of their classroom needs. The result is a solution that incorporates cutting-edge edtech advancements to solve real challenges.
The ActivPanel 9 empowers teachers and engages students with a rich, interactive experience that inspires aha moments.
See for yourself
Let's connect
Discover what the ActivPanel can do for you. Fill out this form and a Promethean expert will contact you to discuss your needs.