Meet the all-new ActivPanel
Our next-generation interactive display delivers the most robust, seamless, and secure user experience, with features that respond to your unique needs. Experience the Promethean difference with the ultimate smart panel for classrooms.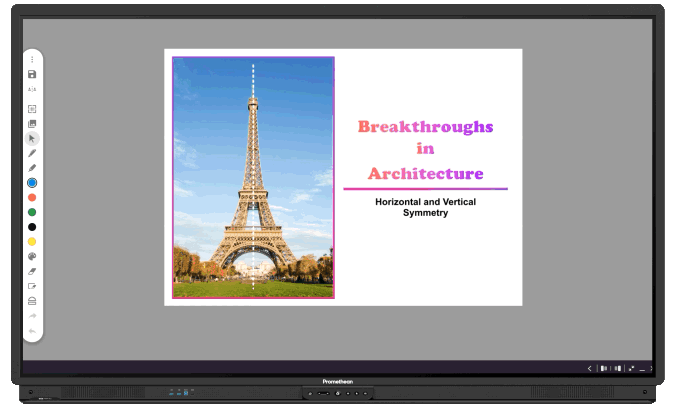 ActivPanel Key Features
As the world of education technology advances in exciting new ways, Promethean is here to provide you with the tools to stay on the cutting edge.

Connectivity
ActivSync technology directly links with devices

Simplicity
Easy to use, so you can focus on teaching

Security
Enhanced security protects your personal data

Adaptability
Ideal for all learning environments

Longevity
Built to last and powered with robust capabilities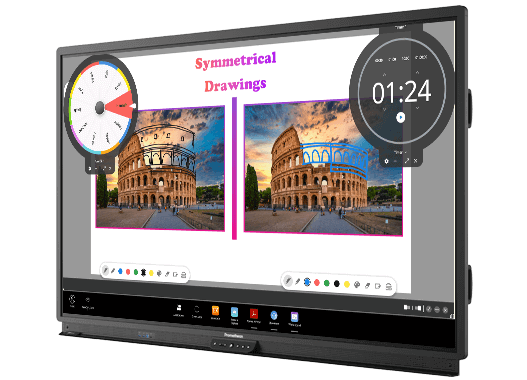 Let's Connect
We're here to help. Reach out and tell us what you're looking to achieve. We'll connect you with an ActivPanel expert.