Total Economic
Impact™
Study
A commissioned study conducted by Forrester Consulting on behalf of Promethean
Promethean commissioned Forrester to conduct a Total Economic Impact™ Study of the ActivPanel. Through customer interviews and a national survey, school districts across the United States provided financial and qualitative input as to the holistic impact the Promethean ActivPanel is having on classrooms, educators, and students. Explore the benefits and customer stories brought to life by the ActivPanel.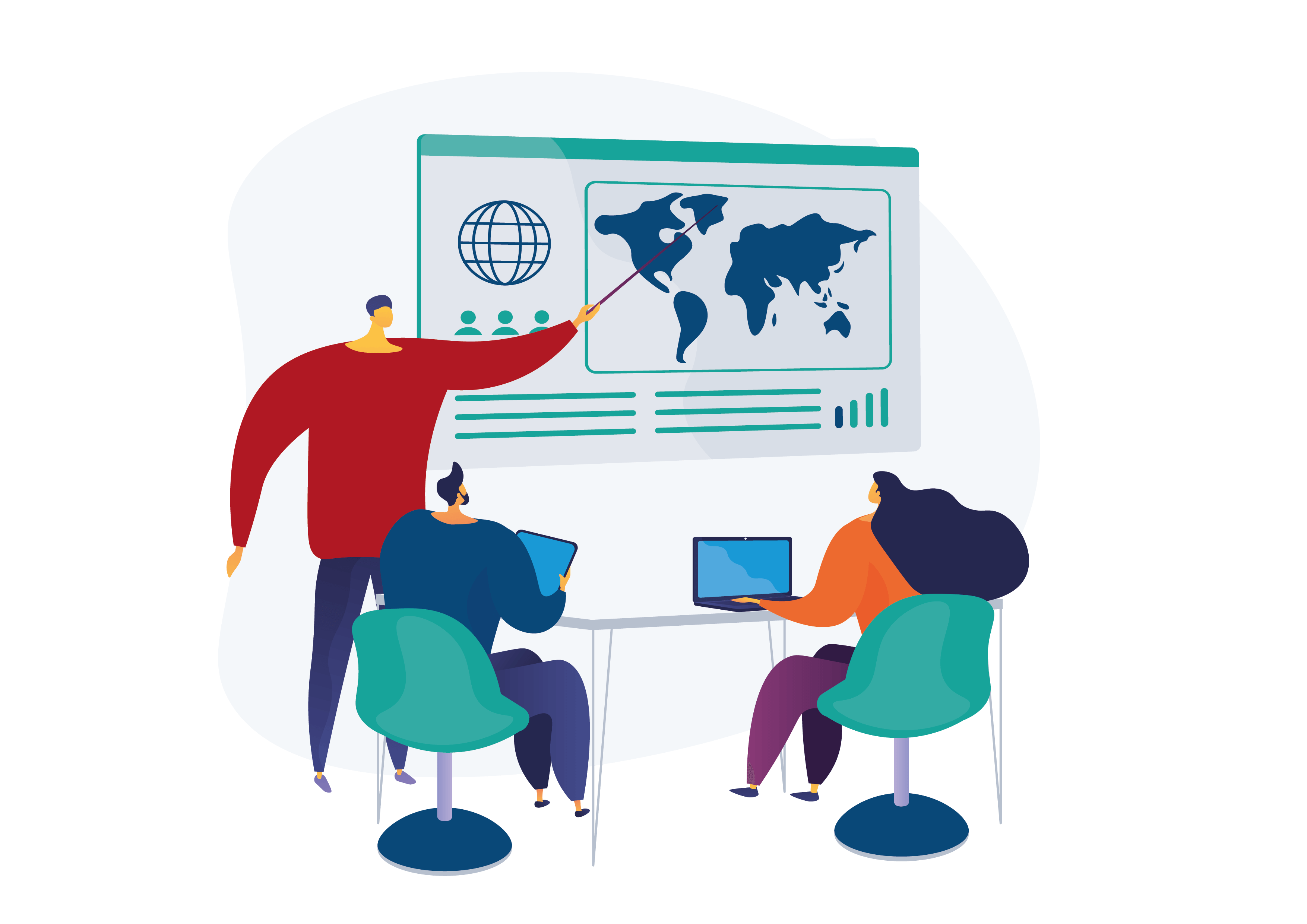 With modern technology comes new efficiencies, classroom modernization, and financial benefits. The ActivPanel has proven to reduce school district costs across 3 primary categories:
Decline in IT tickets over 5 years
In savings on bulb replacements year on year
Reduction in annual spend on printing materials
If you are going to maximize your economic impact on students with technology, you have to minimize costs and create something that is standard and sustainable. So, what we did with Promethean is develop a standard that we could use across all classrooms and that would work in every space. When you have a standard, it also standardizes the level of support required from technology staff as they can support one type of device.

— Chief business official, public school district in California
Not only does modern technology provide financial benefits, but even greater value in the impact ActivPanel drives within the classroom, with teachers and students.
Teacher Benefits
Saw improved teacher satisfaction
Invested to increase teaching efficiency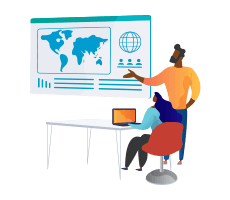 We surveyed teachers at the beginning and at the end of each pilot period for the panels we evaluated to collect their feedback. All the teachers that we've spoken with, they all really fell in love with the [Promethean] panel and so some of the teachers were upset with us when their pilot ended, and the Promethean panel was taken away from them.

— Coordinator of digital learning, public school district in Texas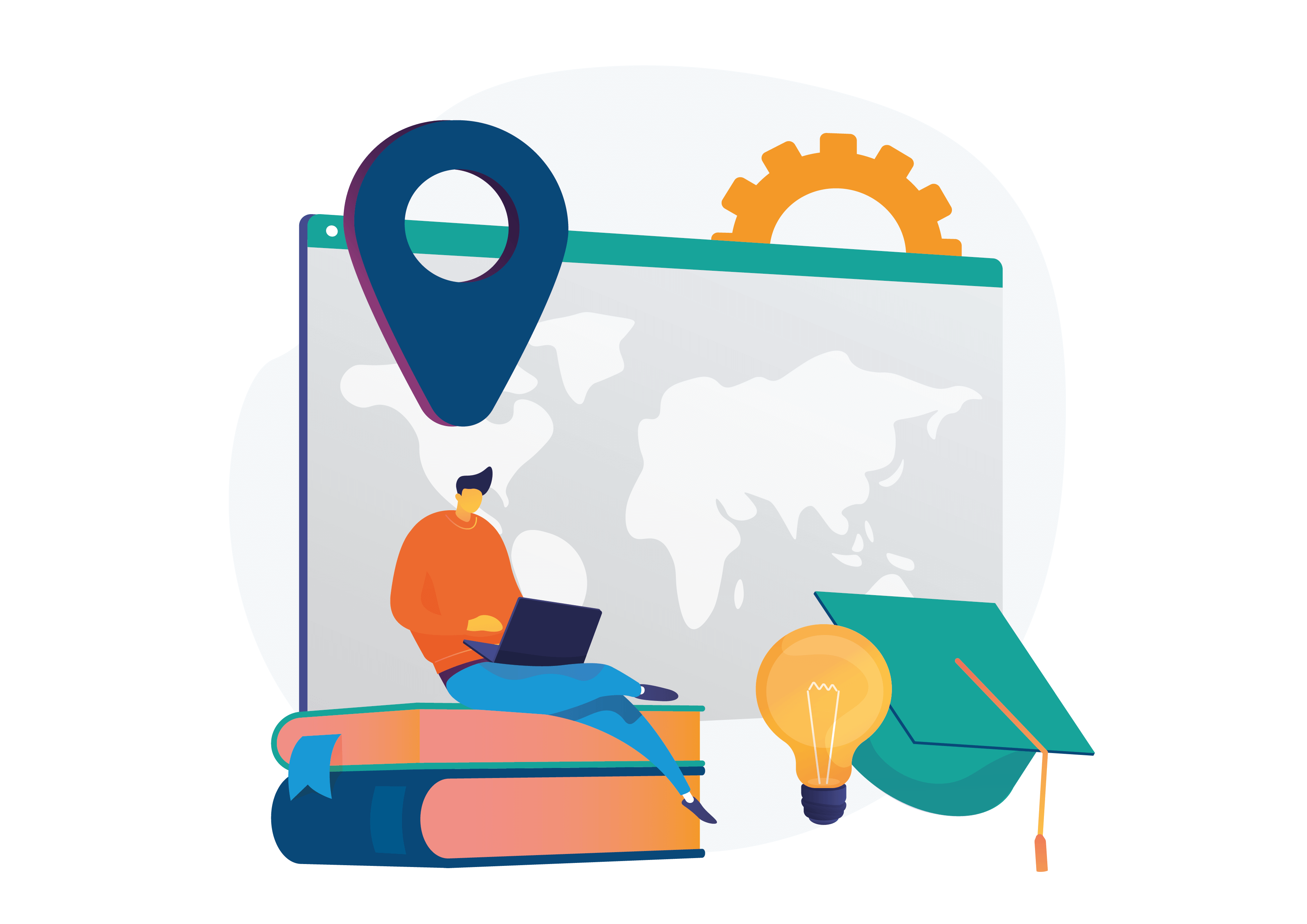 Student Benefits
The students knew how to use [the Promethean ActivPanels] right away, because they are so intuitive, and the technology is easy to grasp.

— Coordinator of digital learning, public school district in Texas
Saw increased collaboration between students
Saw improved student attendance and test scores
Overall, school districts upgrading from projectors to the Promethean ActivPanel saw
Return on their investment
Invested to increase teaching efficiency
Download the full study to discover how an ActivPanel can transform your classroom.
Base: 153 US-based education interactive flat panel display respondents
Framework: Based on a composite organization for a school district purchasing decision of 250 ActivPanels, comprising of 7,500 students, 5 IT FTE's, and 1 Digital Learning FTE.
Source: A commissioned study conducted by Forrester Consulting on behalf of Promethean, February 2021
This document is an abridged version of a case study commissioned by Promethean titled: The Total Economic Impact™ Of Promethean® ActivPanel® , May 2021.