Spark creativity
and brilliance in every student at
Prince George's County Public Schools
Ready to build the modern classroom? Promethean believes every student is capable of brilliance. With the interactivity of ActivPanel, training resources of our dedicated district teams, and passion of educators across your district, we can partner and do something brilliant.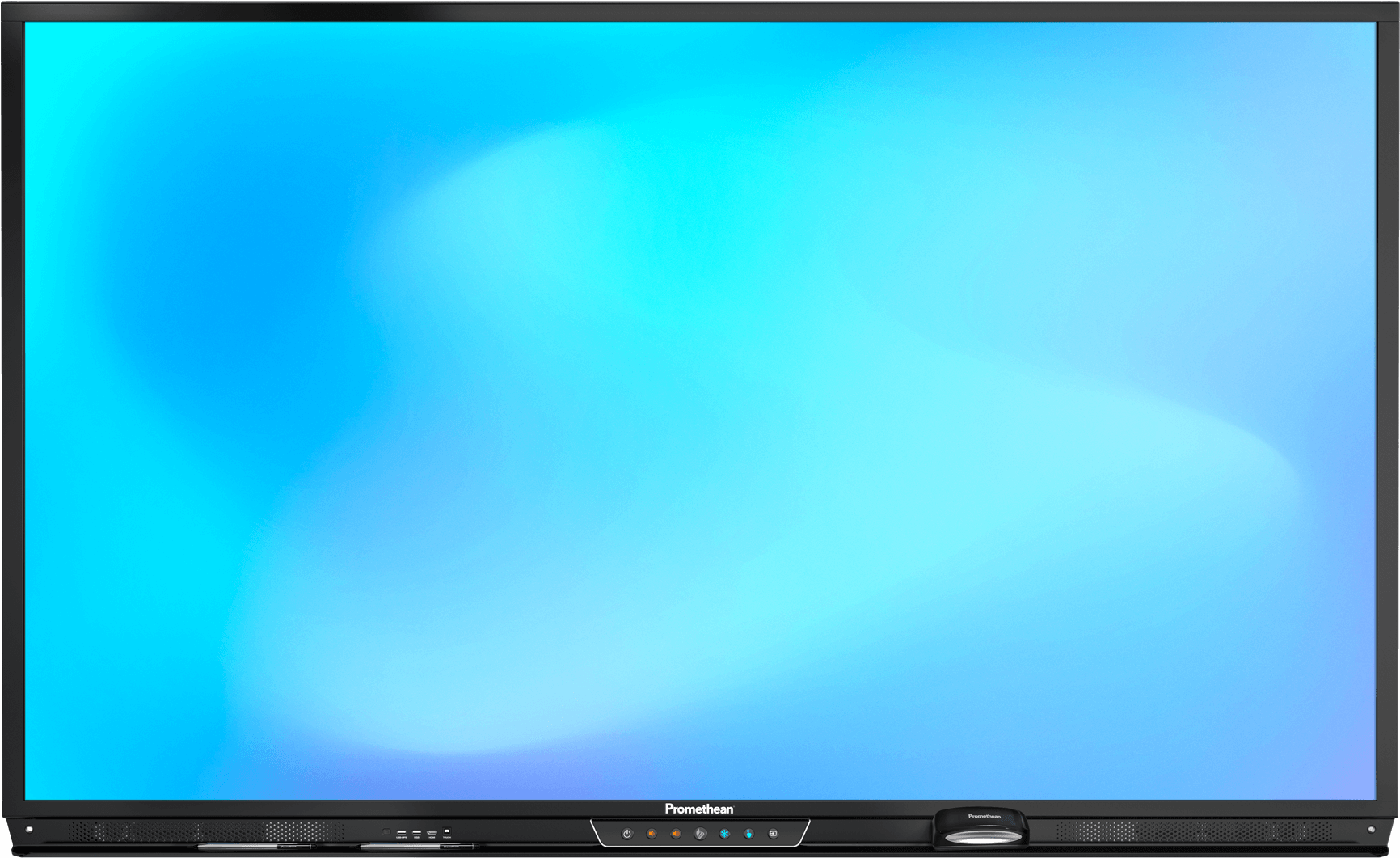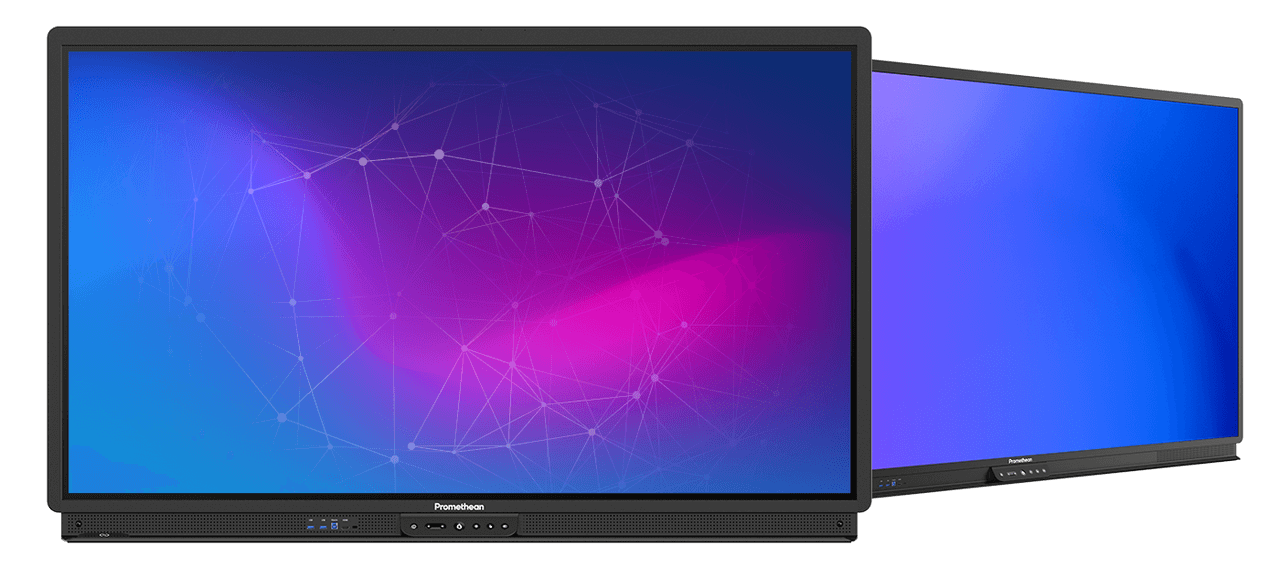 Meet the all-new ActivPanel
Promethean is the #1 global leader in interactive panel technology.
TEITM Study
Discover how ActivPanel can deliver meaningful financial savings, increase student engagement, and improve educator productivity. With Forrester Consulting, our TEI™ Study takes the real-life experiences of our customers and interactive technology adopters to outline the true impacts of ActivPanel, bringing classroom possibilities into reality.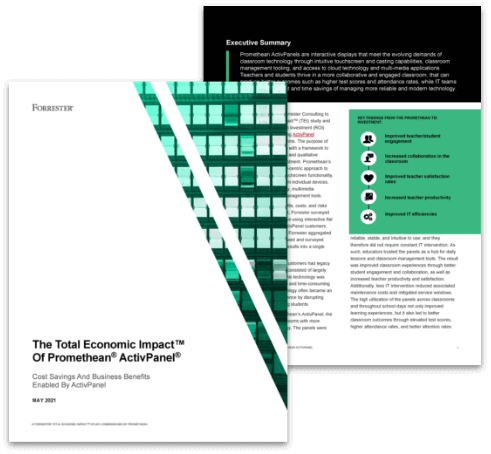 Big Book of Stories
Learn how educators and Promethean are working together to make the modern classroom a reality.
The State of Technology in Education
Over 1,600 educators from across the US have shared their insights and thoughts on the current State of Education across strategy, training, school budgets, tech use, and future. What was the top result? Social Emotional Learning is a biggest concern for educators. But is strategy, budget, and training aligned to support? Find out all the latest insights.

Explore the Future of Education Predictions Report
The education landscape has always seen change, but recent years have seen seismic shifts that are leading educators to question every aspect of their profession, fikely more than at any other time in their careers. Will educational technology continue to facilitate teaching and learning? How will the classroom look in the future? How will my students learn best?
Team Card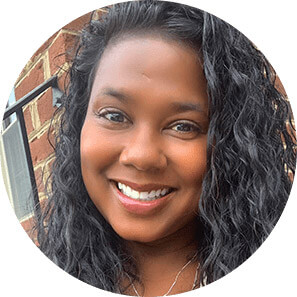 Natalie Smith
Field sales representative
[email protected] | 240-728-1260
I'm Natalie Smith, your Promethean Field Sales Representative. As a former classroom teacher I know the value of quality teaching tools. I taught in District of Columbia Public Schools, and have been in education technology sales for 11 years.
I love consulting schools and districts as they decide on their interactive panels since ed tech is such an integral part of the learning process. What I love about Promethean is that we are very involved with our schools after the sale. I spend a lot of time meeting with teachers and administrators and helping them get the best out of their investment.
I live in Maryland (just outside of DC) with my two awesome children—my son is the captain of his baseball team and my daughter is a gymnast and artist. Our favorite activities: Swimming and bicycle riding in the summer, creating and solving riddles and sledding/ snowtubing in the winter.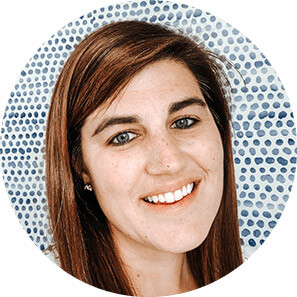 Molly-Armine Holston
Education consultant
[email protected] | 804-946-0314
Hi! I am an Education Consultant at Promethean serving Virginia, West Virginia, and the District of Columbia. I earned a Bachelor of Science degree in Health Sciences with a minor in Special Education from James Madison University. In addition, I hold a master's degree in Special Education from Virginia Commonwealth University, as well as an Education Specialist degree in Educational Leadership and Policy Studies from Virginia Tech. With twelve years of experience across the PK12 continuum, I have served as a special education teacher, instructional coach, and school administrator. While working at Promethean, I have been lucky to live my passion and explore the power of educational technology as a tool for equity and inclusion within the classroom.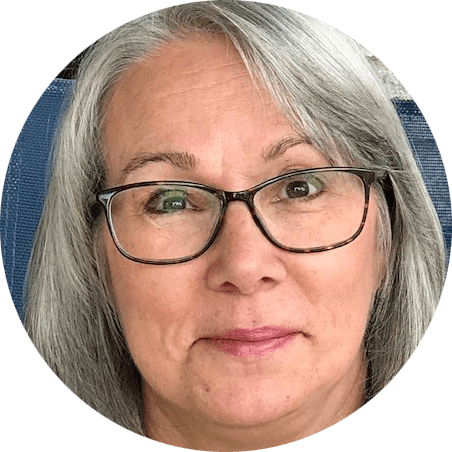 Sheryl Combee
Inside sales representative
[email protected] | 470-851-2570
Hi, I'm Sheryl Combee, your Promethean Inside Sales Representative. I have worked with mentally handicapped institutionalized adults and taught them daily life skills to gain their freedom and achieve success living in an adult supervised transition house. I taught adult courses at Southeastern Academy of Travel and Tourism, was a Manager at CUC Travel in Nashville, TN with the responsibility to train all employees. Much of my career was as Inside Sales Representative selling test and measurement equipment. During COVID, like so many other people, my position was eliminated so sought an organization with cutting edge technology that would create a positive and lasting impact and discovered Promethean. I started with Promethean May 2022.