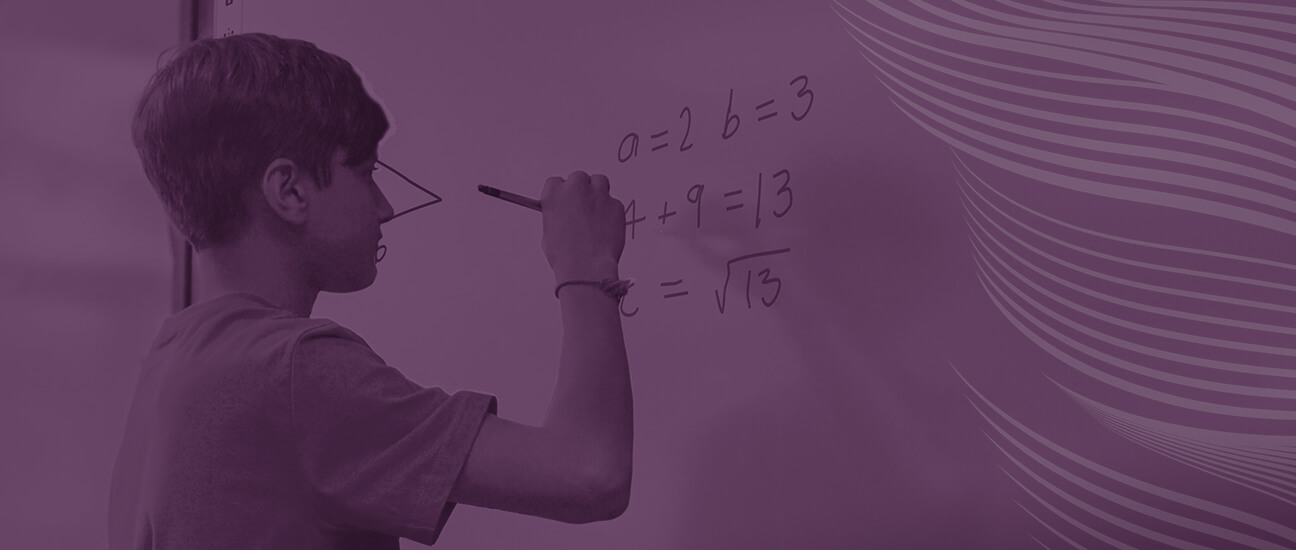 Promethean Plans
With both the variety of edtech on offer and the demands on teachers' time increasing, it's not always easy to find the capacity to carefully plan lessons involving targeted apps and digital tools.
We know that you want to get the most out of your front-of-class display, and we're here to help.
Our Promethean Plans contain subject-specific resources, sectioned by grade that are designed to make your life easier. Within each section you will find:
Inbuilt tools, features, and functions of the ActivPanel
Additional apps that compliment your subject
Activities, games, and practical lesson applications to make the most of your panel
Download our plans now to maximise your edtech and create those lightbulb moments for your students.