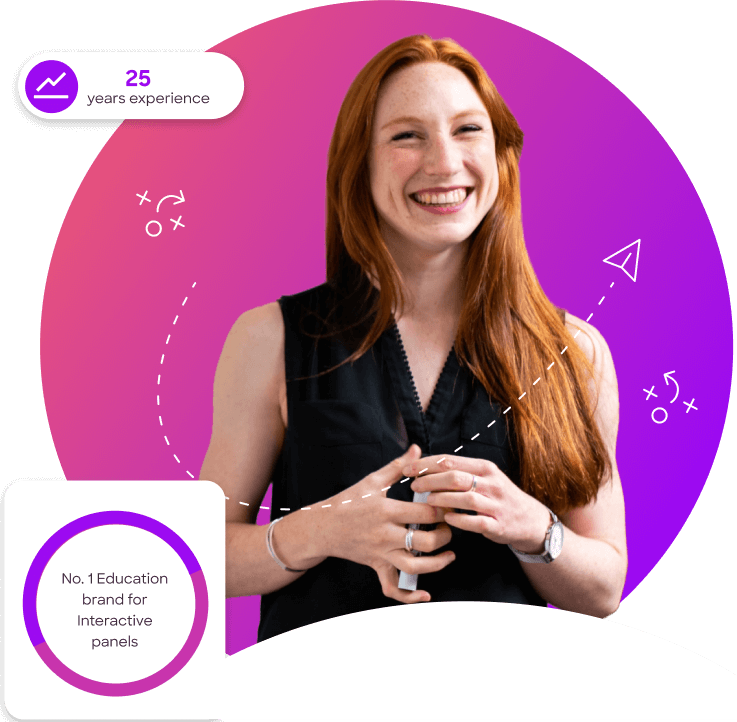 Pillar One
The embedding of digital technologies
Made for teaching and learning, our award-winning interactive software solutions, ActivInspire and ClassFlow, include intuitive digital tools that effectively support all types of lesson preparation and delivery.

Pre-loaded essential apps like the Instant Whiteboard, Spinner, Screen Share, Timer and Annotate, all give teachers flexibility and choice with digitally enhancing learning experiences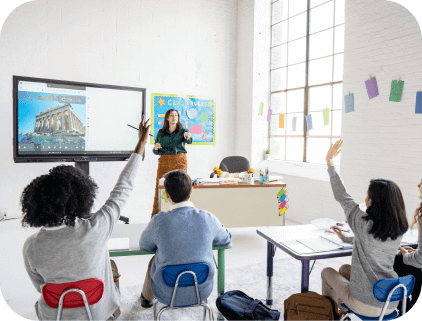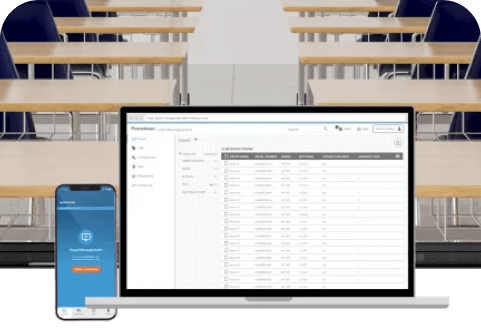 Pillar Two
Digital technology infrastructure
Developed in collaboration with teachers, the ActivPanel is manufactured to last in school environments, with its hardwearing screen and robust design underpinned by a five-year on-site warranty.

Seamlessly integrating with schools' existing digital infrastructure, Wi-Fi enables screen sharing to personal devices while cloud connectivity makes Google and Microsoft accounts accessible directly from the ActivPanel.

Making it easier to manage interactive displays as part of a wider technology estate, the ActivPanel is supplied as standard with Promethean Panel Management. This enables the remote maintenance of the ActivPanel as new updates are released, helping to future-proof the investment and ensure optimum performance.
Pillar Three
Policy research and digital leadership
As a market leader in the interactive display market, Promethean continually invests in the development of our solutions to ensure the ActivPanel provides access to the latest that digital technology has to offer education.

This is always accompanied by an extensive suite of training options provided as standard with an ActivPanel investment. This includes fully funded orientation sessions which can be hosted face-to-face or virtually.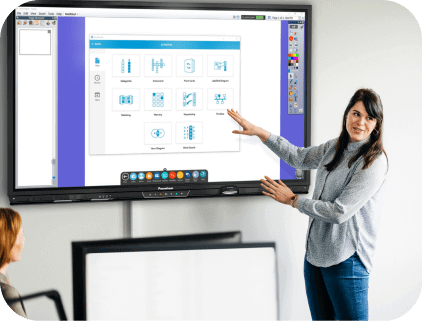 Localised support
As a global education company with a local team, we believe in being there for every step of your edtech journey.

Our in-country team is on hand to provide support, guidance, training, and advice – anything you need to make the most of your ActivPanel investment.

So, whether you're already using the ActivPanel or are thinking about reviewing your front-of-class displays, schedule a session with Samantha Ecock, a former teacher, to discuss:
Discover how to use and incorporate the 6 Essential apps by Promethean into your daily lessons.
Understand how ActivInspire can help reduce your planning time.
Learn how Promethean supports teachers throughout their journey – all with our fully funded Orientation sessions.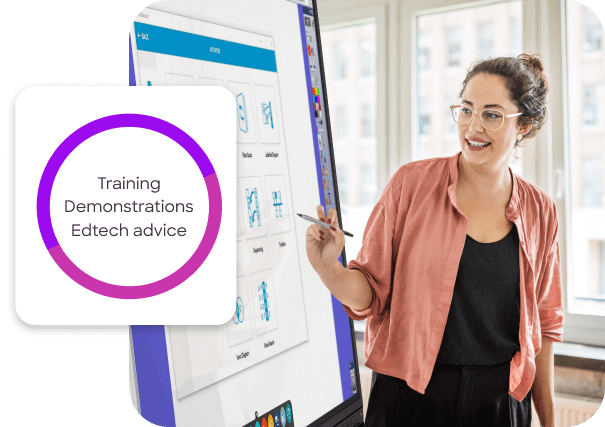 Introducing Learn Promethean
From delivering lessons with ActivInspire, supporting student assessment with ClassFlow, to maintaining IT security with Panel Management, Learn Promethean is regularly updated with new course content to drive digital best practices.

Access to Learn Promethean is provided as standard with any ActivPanel investment, with school leaders, teachers, and IT managers able to complete self-guided and self-paced development.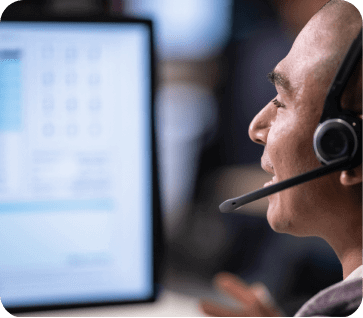 Certified Courses
Promethean customers are family. No one knows that better than our world-class support team.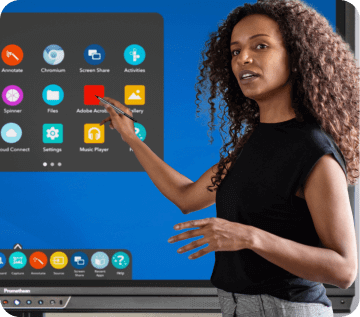 Video Tutorials
When it comes to training, expect the best. We've got education in our DNA.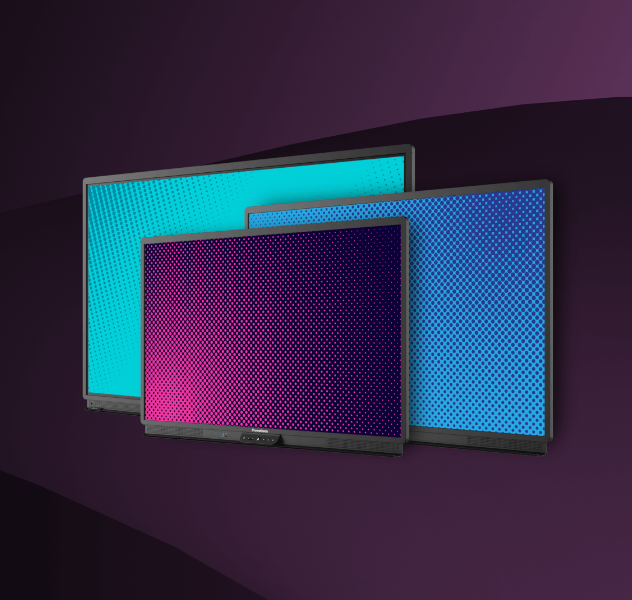 ActivPanel Guide
Browse our panels to see what works best for your day-to-day routine.
We're here to help
If you're not sure where to turn for help, briefly describe your needs and we'll respond in a flash.