ActivPanel LX
Our simple, flexible, low-cost display for the workplace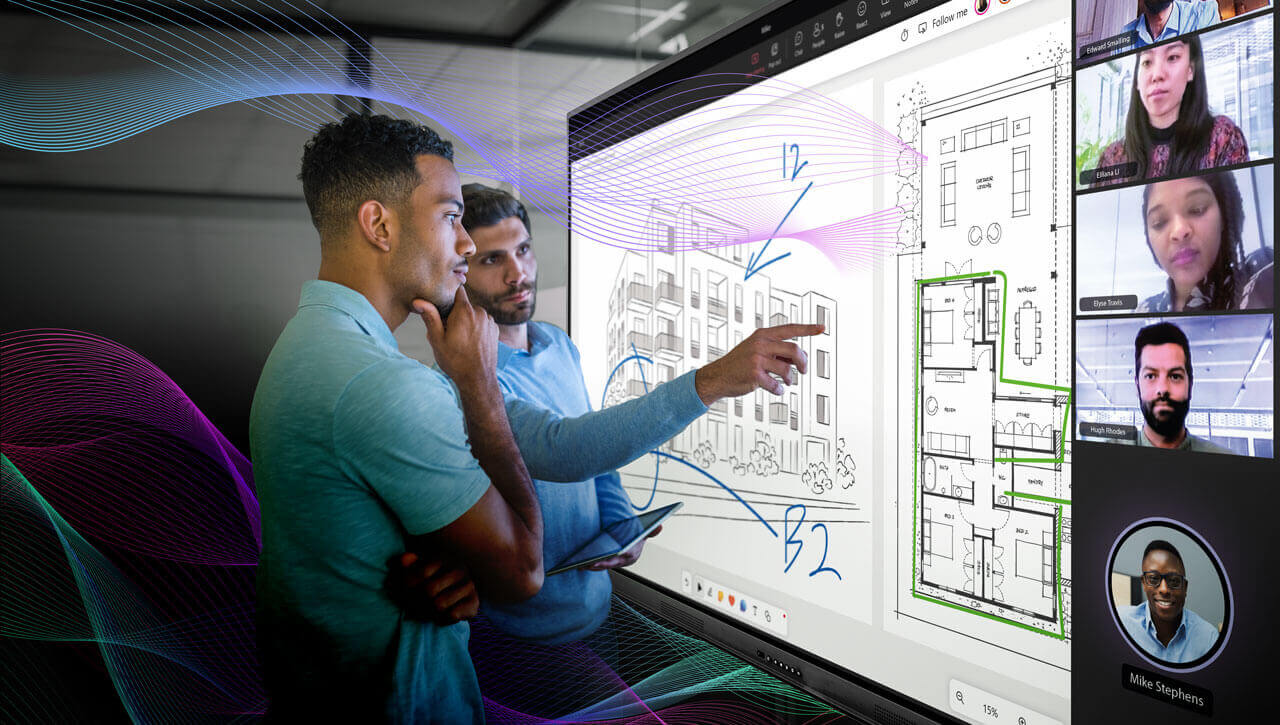 The way we work is changing. Now more than ever, companies need to make sure their employees can connect easily—no matter where they are and what device they're using. And they need to have the right tools to create, collaborate, and communicate.

The ActivPanel LX delivers exceptional quality, ease of use, and flexibility—all for an affordable price.
Works with the apps and devices you know and love
Every office is different, with a unique technology ecosystem built up over many years. The ActivPanel LX is designed to work seamlessly with the hardware and software that you're using right now. You can plug it into a laptop with a USB-C cable or pair it with a computing module that fits your Google, Windows, or Android ecosystem. Because it works with the technology you already know, there's no learning curve—just plug and play. And since it's easy to install, set up, and manage, it requires minimal support from IT staff.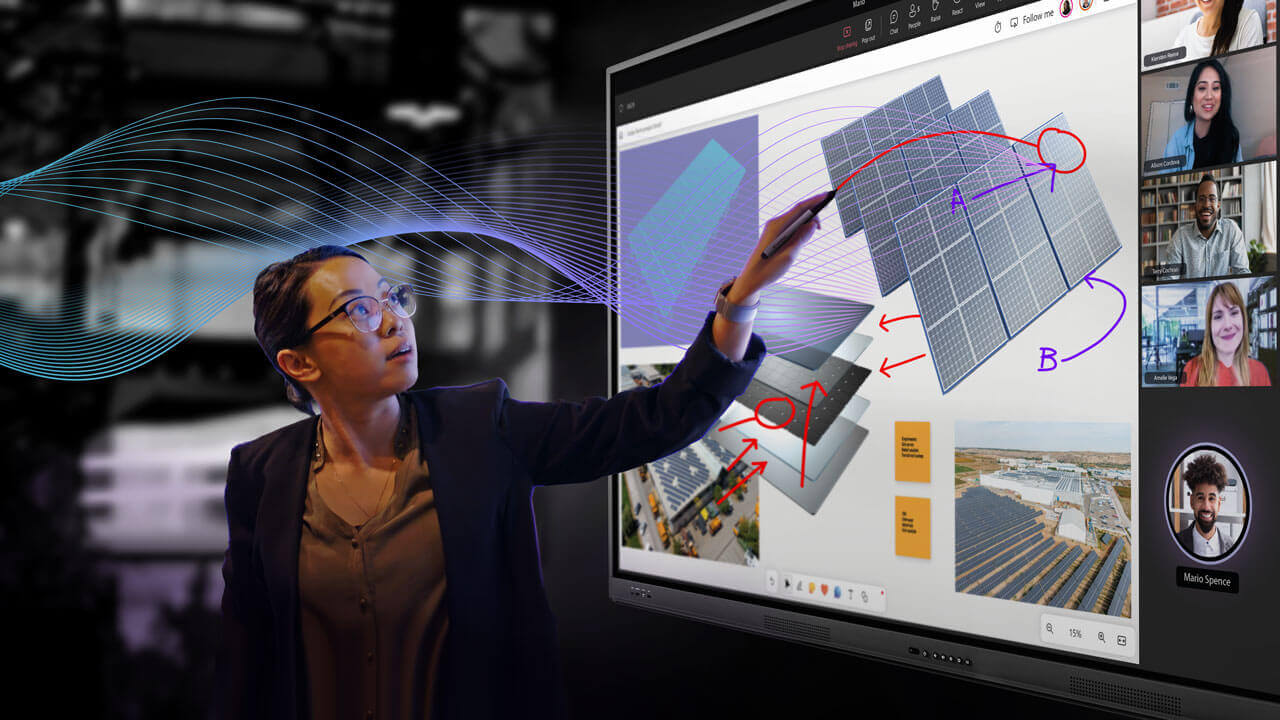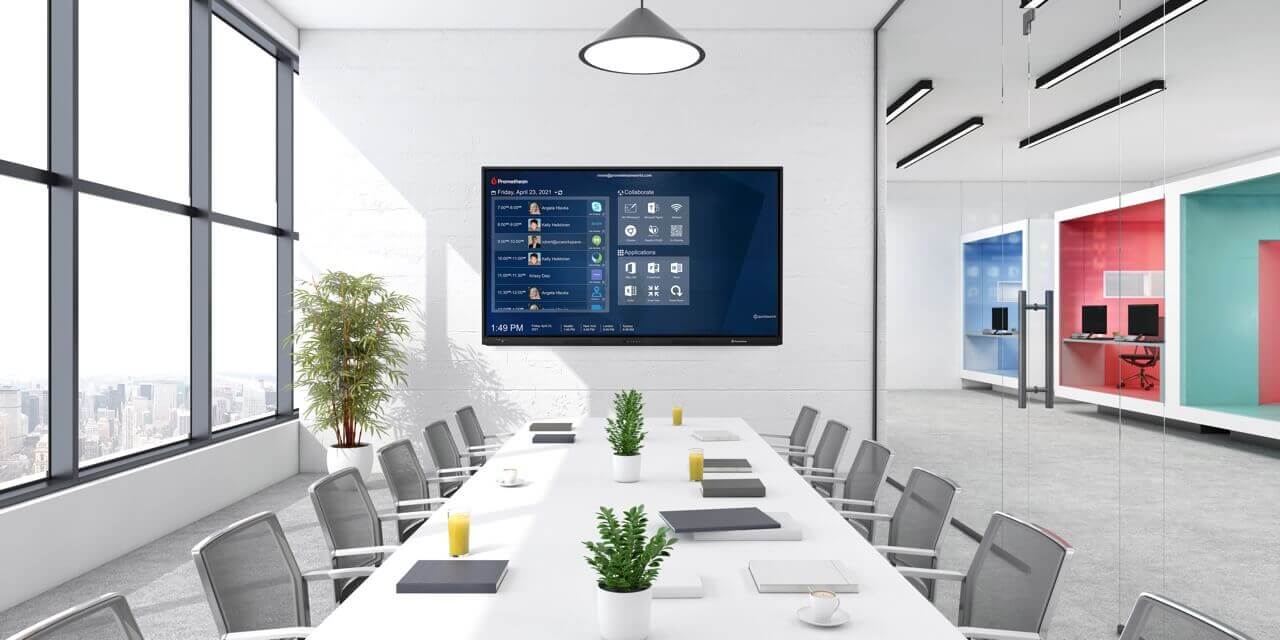 Easy collaboration no matter where you are
When you equip your conference rooms, training rooms, and huddle spaces with the ActivPanel LX, you'll ensure all employees feel present and included—whether they're in the office or remote. They'll enjoy seamless communication and connectivity, digital whiteboarding, and wireless and hardwired screen and document sharing. Unlike standard displays found in many offices, the ActivPanel LX offers enhanced interactivity that will bring your meetings, brainstorming sessions, and presentations to a whole new level.
High quality and incredible value for a low price
With this impressive array of features, you'll be using your ActivPanel LX for many years to come.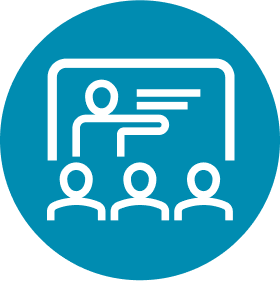 A crystal clear 4K display that leverages HDMI 2.0 technology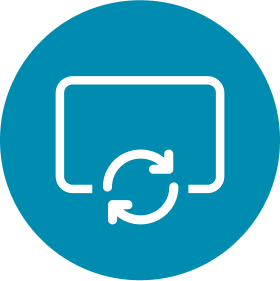 Gigabit ethernet ports for uncompromised network speeds to a connected OPS device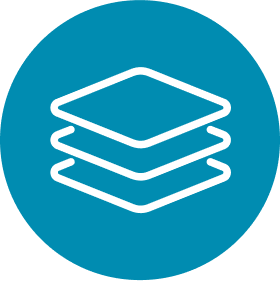 LCD bonded glass offering excellent writing and viewing experiences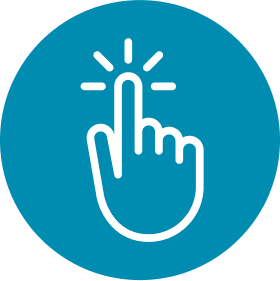 Advanced touch technology providing pen and touch differentiation, palm erase, and 20 points of touch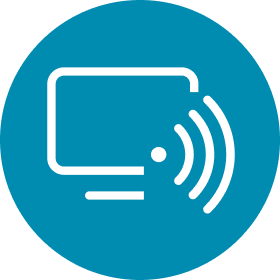 Dual front-facing speakers and an integrated full-length pen tray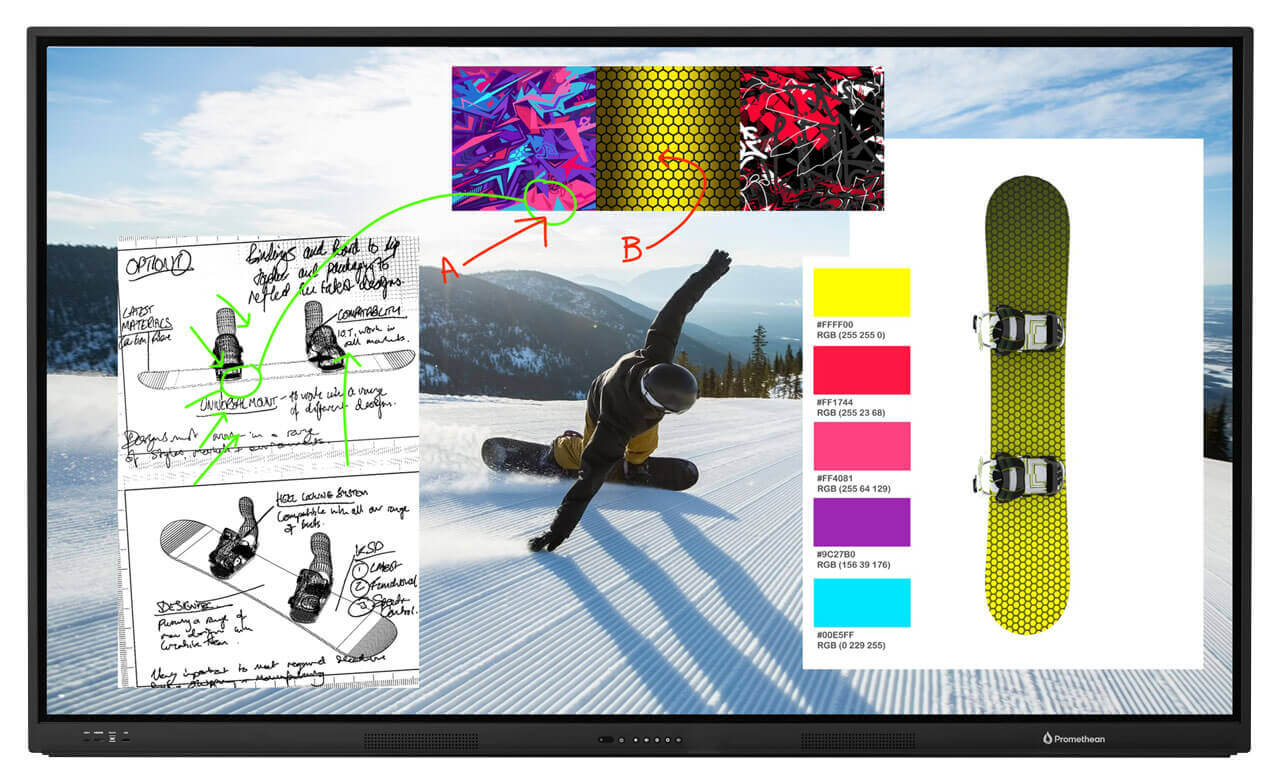 Display sizes
65″ / 4K
75″ / 4K
86″ / 4K
Vellum Writing Technology
Pen and Touch Differentiation
Continuous Pen, Touch & Erase
OPS Slot
LAN In (10/100/1000)
LAN Out (10/100/1000)
Easy Access Front Ports
Dual Front-facing Speakers
2 x 10W
Promethean Progressive Web Apps (Annotate, Spinner, Timer)
Promethean Lesson Delivery Software (ActivInspire)
1 Personal single user
Let's connect
Find out how our award-winning interactive displays can transform the way your employees work and collaborate.