Welcome to the Promethean Information Hub for Scotland
For over 25 years, Promethean has developed edtech solutions which transform classroom environments by engaging students and inspiring learning.
We understand that every school and local authority is different—with unique needs, requirements, and challenges. That's why Promethean has created interactive displays, teaching software, and resources to meet you where you are.
Take a look at some of the ways we've helped our customers teach, learn, connect, and collaborate—and achieve the breakthroughs they've been striving for…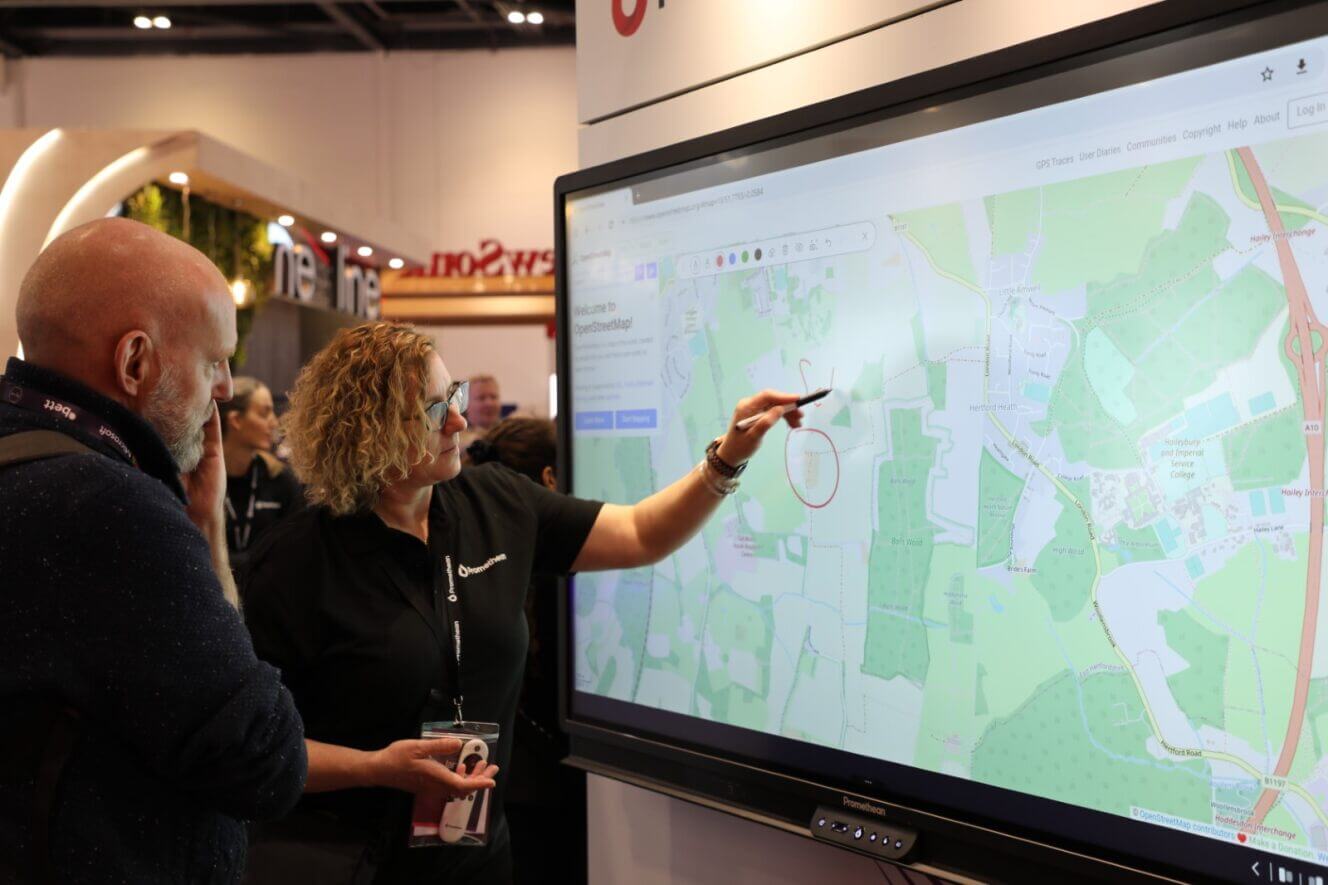 Latest News
Here is a collection of the latest updates and events. For more information on the latest news and guides from Promethean, click here.
Guides
Creating Transformation Classrooms: a guide to how today's digital tools are empowering educators.
Product Updates
Find out about all the latest Promethean product and software updates.

Events
Updates on all the upcoming webinars and in-person events Promethean will be attending.
Introducing Learn Promethean
From delivering lessons with ActivInspire, supporting student assessment with ClassFlow, to maintaining IT security with Panel Management, Learn Promethean is regularly updated with new course content to drive digital best practices.

Access to Learn Promethean is provided as standard with any ActivPanel investment, with school leaders, teachers, and IT managers able to complete self-guided and self-paced development.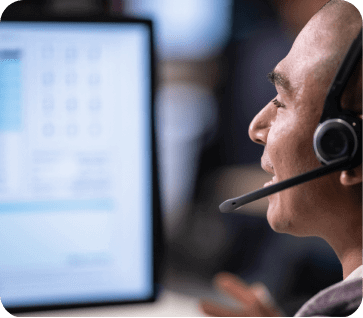 Certified Courses
Promethean customers are family. No one knows that better than our world-class support team.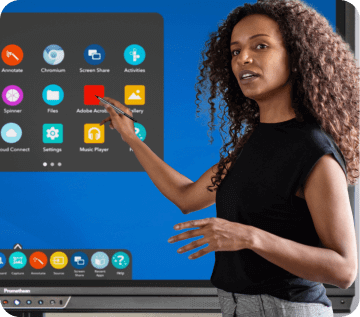 Video Tutorials
When it comes to training, expect the best. We've got education in our DNA.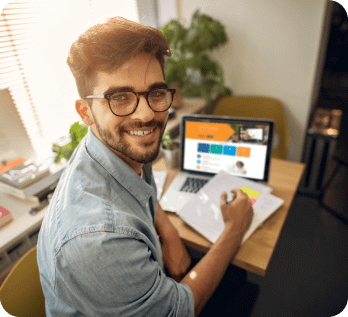 Quick Guides
As edtech redefines what teachers can achieve, we help you make the most of it.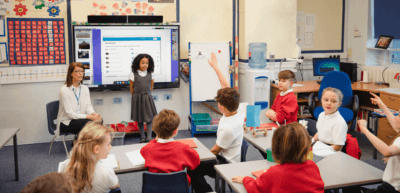 Here's what our clients have to say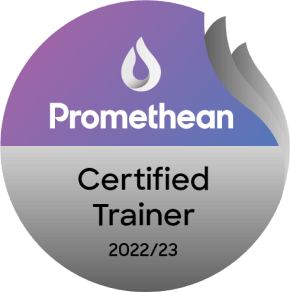 The Promethean Certified Trainers course has been running in Scotland for a number of years. The course is designed to support participants through upskilling and instilling the confidence to not only advance their own professional development but also to provide training to other educators. Upon completion of the course, you become a Promethean Certified Trainer.
Local Authorities benefit from the upskilling of in-house digital champions as it enables authorities to cascade training out effectively and maintain in-house expertise over time as staff change and best practice evolves.
Currently, 70 educators from 6 Scottish Local Authorities and 4 independent schools in Edinburgh have become certified. Participants regularly share best practices, hints and tips from their own experiences, which ensures the learning doesn't stop once the course is completed.
Here's what one of our certified trainers said about the course:
"The Promethean Train the Trainer course has been an excellent opportunity to enhance my own skills and those of my colleagues. The 4 part course was well delivered and perfectly pitched for teachers. I have appreciated the opportunity to ask questions and share experiences with other practitioners in a relaxed setting. The encouragement throughout the course has been excellent and the tasks after each session have been easy to embed into normal classroom practice".
For more information contact [email protected]

SLA Accord
We've long recognised that designing robust technology for the education environment is not enough. Technology is an enabler, and to unlock its true value requires a deeper, holistic approach blending the skills of Promethean, its local partners, and the users.
To support Scottish Local Authorities in achieving maximum value from their Promethean investment, we have developed the SLA Accord, which helps our users to;
Align their digital strategy with curriculum and pedagogy.
Equip their teachers with key technology skills and the confidence to utilise them in the classroom.
Ensure today's investment benefits the learners of tomorrow.
Available to Scottish Local Authorities who invest in Promethean, the SLA Accord:
Encourages effective adoption of digital skills by your teachers.
Supports continuous ActivPanel integration within learning and teaching.
Maximises return on technology investment by inspiring best practice.
Ensure today's investment benefits the learners of tomorrow.
Localised Support
As a global education company with a local team, we believe in being there for every step of your edtech journey.

Our in-country team is on hand to provide support, guidance, training, and advice – anything you need to make the most of your ActivPanel investment.

So, whether you're already using the ActivPanel or are thinking about reviewing your front-of-class displays, schedule a session with Samantha Ecock, a former teacher, to discuss:
Discover how to use and incorporate the 6 Essential apps by Promethean into your daily lessons.
Understand how ActivInspire can help reduce your planning time.
Learn how Promethean supports teachers throughout their journey – all with our fully funded Orientation sessions.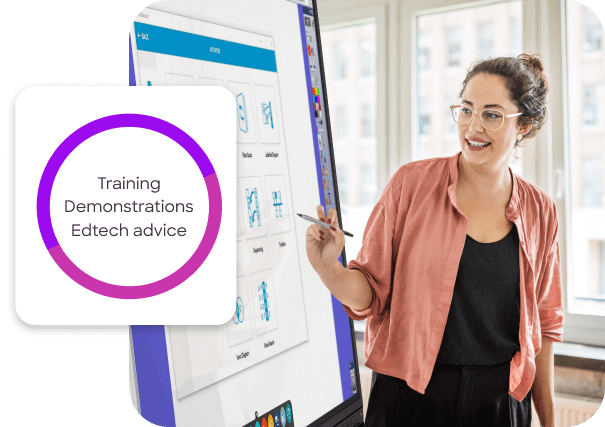 We're here to help
If you're not sure where to turn for help, briefly describe your needs and we'll respond in a flash.