Building partnerships, delivering value and raising standards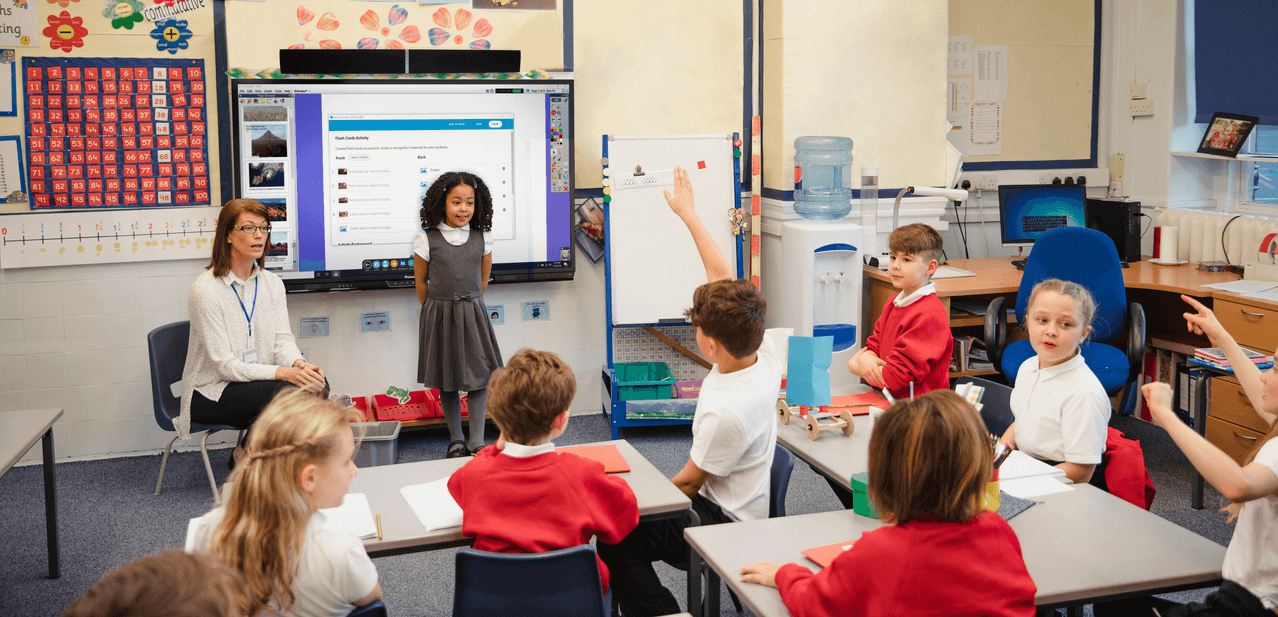 For over 25 years, Promethean has developed edtech solutions which transform classroom environments by engaging students and inspiring learning.
We've long recognised that designing robust technology for the education environment is not enough. Technology is an enabler, and to unlock its true value requires a deeper, holistic approach blending the skills of Promethean, its local partners, and the users.
To support Scottish Local Authorities in achieving maximum value from their Promethean investment, we have developed the SLA Accord, which helps our users to;
Align their digital strategy with curriculum and pedagogy.
Equip their teachers with key technology skills and the confidence to utilise them in the classroom.
Ensure today's investment benefits the learners of tomorrow.
Why Implement the SLA Accord?
Available to Scottish Local Authorities who invest in Promethean, the SLA Accord:
Encourages effective adoption of digital skills by your teachers.
Supports continuous ActivPanel integration within learning and teaching.
Maximises return on technology investment by inspiring best practice.
Ensure today's investment benefits the learners of tomorrow.
What do our clients say?
Promethean has been working with a number of Scottish Local Authorities for many years. Here are just a few examples of how we've supported these authorities.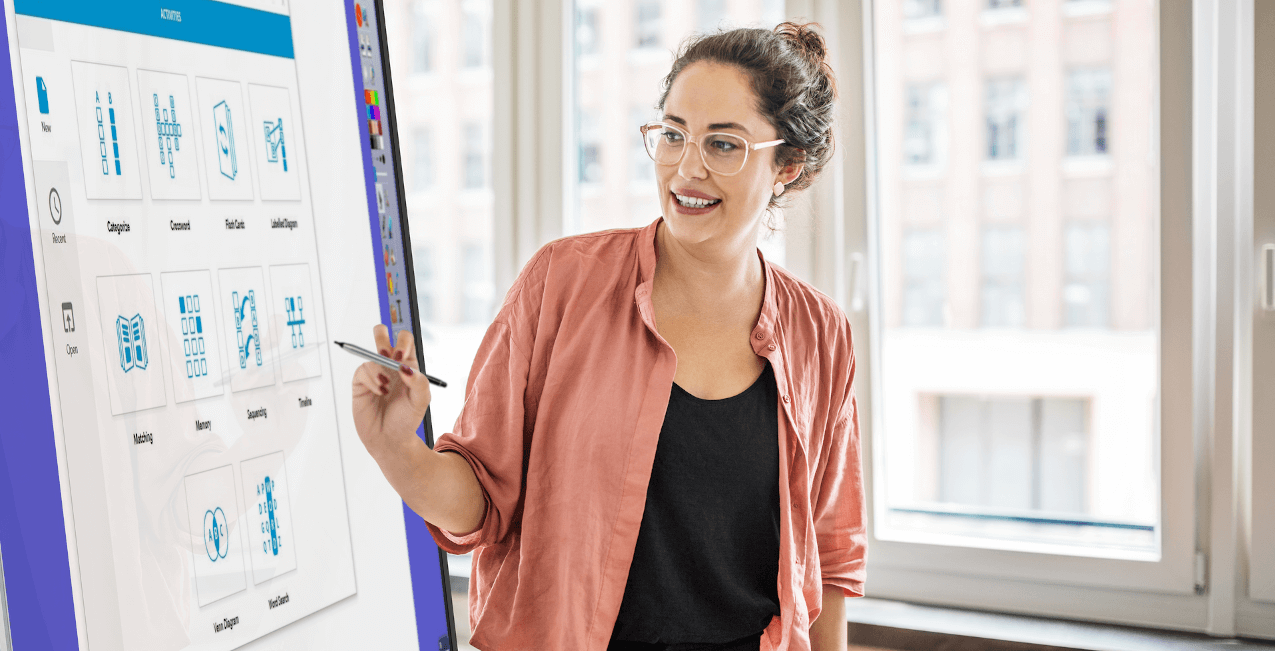 Inverclyde Council
For over a decade, Promethean have been supporting Inverclyde educators with reaping the maximum benefits of their edtech through the Promethean 'train the trainer' program. This includes face-to-face training in schools, webinars and online guidance.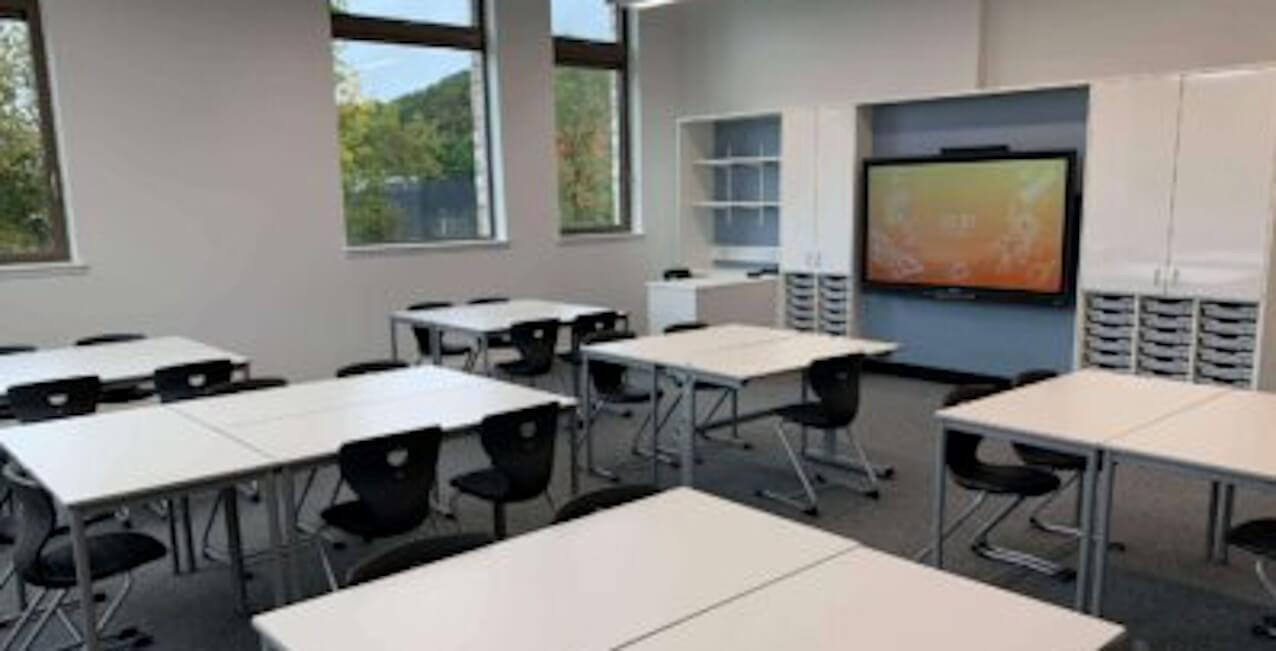 East Ayrshire Council
One of Prometheans largest customers in the UK, the council are now working towards building a communication nexus, linking all ActivPanels to East Ayrshire's own secure network in a bid to make life easier for teachers and IT staff alike.
Meet the team!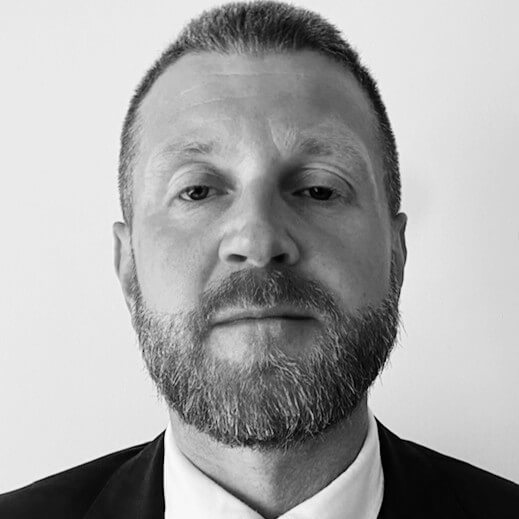 Stuart Fraser
Head of Celtic Region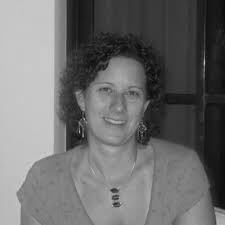 Janice Prandstatter
Education Consultant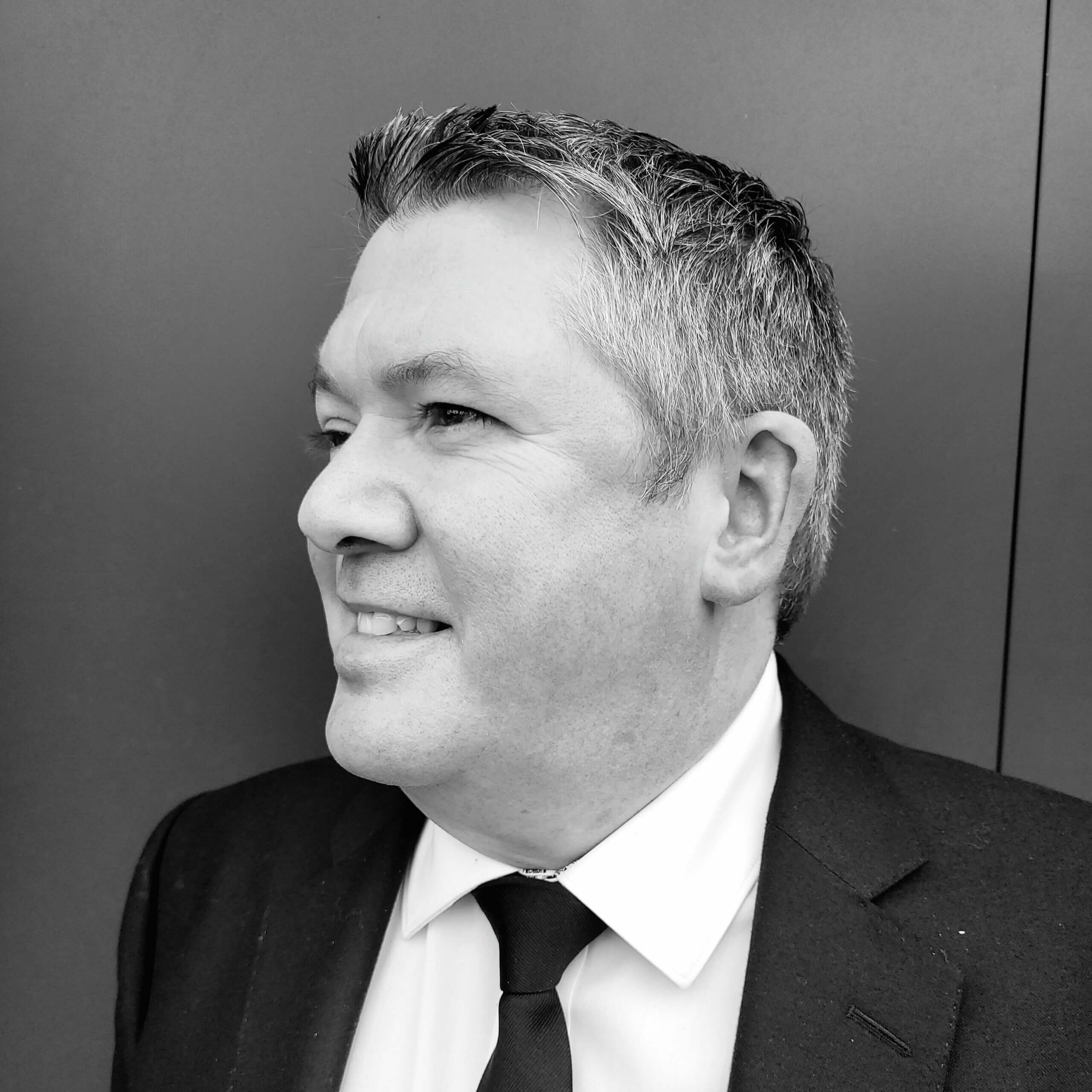 Richard Booth
Business Development Manager
Download the SLA Accord
To learn more about unlocking maximum value from your edtech investments, download the SLA Accord, If you have any questions please contact scotland@prometheanworld.com