Promethean Blog
Check out these articles, stories, guides and more to better understand education technology and workplace collaboration.
Featured report
The Future of Education Predictions report
The education landscape has always seen change, but recent years have seen seismic shifts. Will educational technology continue to facilitate teaching and learning? How will the classroom look in the future?Promethean's John Collick, alongside renowned international futurist, Gerd Leonhard explore these questions.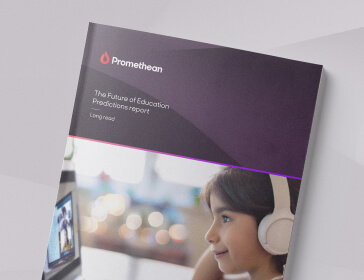 The future of the classroom is quite clear: there's going to be a lot of digital tools, a lot of integration, and complete convergence of online/offline.

Gerd Leonhard, The Future of Education Predictions report
Latest customer story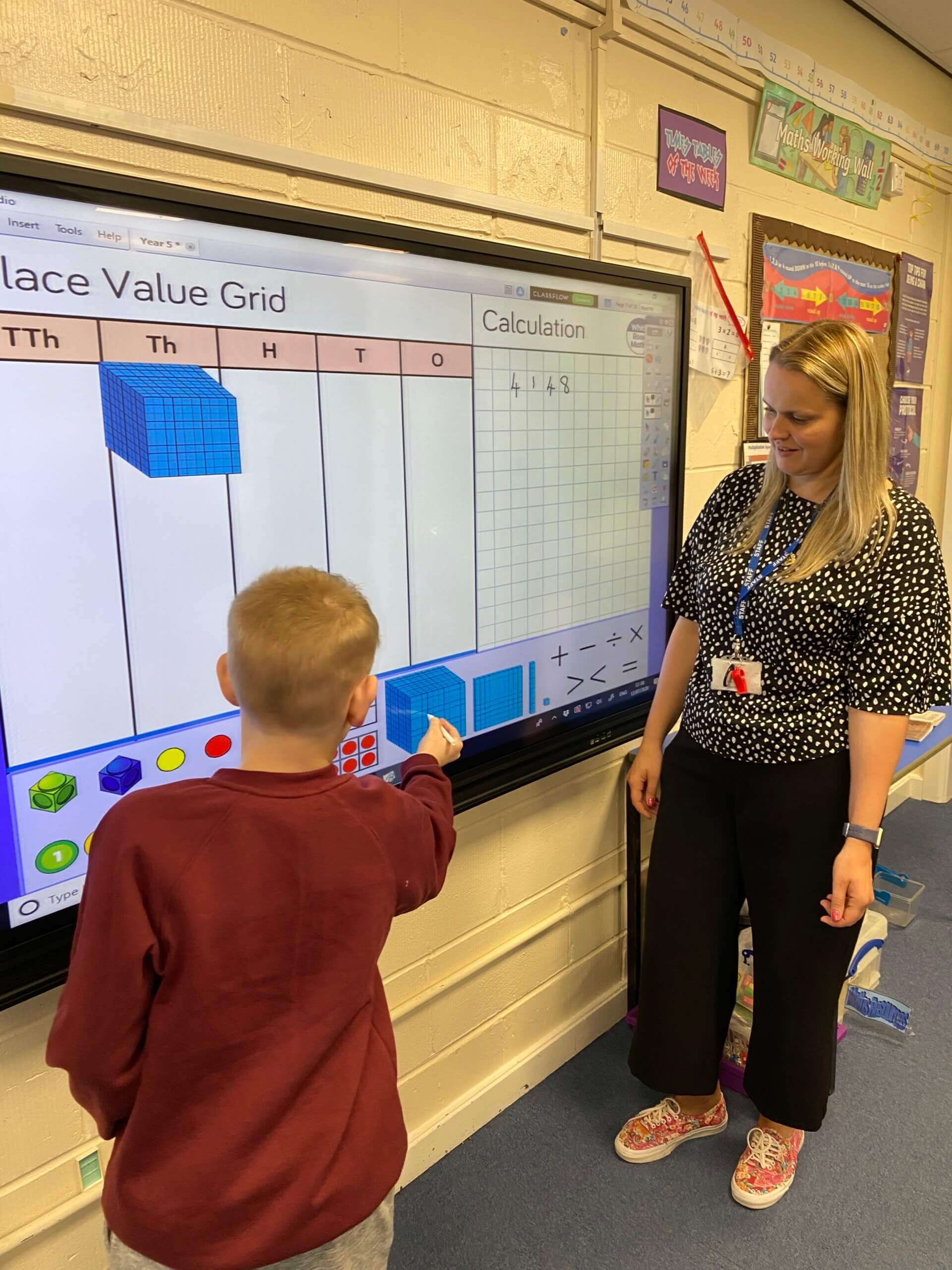 St Aidan's Primary School Customer Story
Peter Ashworth, CEO of the Cidari Multi Academy Trust tells us about their strong relationship they share with Promethean. Peter highlights the positive impact Promethean technology has had at all the schools across the Trust, particularly the hybrid learning opportunities offered by the ActivPanel.
Other
resources
Check out these other offerings from the Promethean Blog.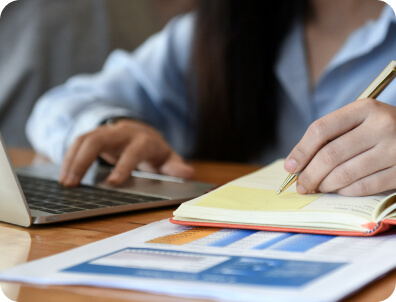 News & events
Get the latest Promethean news and see how we're impacting the education, technology, and collaboration communities.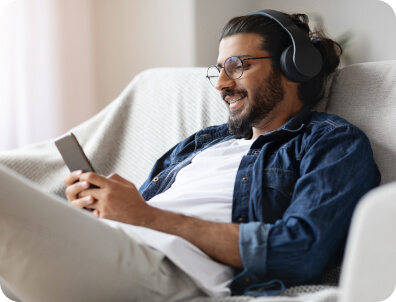 Customer Stories
Read the latest customer stories showcasing excellence in education for tips, tricks and lots more.