Promethean Blog
Check out these articles, stories, guides and more to better understand education technology and workplace collaboration.
Featured report
The State of Technology in Education Report
Our annual State of Technology in Education Report looks back on the last year, surveying educators from across the county to deliver insights on their unique challenges and experiences. This year, we surveyed more than 350 teachers, administrators, and students from across the UK and Ireland to explore the role technology currently plays in today's schools.
Download our report now to discover what our respondents had to say about staff shortages, education today, and the evolution of classrooms in the future.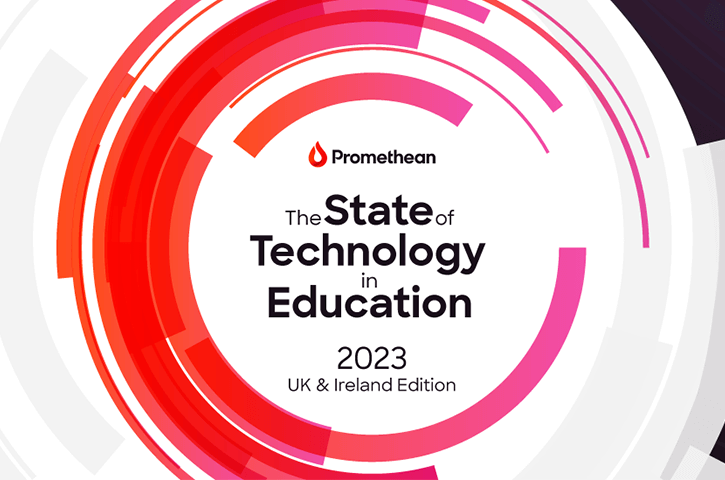 Latest customer story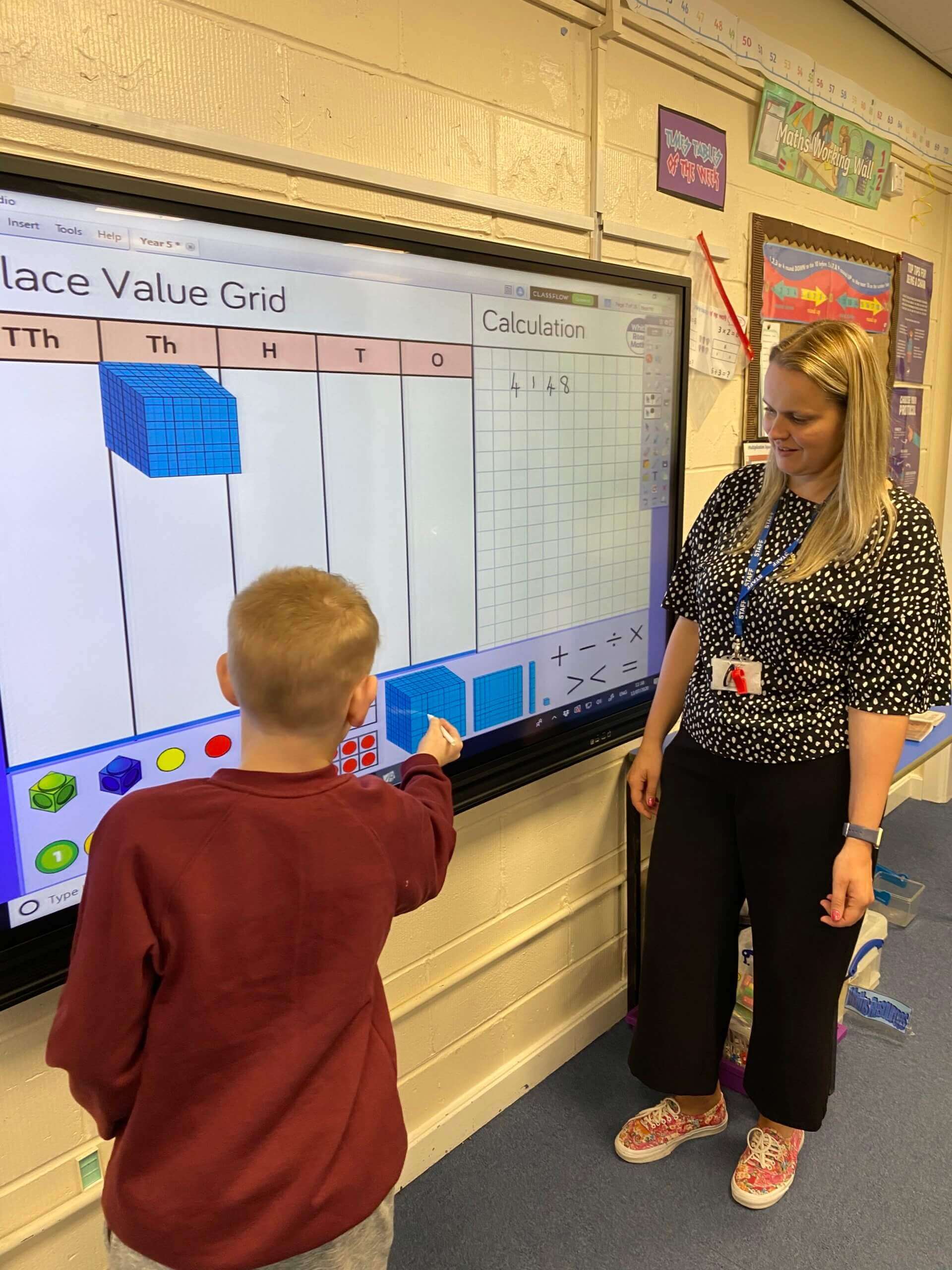 St Aidan's Primary School Customer Story
Peter Ashworth, CEO of the Cidari Multi Academy Trust tells us about their strong relationship they share with Promethean. Peter highlights the positive impact Promethean technology has had at all the schools across the Trust, particularly the hybrid learning opportunities offered by the ActivPanel.
Other
resources
Check out these other offerings from the Promethean Blog.
News & events
Get the latest Promethean news and see how we're impacting the education, technology, and collaboration communities.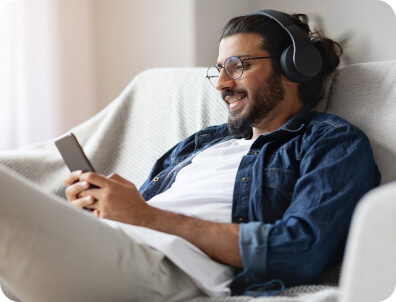 Customer Stories
Read the latest customer stories showcasing excellence in education for tips, tricks and lots more.