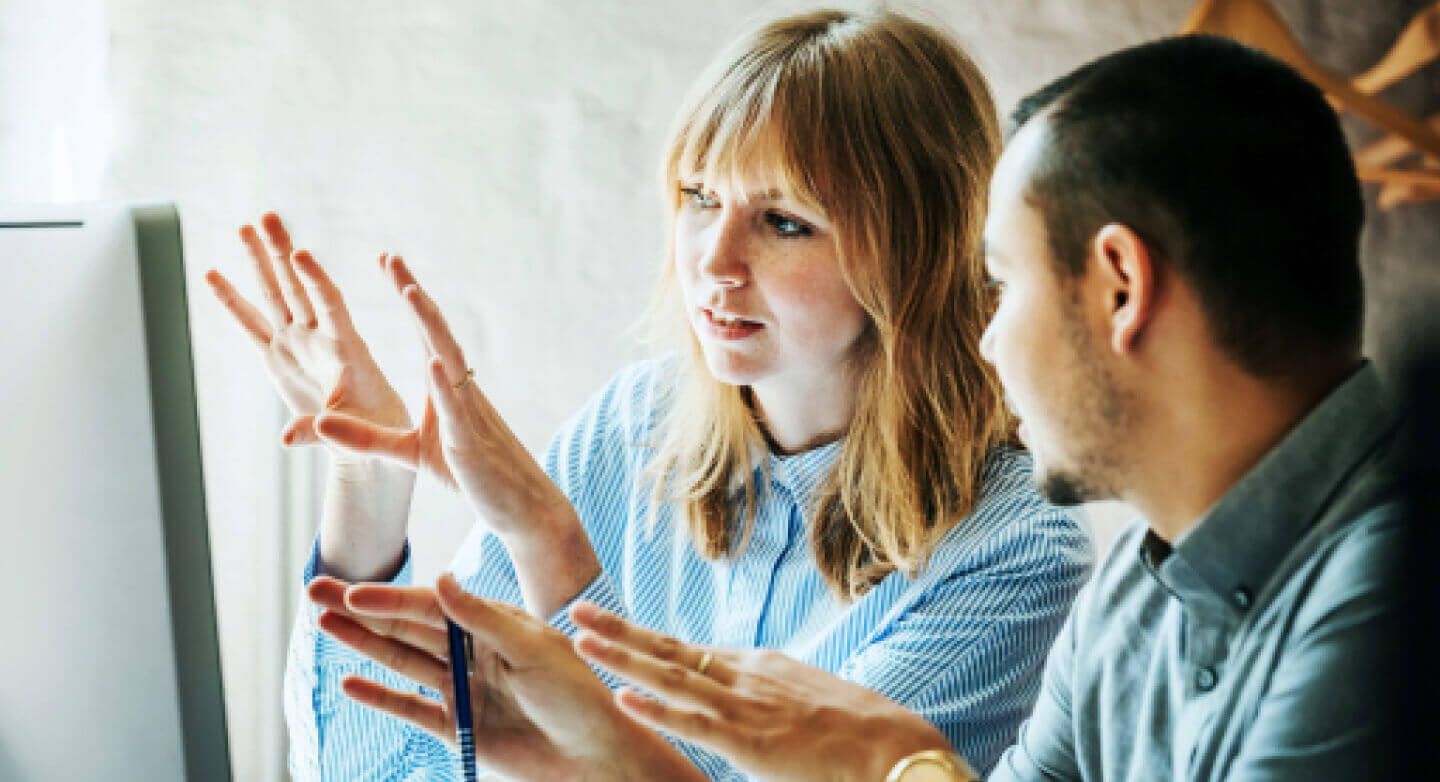 Resources
From quick tips and community advice to expert training, we'll ensure you have the tools to master your interactive displays and software.
Professional Development
We pride ourselves on offering the industry's most comprehensive
professional development and training toolkit.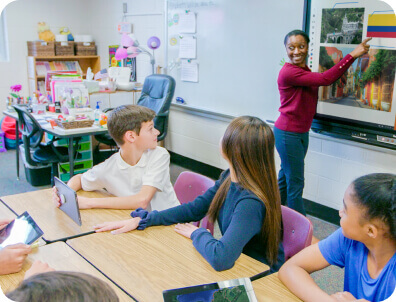 Learn Promethean
Our training hub is your online source for courses, videos, articles, tips, guides and more.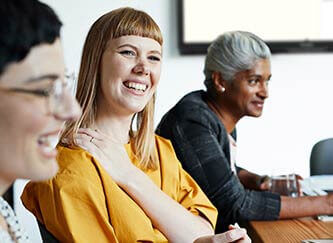 Events
Attend one of our events to see ActivPanel and ActivInspire in action. Find out tips and lots more.
Blog
Leverage the most exciting developments in edtech with industry news, guides, research reports and customer stories.
Tips and advice
Whether you're new to Promethean or a seasoned pro, find tips and tricks for getting the most from ActivPanel, ActivInspire and ClassFlow.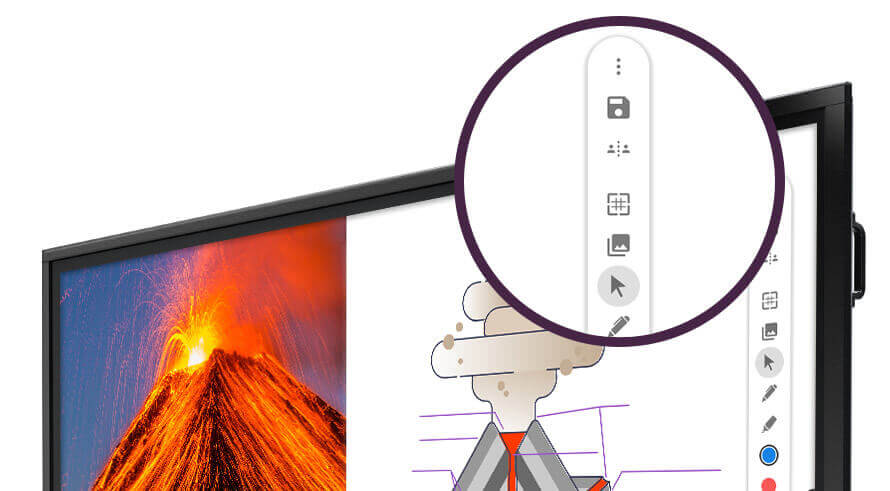 More resources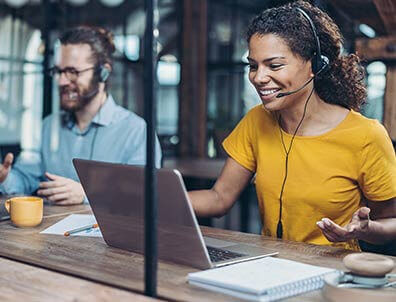 Support
Peace of mind for teachers and IT pros in any learning environment and tech ecosystem.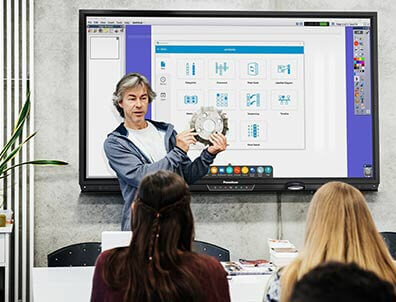 myPromethean
Track and manage your ActivPanel displays and get free ActivInspire content.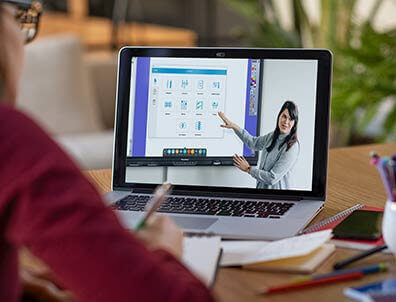 Customer Stories
Read through our Customer Stories for more inspiration and tips from other educators.