For the love of positivity
A little bit about us
Grove Road Community School is situated in the heart of the Harrogate community and has over 300 students. At our school we encourage and motivate every child to experience the fulfilment of learning everyday and work together to make Grove Road a safe, happy and fun place to learn. We have visions and values at our school that we are incredibly proud of and these form the way in which our students, teachers and school partners conduct themselves – ensuring we offer an exciting, social, multi-cultural and pioneering educational experience for each and every one of our learners.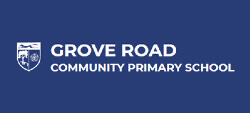 Why we entered
I heard about the #ClassroomStory competition on social media. As an avid user of Twitter to engage with the wider educational community, when we saw fellow educators submitting stories to the competition, we thought this would be a great opportunity to share our positive initiative at Grove Road and hopefully win an ActivPanel!
At our school, our PRIDE values resonate in everything we do, and we are always looking for ways to encourage positive behaviour and support our children who perform well. The #ClassroomStory competition was a great opportunity for us as a school to share our visions and values with other educators, receive feedback and share best practice advice on implementing positive behaviour strategies.
My #ClassroomStory
In our #ClassroomStory, I share some inspiring tales from our PRIDE journal. Following our five key values (Passion, Resilience, Intrepidity, Dependability, Empathy), students are encouraged to recognise each other in these ways and share nice tales about other students at any point throughout the school day. The initiative was set up to support the children in self-motivating and supporting their peers in making positive choices in and around school. Children identify others showcasing our PRIDE values ("you have been PRIDE spied!) and give positive feedback to each other – we have been particularly impressed by the way that children who do not work with each other on a regular basis have identified PRIDE values in each other. We celebrate these stories on a daily basis and it was wonderful to share them with the wider educational community and reflect on the great work we've done to celebrate students at Grove Road Community Primary School.
What teaching means to me
The education sector is facing some difficult times but fundamentally, at the heart of everything, is the students who rely on us to set them on the path towards happiness and a lifelong love of learning. At Grove Road Community Primary School, we encourage our teachers to take chances and give them creative freedom in everything they do, to make teaching more flexible and encourage innovation. By working together and developing a community of students, teachers and parents who celebrate each other is incredibly refreshing and helps us perform at our best in spite of the difficulties.
What winning means to us
The ActivPanel interactive display is the first Promethean display we will have at the school and we are already looking forward to using it in lessons. As teachers, being tech savvy is part of our jobs and it is our responsibility to ensure the students are prepared for the modern digital age in which they are growing up. The ActivPanel's ability to connect with other classroom devices and allow us to mirror on the screen will prove invaluable to our feedback system. We have removed all paper-based marking and do everything through audio-visual methods, the ActivPanel will transform our feedback loop for the better. Also, the students are looking forward to having good quality music, videos and games on the screen!
Christopher Harrison, Assistant Headteacher at Grove Road Community Primary School.
Watch Christopher's #ClassroomStory:
Case Study Photos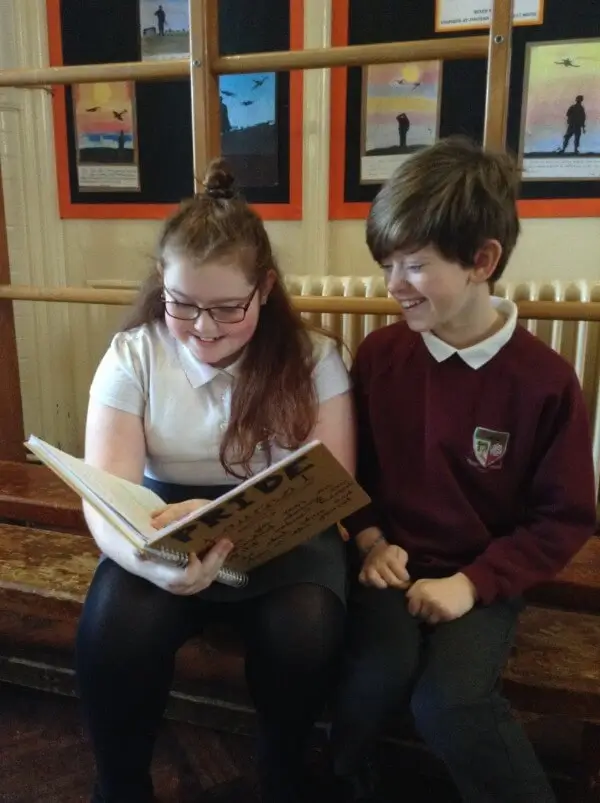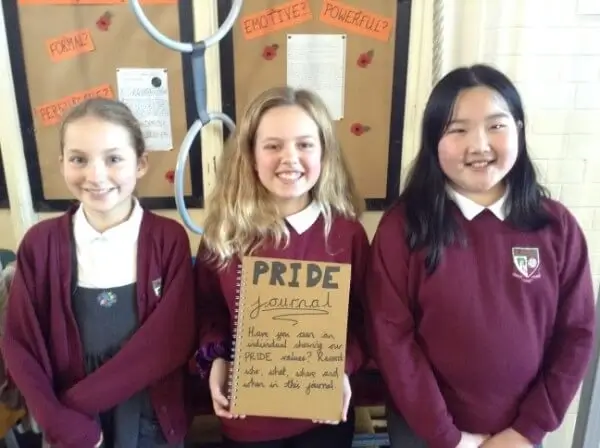 Would your school benefit from a Promethean ActivPanel?
Promethean provide free advice and consultation on education technology, all free of charge. If you would like to speak to one of our experts, or arrange a free demonstration book a demonstration today.