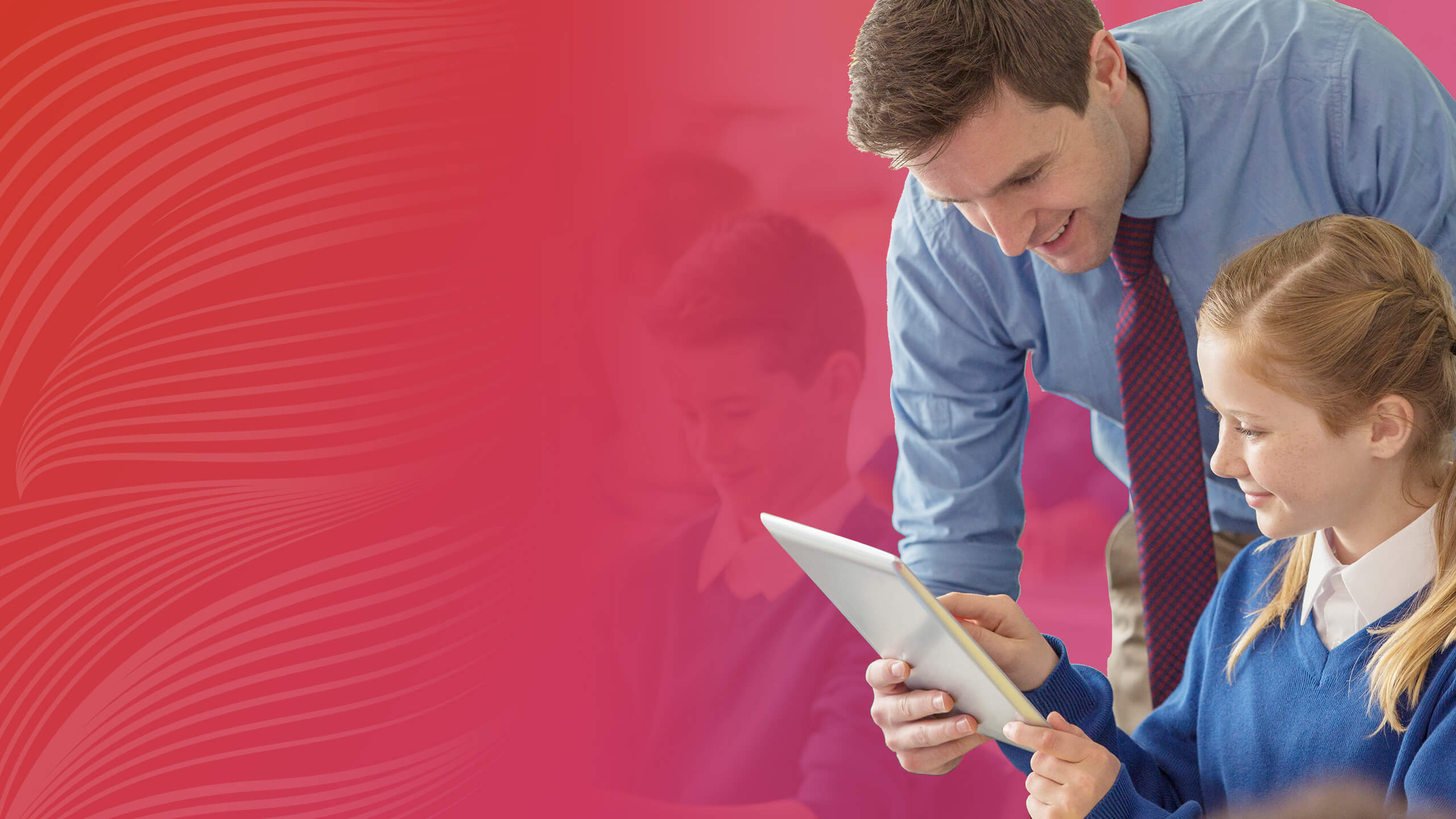 How's it been for educators this year? Here's your chance to tell the nation.
Teachers have faced issues old and new in 2021-22.
Staff shortages, social-emotional needs and digital equity have dominated the experience of teachers and students this year. Now we want to find out the impact they've had. And by sharing your views, you'll get the chance to win a £250 online shopping gift voucher!
Your input will help schools across the country delve into the challenges and opportunities they've seen this year – and look ahead at those to come.
Don't miss your chance to shape the national conversation about the current and future state of education! Terms and Conditions apply.