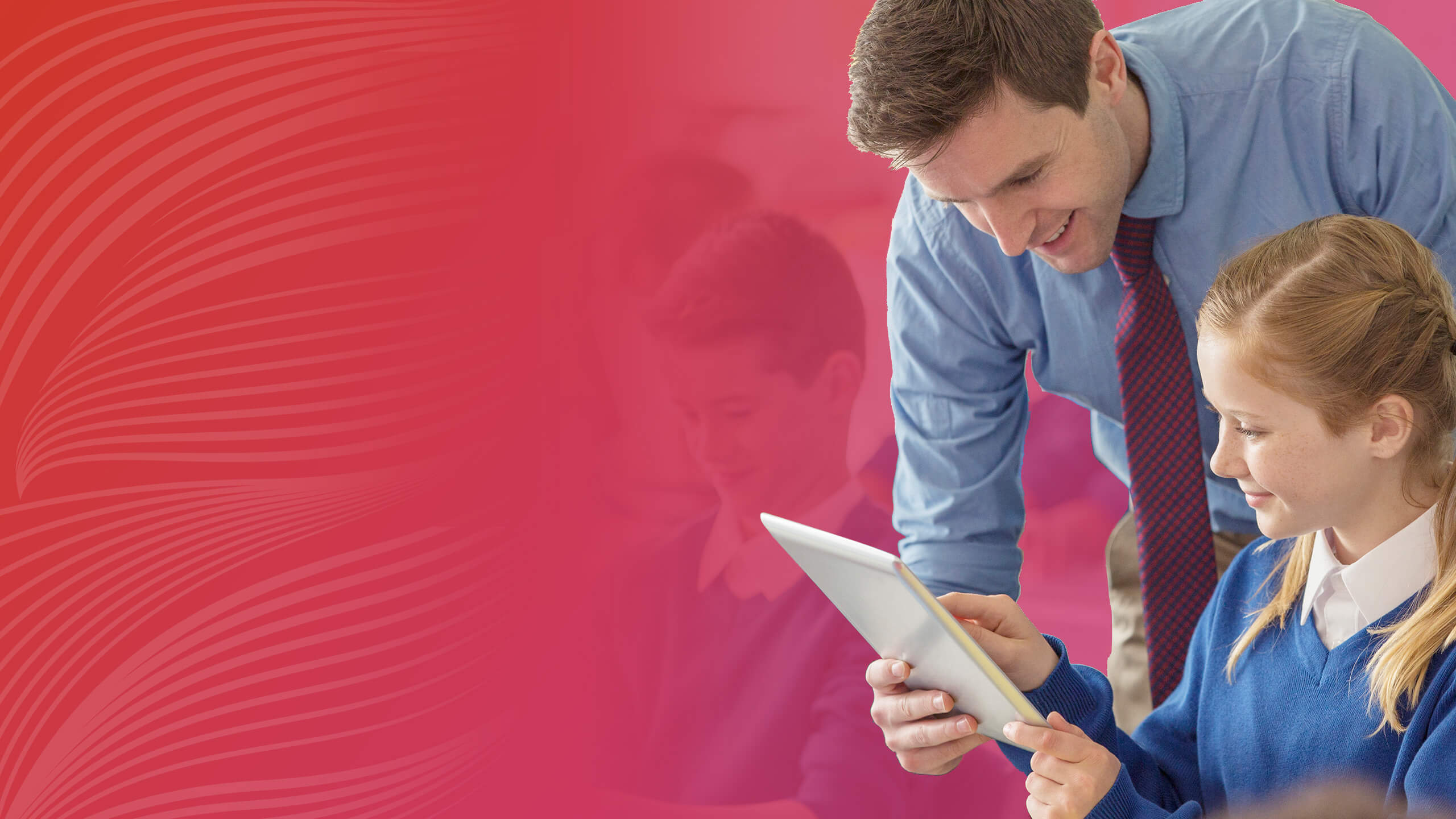 This survey is now closed.
Thank you for talking with Promethean, your views are so important to us.
Our full State of Technology in Education report, showing the results of this survey, will be available in February 2023.
We will contact the winner of the competition during the week of 09/01/2023.