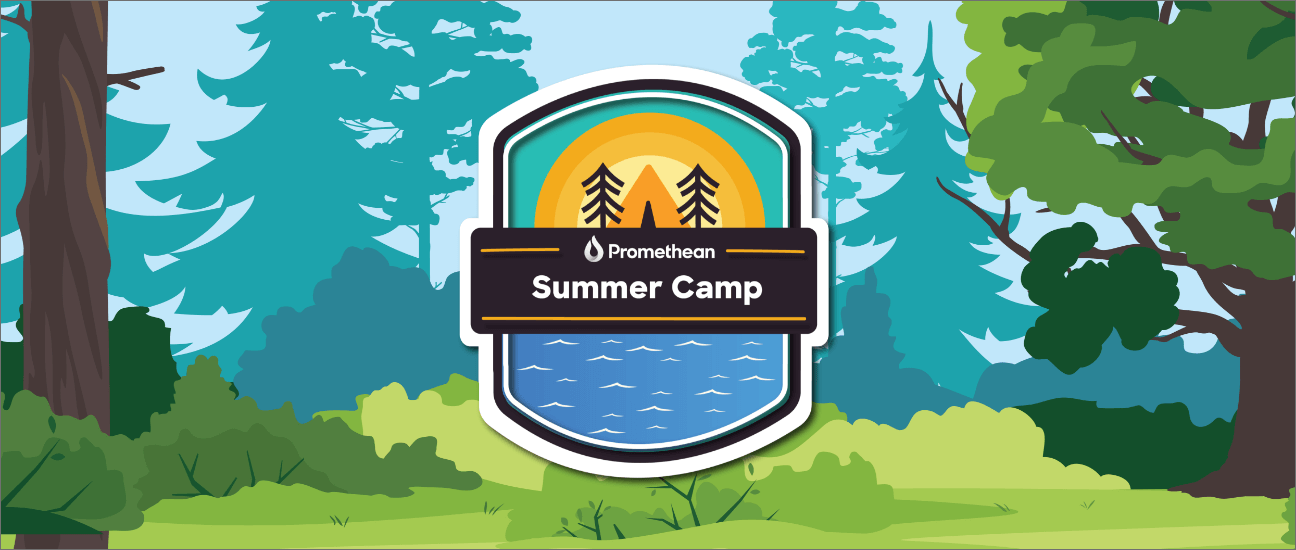 Welcome to the Promethean Summer Camp
We are delighted to launch the Promethean Summer Camp. This new series will run throughout the summer holiday period, delivering content relevant to all educators, including webinars, interviews, case studies and much more.
All the content will be released on this page and we'll post further updates on our social channels. To be the first to be notified of new releases, fill in the form below to receive updates direct to your inbox.
Fire Side Chat – The Benefits of Modernising the Classroom
During a routine walk around Stephen Holden, Executive Head Teacher at Prestolee Multi Academy Trust observed a class learning about the Victorian era. On the board was a picture of a Victorian classroom and Stephen noticed that the classroom hasn't modernised much from the Victorian era.
This kickstarted the process of planning how the Trust could modernise classrooms throughout their schools. One school that embraced this modernisation was Tottington Primary School.
In this Fire Side chat, Stephen Holden sits down with Assistant Head Teacher at Tottington Primary, Steven Groutage to discuss the impact the changes have had on students' learning, particularly:
The importance of unchaining teachers from the front of the classroom.
How using technology creatively has developed new behaviours for learning, which has increased positive relationships with teachers and students.
How the changes have led to an increase in student engagement.
The improvement in academic progress achieved through the new classroom setup.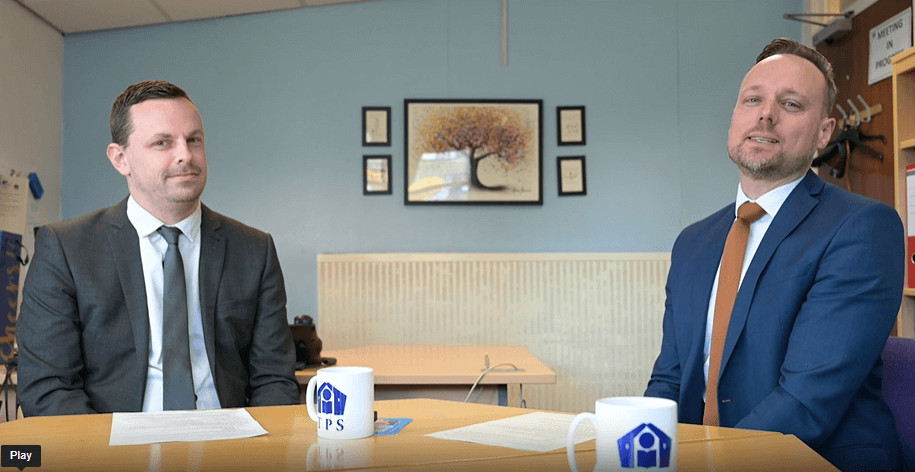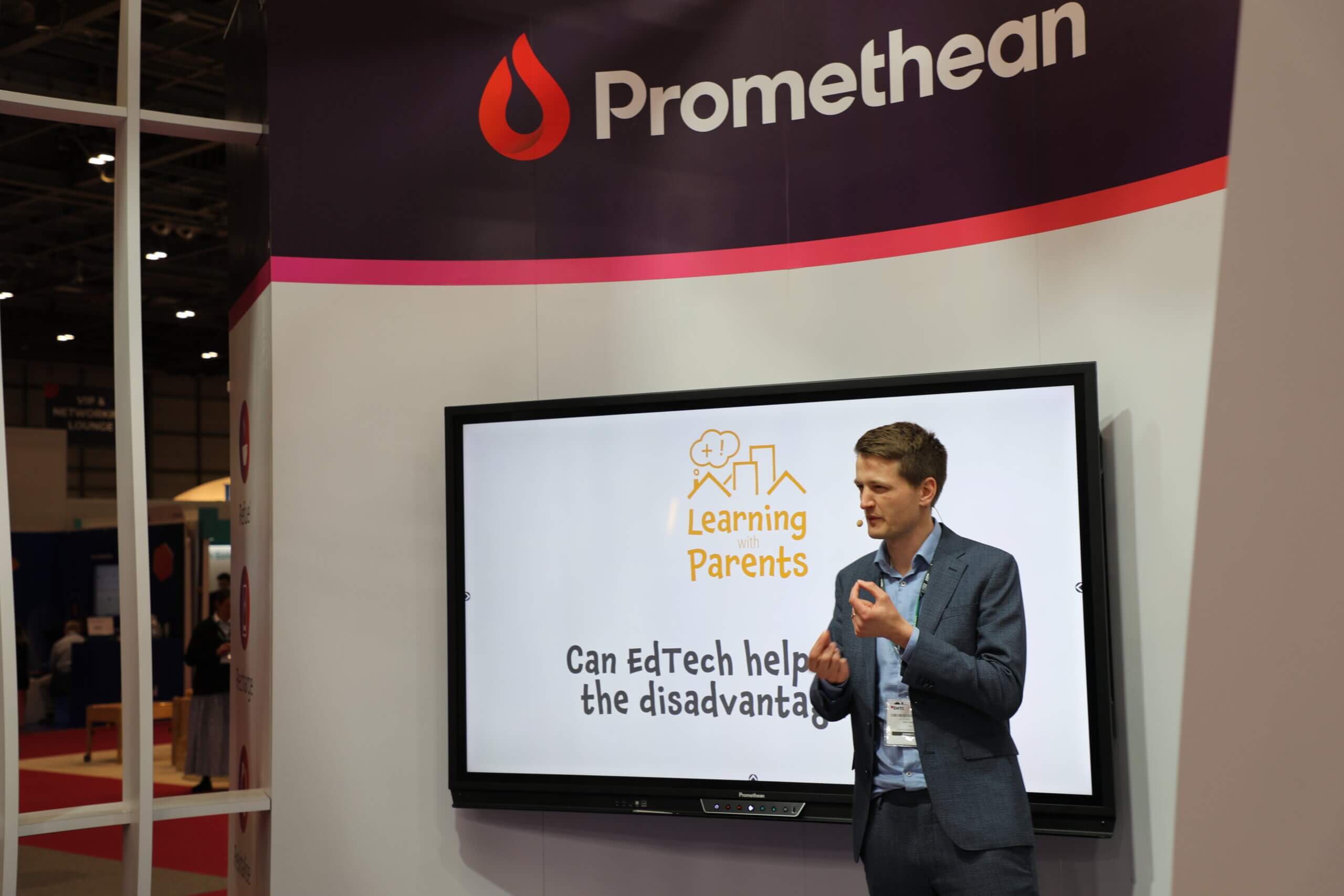 Supporting Parents to Engage in Learning
The next instalment of the Promethean Summer Camp features an interview with Tom Harbour, CEO and founder of Learning With Parents.
Having taught in a comprehensive school serving an area of high deprivation, Tom Harbour founded Learning with Parents with the aim of tackling inequality in education by increasing parental engagement.
In the latest Summer Camp session, Tom is interviewed by Prometheans Ben Brown where they discuss:
How to meaningfully tackle education inequality and support those children from low-income backgrounds.
How Learning with Parents creates content that facilitates frequent, positive and impactful parent and child interactions, to enhance a child's learning.
Learning with Parents strategy to improve motivation, empowerment and how to reflect on the practice of the learning happening at home.
Success stories from Learning with Parents – what practices have had the greatest impact on a child's learning at home.
Webinar – The Future of Education Technology in a Changing World
The webinar took place on the 22nd of June and was presented by Promethean's Head of International Education Strategy, Dr. John Collick and NAACE Board Member Andrew Davis.
John and Andrew discussed some of the topics highlighted in the recently published Future of Education predictions report, including but not limited to:
How COVID has reshaped/accelerated integration of technology and the implications for the future.
What does the classroom of the future look like.
The importance of connectivity.
How to ensure sustainable practices moving forward.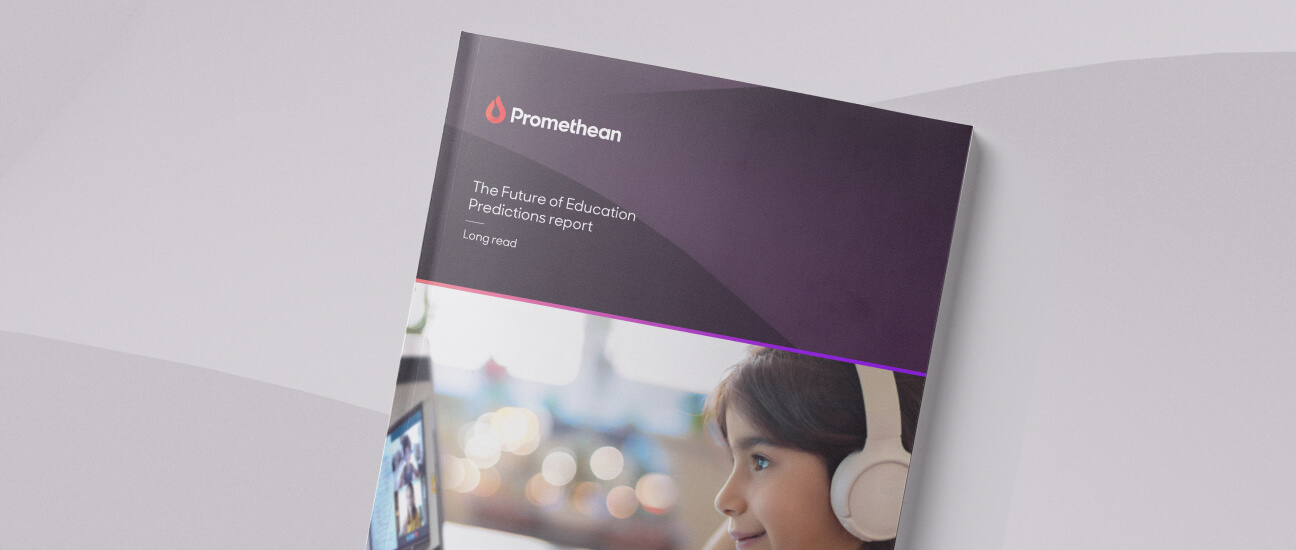 Register for the Summer Camp
Complete the form to receive Summer Camp updates direct to your inbox