Promethean Alliances
As part of our commitment to education, Promethean works with brands that share our values
Education technology is an essential element of the modern classroom, however we appreciate that there are many elements that work together to create the best learning environment possible.
The learning Partnership
The Learning Partnership manages large scale, national challenges and competitions to engage students from 8 to 16 years old with practical and exciting experiences of Science, Technology, Engineering and Mathematics.
Our programmes come with an array of time saving curriculum resources and CPD options for teachers and each is accredited for CREST awards by the British Science Association.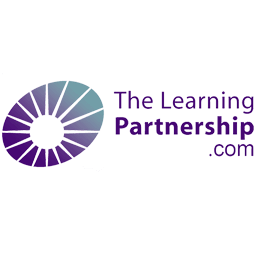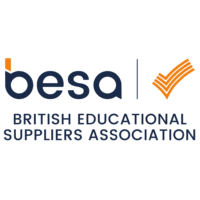 British Educational Suppliers Association
BESA, the British Educational Suppliers Association, is the trade association for the UK education suppliers sector. We operate on a not-for-profit basis and are accountable to an Executive Council elected by member companies.