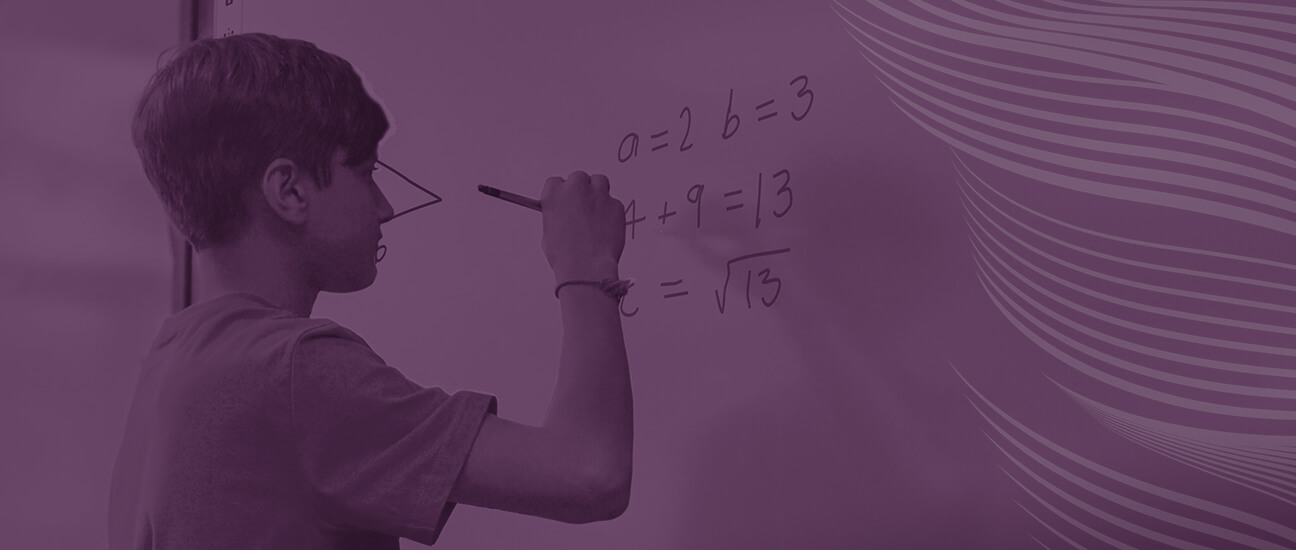 MAT Accelerator
Introducing the MAT Accelerator Programme
For over 25 years we've recognised that designing robust technology for the education environment is not enough. Technology is an enabler, and to unlock its true value requires a holistic approach.
To support Multi-Academy Trusts in achieving maximum value from Promethean solutions, we've developed the MAT Accelerator programme, which:
Aligns edtech strategy with curriculum and pedagogy.
Equips teachers with key skills and confidence.
Futureproofs today's investments for tomorrow's learning.
Promethean offers the MAT Accelerator as a value-add proposition, which means it comes at no cost – other than the time that needs to be invested to deliver the agreed outcomes.
Download the MAT Accelerator to learn more about the benefits of deploying the programme in your trust.
Download the MAT Accelerator