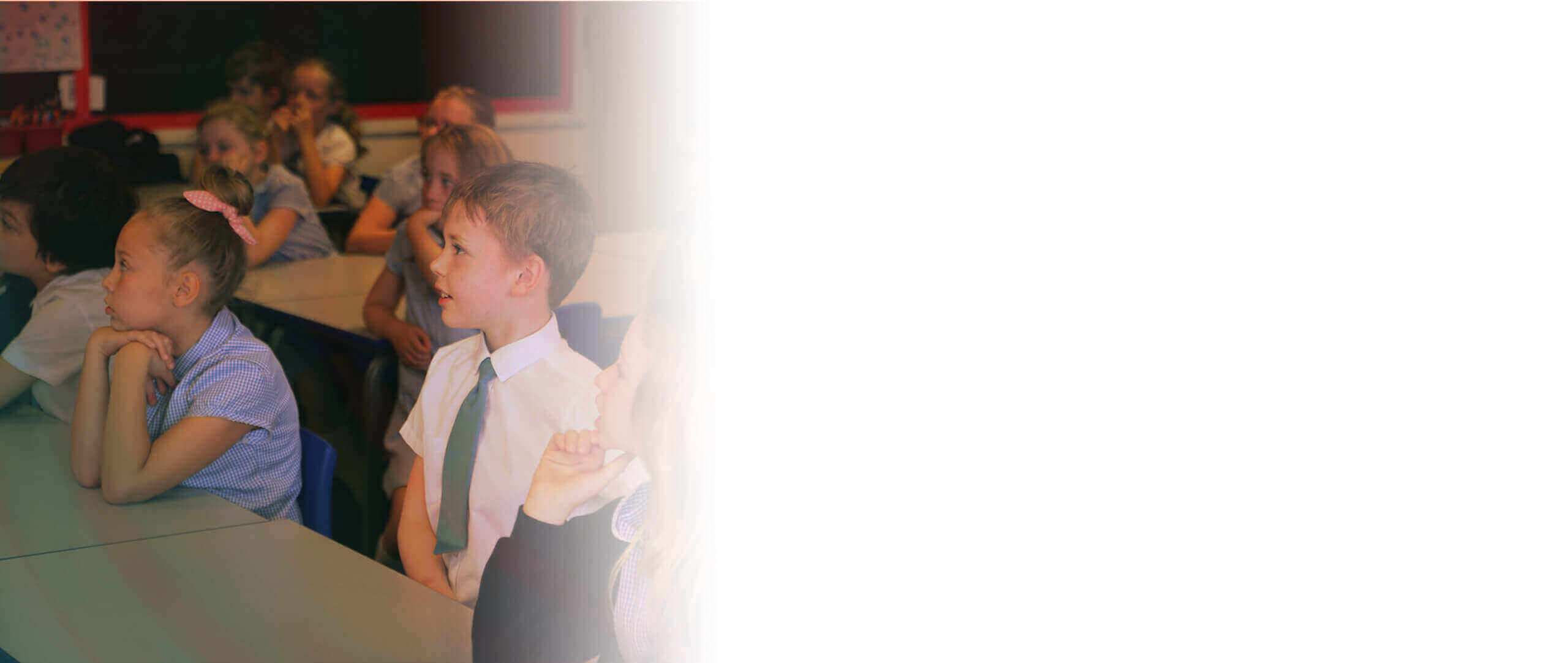 LEARN MORE ABOUT USING THE PROMETHEAN ACTIVPANEL TO SUPPORT
A CLASSROOM-HOME HYBRID CONTINUUM.
Promethean's ActivPanel Elements Series is a flexible interactive display that engages students in the classroom, enables teachers to facilitate learning from home and supports schools in moving seamlessly between the two.
Request a free demonstration to explore how the ActivPanel and accompanying software make it easy to adopt a digital-first approach to pedagogy and deliver maximum positive impact with the smallest of time investments.
Request a free ActivPanel demo
How can the ActivPanel support hybrid learning?
Enhanced connectivity
Use the Screen Share app to connect student devices with a lesson and collaborate in class or at home.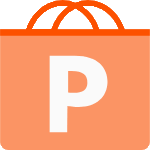 Reduced workload
Capture classroom-based lessons with ActivInspire Screen Recorder and share as a video with absent students.
Increased engagement
Make time in the classroom more productive by creating digitally-engaging and easily digestible activities.