Experience the interactive display that's built for breakthroughs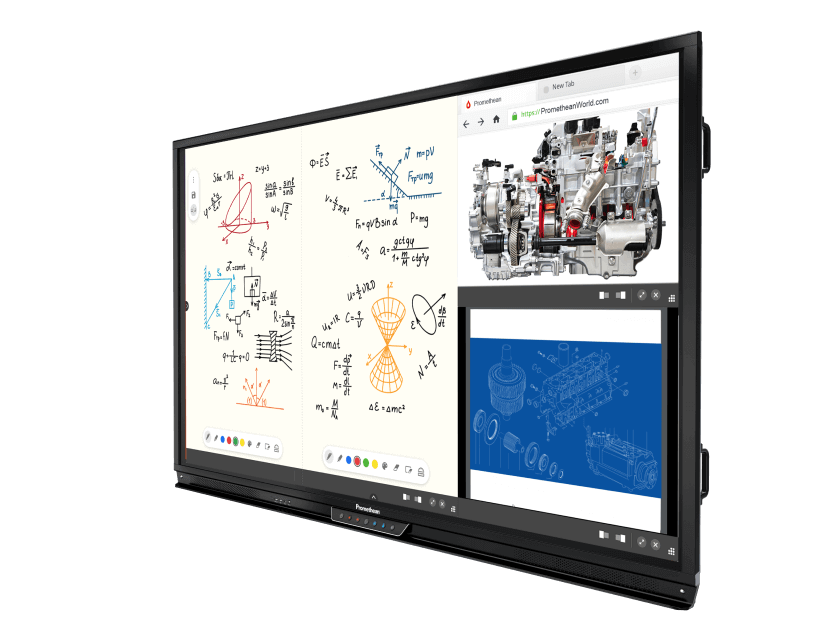 Open doors with teaching software engineered to drive engagement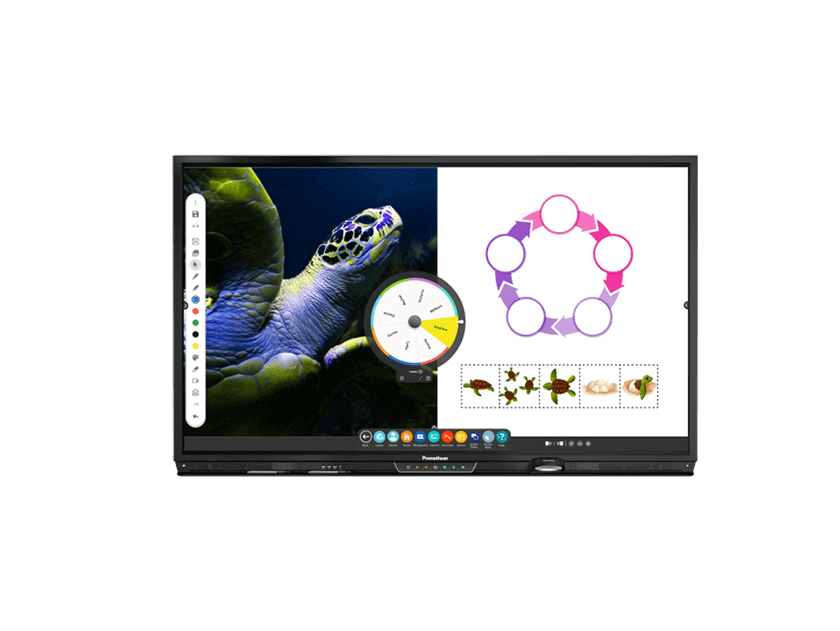 It's all about
connecting people.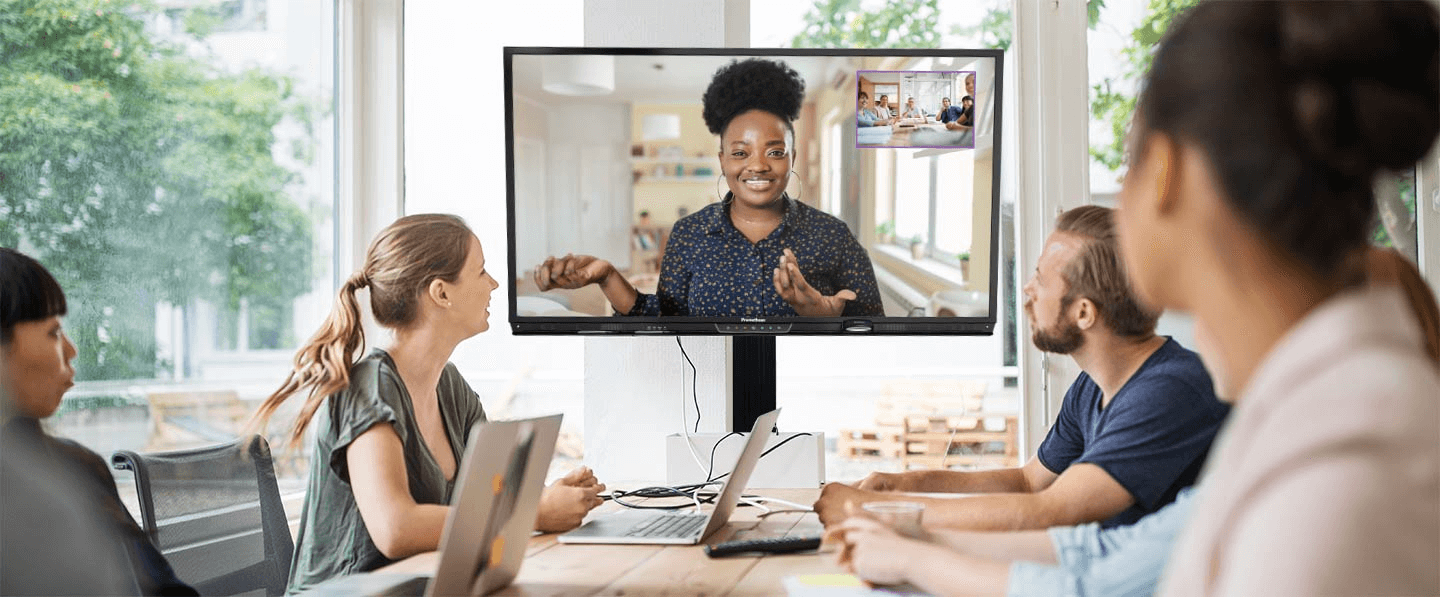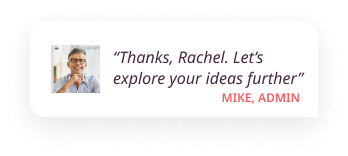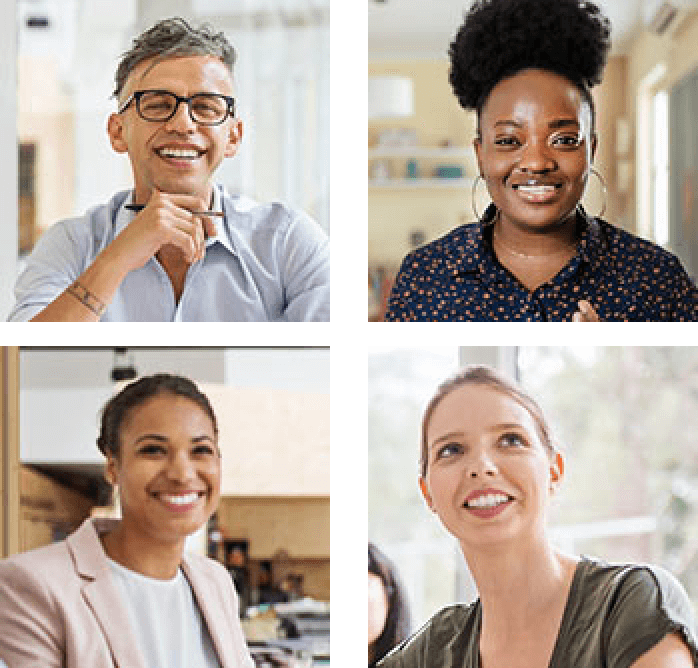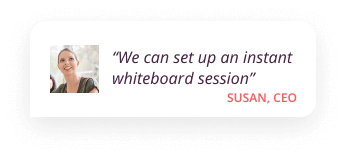 25+ years of excellence
and we're just getting started.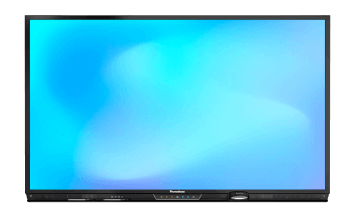 ActivPanels
Intuitive, visually stunning
interactive displays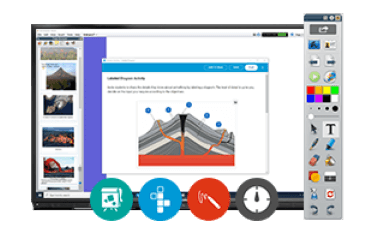 Software
Teaching software that
creates a-ha! moments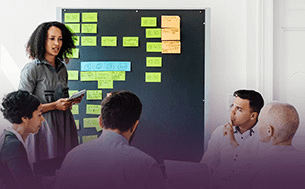 Resources
Edtech's leading professional development toolkit
The education landscape has always seen change, but recent years have seen seismic shifts. Will educational technology continue to facilitate teaching and learning? How will the classroom look in the future?Promethean's John Collick, alongside renowned international futurist, Gerd Leonhard explore these questions. Read the report to learn more.
We are delighted to launch the Promethean Summer Camp. This new series will run throughout the summer holiday period, delivering content relevant to all educators, including webinars, interviews, case studies and much more.
Schools have typically focused on achievement, but social-emotional learning (SEL) now ranks as their top priority, according to the State of Technology in Education Report 2021/22.
Student wellbeing has always been a priority for educators. Now they need to embed it within a deeper strategy to address students' holistic needs. A social-emotional learning strategy isn't a short-term response to change and uncertainty, but rather offers long-term rewards for learning outcomes.
So how can educators teach social-emotional learning, and what benefits can it achieve?