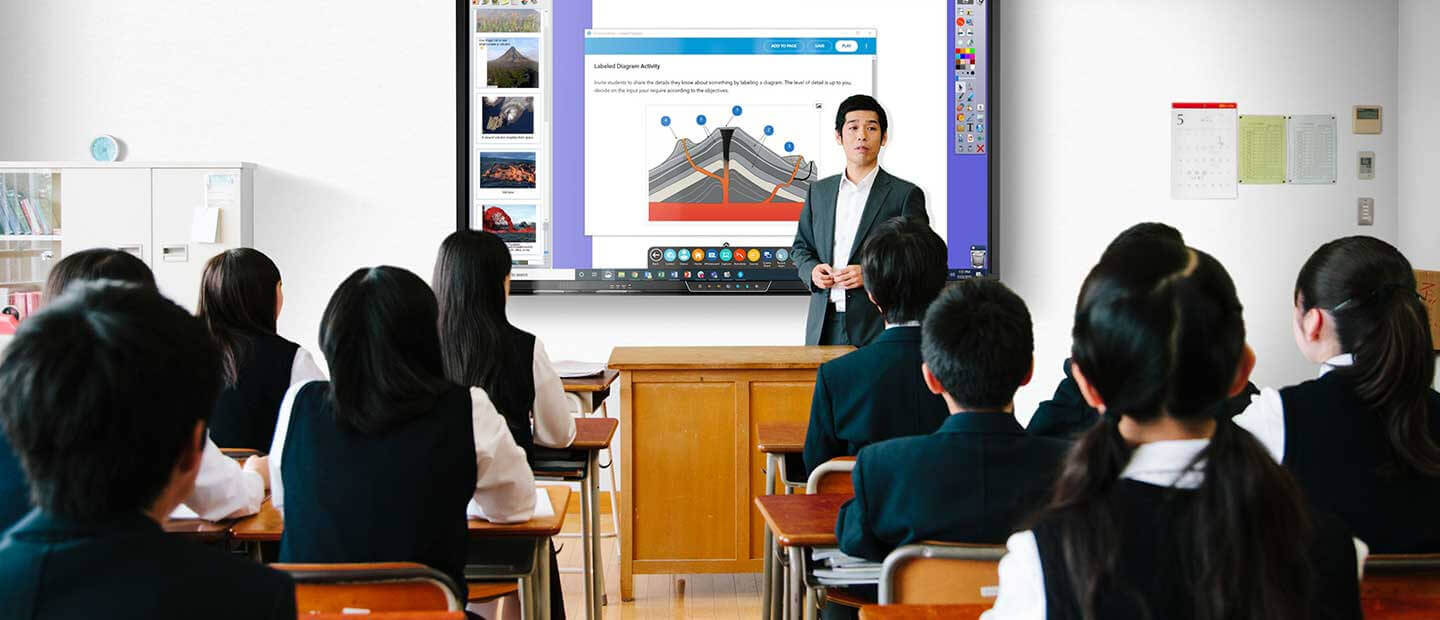 Buy Promethean
Promethean makes it easy to buy our interactive displays for education and the workplace.
How it works
We're here for you at every step of the purchasing process.
Say hello
Complete a brief form to let us know how we can help.
We'll get in touch…
A Promethean representative will contact you to get the process going.
… and connect you with a selling partner
We'll introduce you to the right Selling Partner, who's an expert in Promethean displays and software.
Get started
Complete this form and we'll contact you soon.
Get more info
Need more information? Just ask, and we'll provide the details.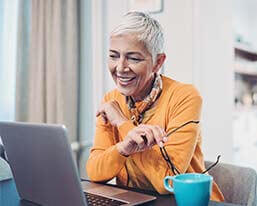 Can I use ActivInspire at home and sync with my students?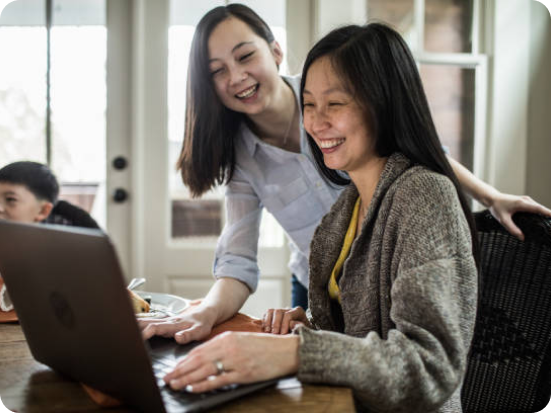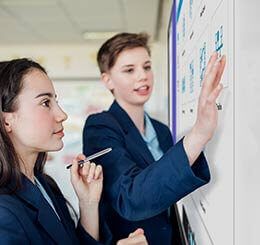 Is it possible to synchronize my phone with an ActivPanel at work?