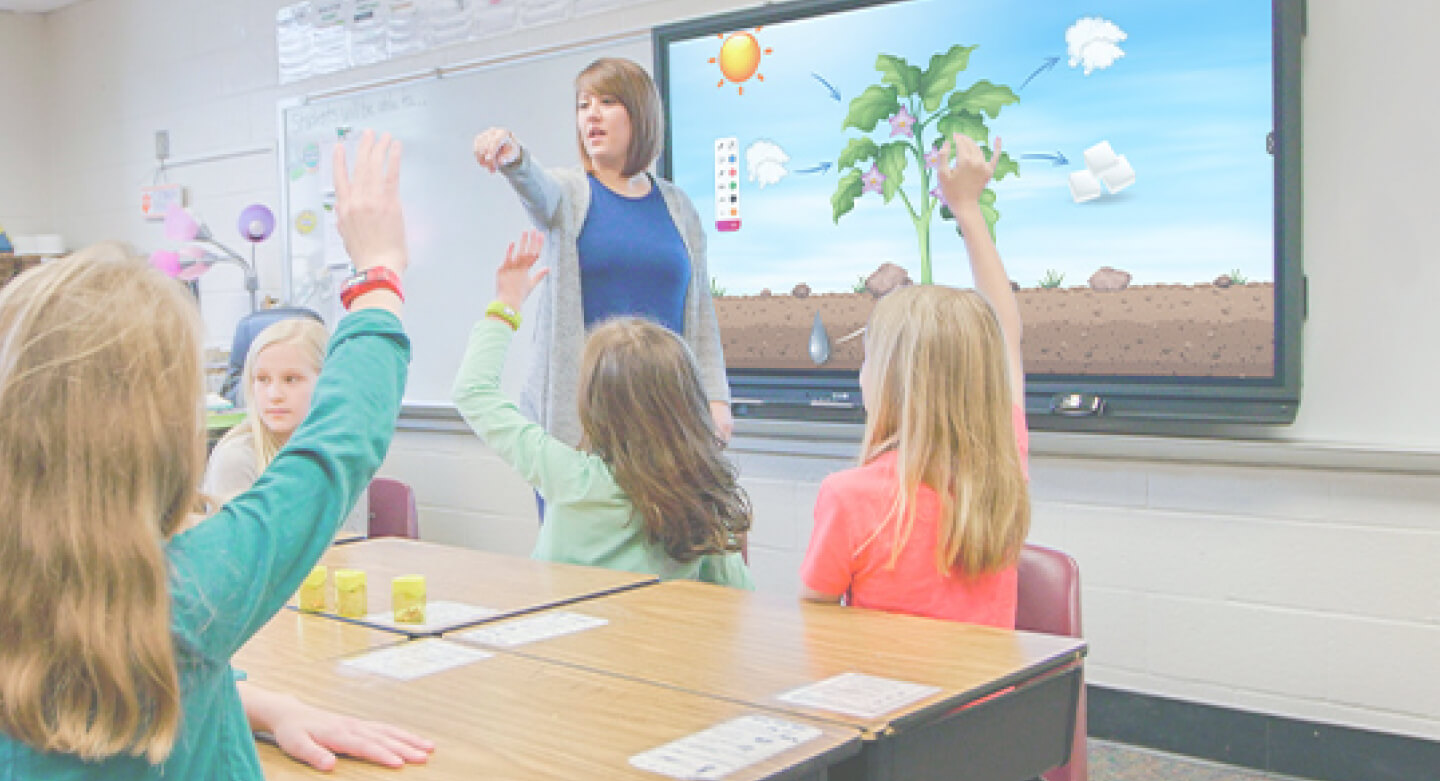 Promethean ActivSoundBar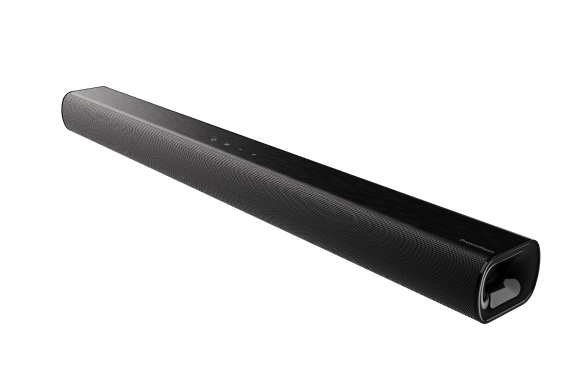 Riempi la tua classe
con l'audio
The Promethean ActivSoundBar is the perfect addition to any Promethean interactive display, delivering powerful, crystal-clear, immersive sound to the classroom.
Audio eccellente per le lezioni
90 dB di suono potente per garantire che gli studenti siano concentrati su ciò che conta davvero: il contenuto stesso della lezione.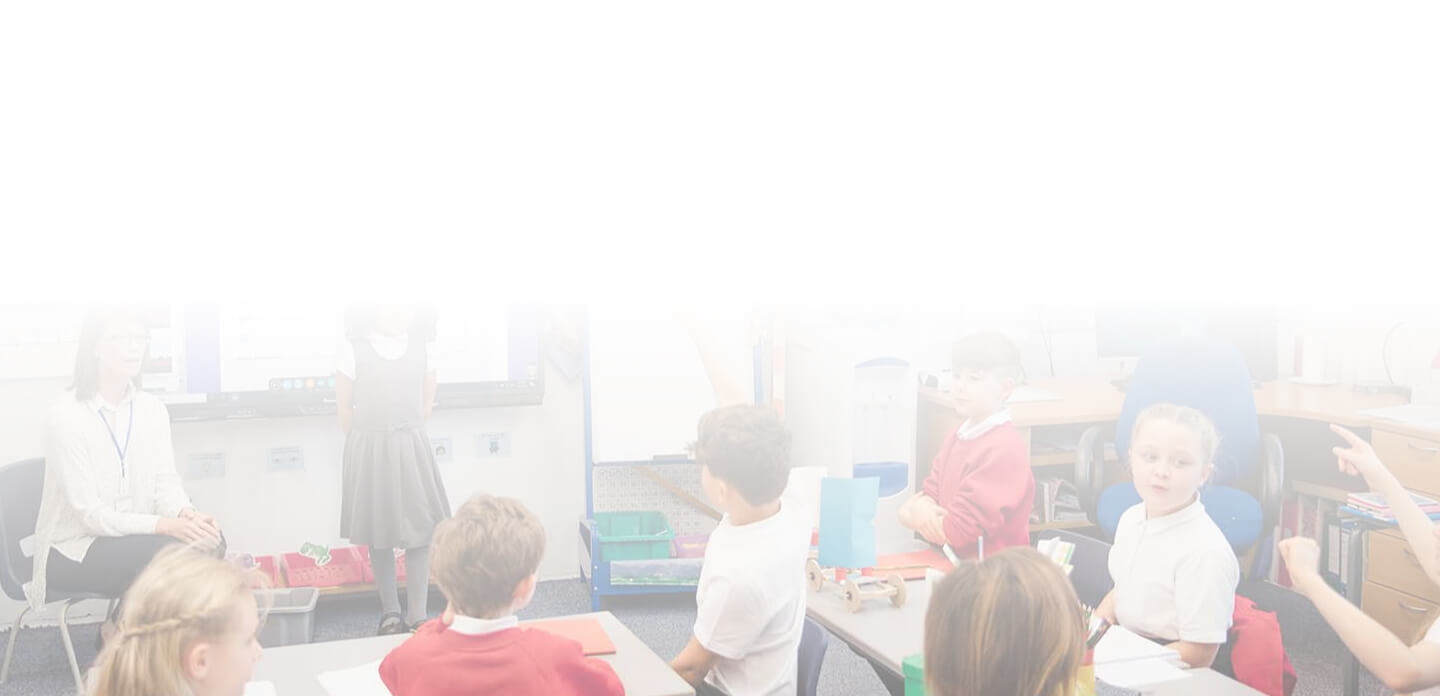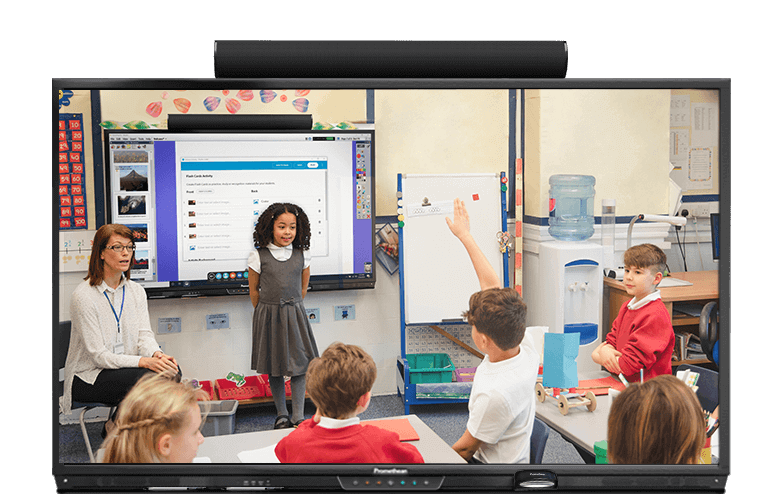 Design versatile plug & play
To get started, just plug the ActivSoundBar into the ActivPanel®. The ActivSoundBar comes with brackets to make mounting on your ActivPanel or the wall simple.

How to buy Promethean
We know your investment takes careful thought and planning. We're here to help.