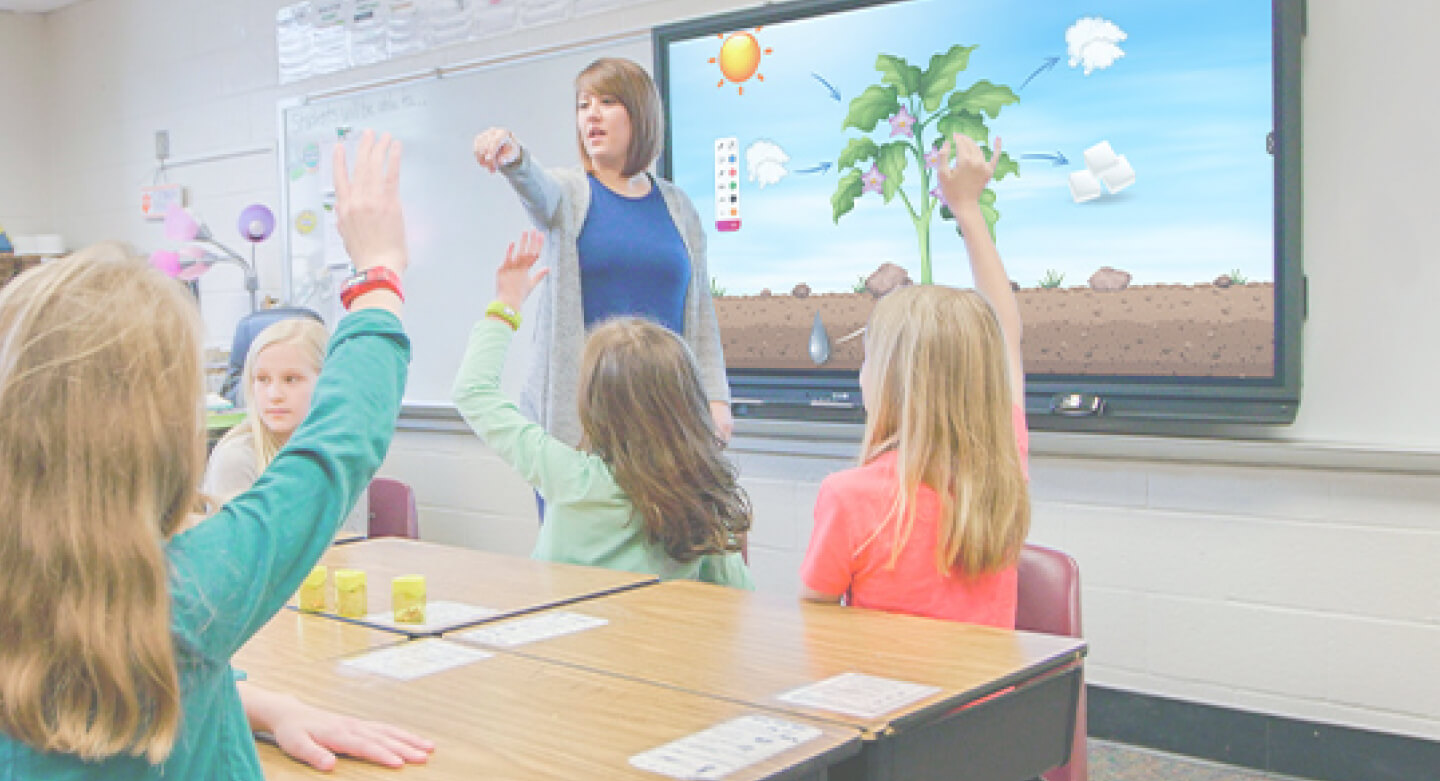 Teacher Appreciation
Summit 2021
It's time to celebrate our teachers!
Join Promethean as we celebrate the ones who spark imagination, instill hope and create the love of learning. The Promethean Teacher Appreciation Summit will host teachers from around the nation sharing ideas on ways to integrate Promethean hardware and software directly into daily instruction, along with fun filled games and prizes.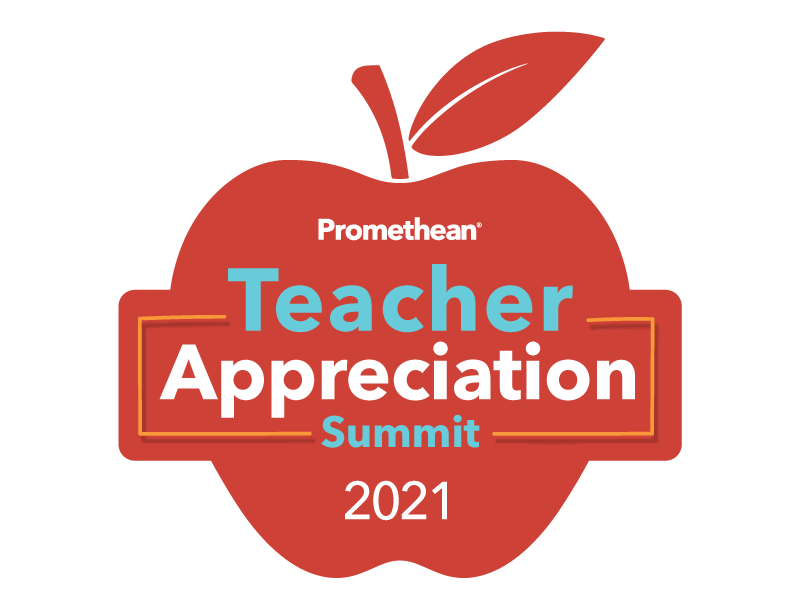 How Your Day Will Run…
Over 5 hours of interactive distance learning professional training and support
Access to a variety of sessions hosted by experienced educators
Actionable tips, strategies, and techniques you can incorporate right away
Step-by-step walkthroughs on how to leverage innovative tech tools to create powerful virtual learning experiences
All session recordings from the entire virtual Summit to watch on your own time and use as a resource during your distance learning journey
Meet the presenters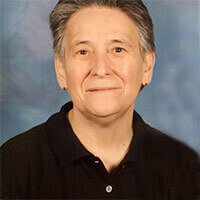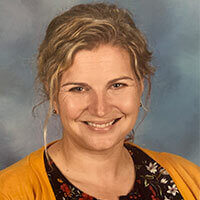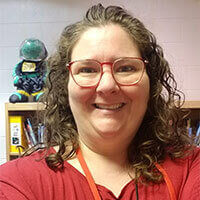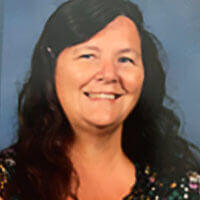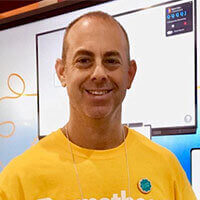 | Time | Session Title | Session Description | Presenter Name |
| --- | --- | --- | --- |
| 10:00 – 11:00 EDT | Jamming with Technology | Participants will learn best practice tips for virtual teaching. Participants will see and have access to ready-made activities that can engage the student learning. Session will incorporate the use of the Promethean Panel, apps, and Google tools. | Alina Lebrato |
| 11:00 – 12:00 EDT | Supporting the Promethean Hybrid Classroom | Supporting my teachers is my mission. Supporting my teachers during the pandemic became an adventure! Join me for a brief look at how I supported my teachers and school using technology and their Promethean ActivPanels. In this session, I will share a few best practices, a few examples from the classroom and stories of how we all made through the last year of school! | Mary Margaret Barfield |
| 12:00 – 1:00 EDT | Full STEAM Ahead on your ActivPanel | Join me for an informational session about creating STEAM challenges, including simple ways to incorporate your ActivPanel into the challenge. | Crystal White |
| 1:00 – 2:00 EDT | The Promethean Board, ActivInspire, and Me | I love being creative in my teaching and ActivInspire has helped me to do that. It is great to have technology that encourages creativity, engages students, and makes learning fun. | Colleen Ference |
| 2:00 – 3:00 EDT | Digital Sketch Noting | Learn what all the buzz is about with digital Sketchnoting and how to engage your students in multiple differentiated cross-curricular work digitally using Google Drawings! Perfect for in-person students and distance learning students for grades 3+. | Adam Hyman |