ActivPanel 9 Pro
For the new way we work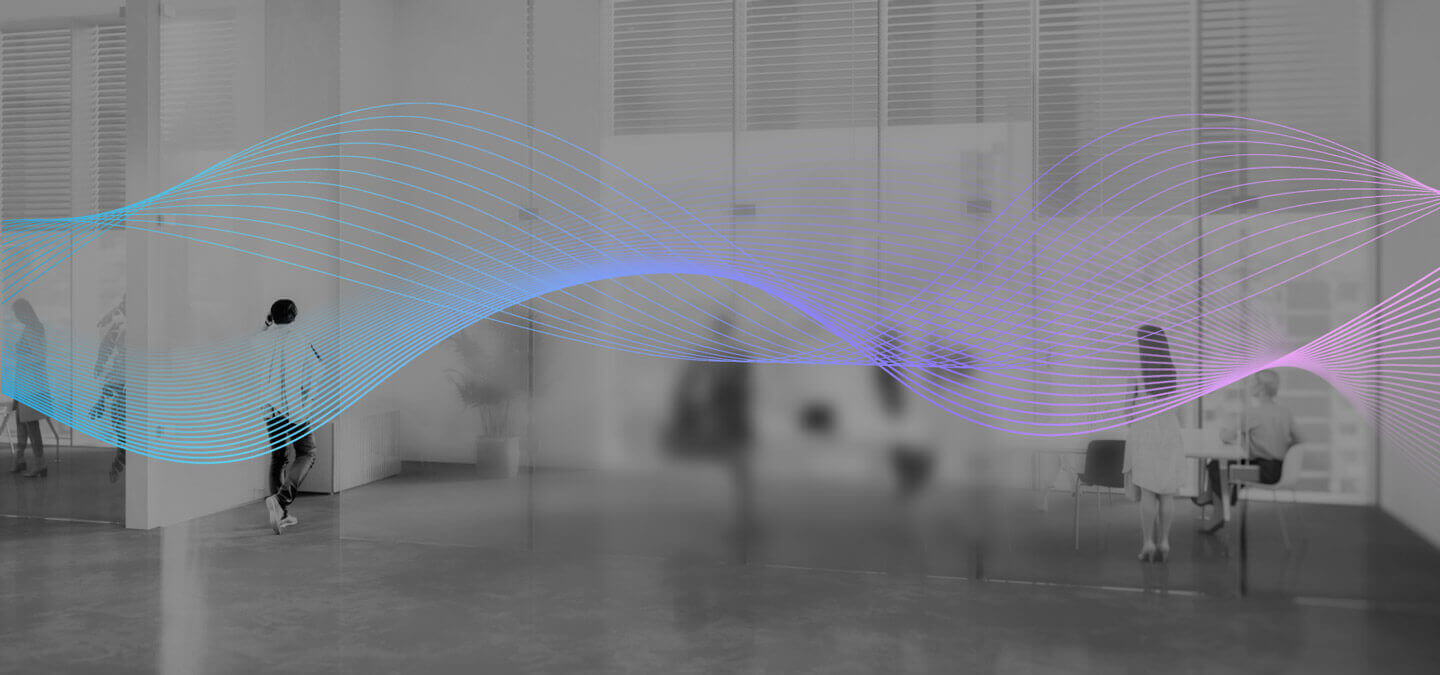 It's time to give your people the tools they need to succeed in this new world of work—tools to connect and collaborate, engage and enlighten.
ActivPanel 9 Pro is the tech you need.
---
Why do I need interactive displays?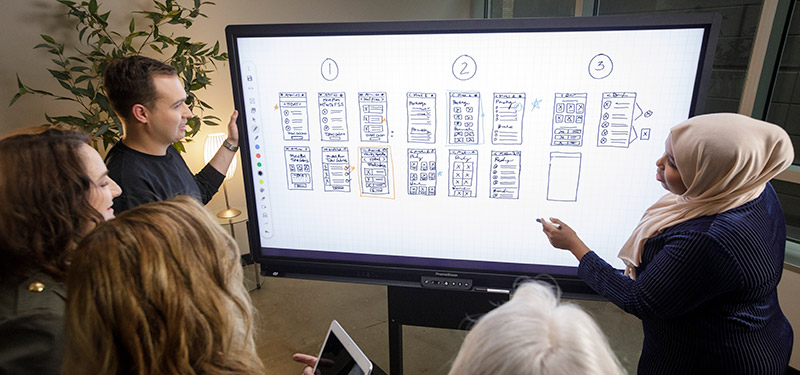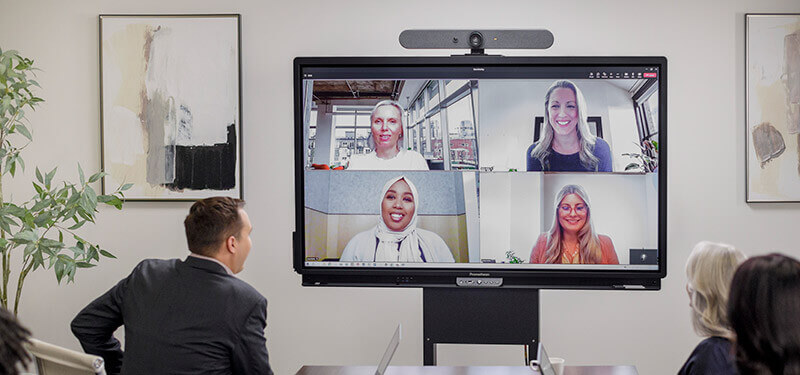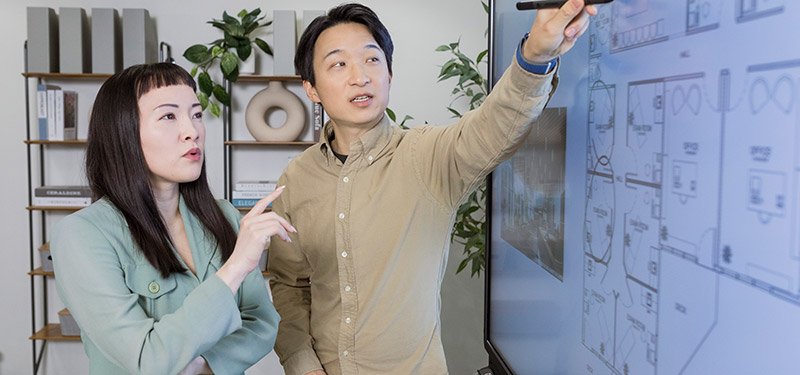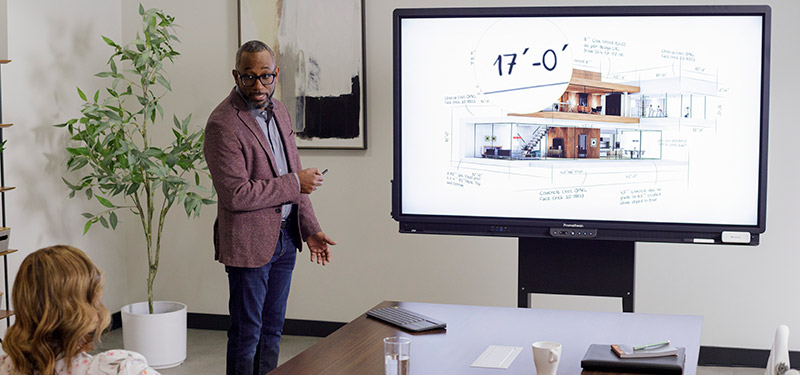 Which interactive display should I choose?
Go with the No.1 global brand for interactive displays,* a proven leader trusted by customers in 120 countries worldwide. That's Promethean.
*Excludes China, according to Futuresource Consulting
What's so special about ActivPanel 9 Pro?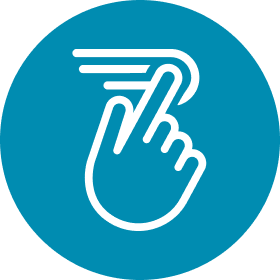 Exceptional touch experience with Vellum™ technology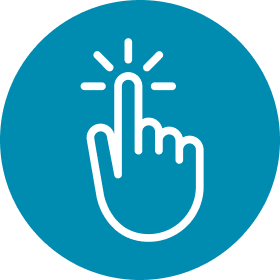 One-touch access to the web and the cloud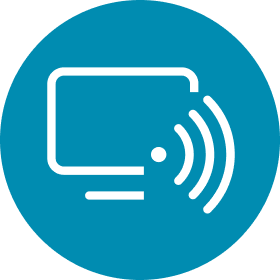 High-caliber audio and brilliant visuals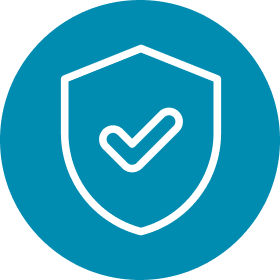 An industry-leading five-year warranty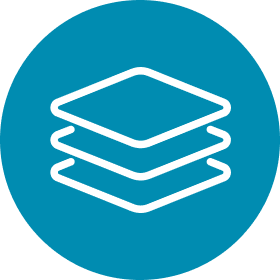 Bonded glass for optimal viewing and brightness
But what about the tech we already use?
ActivPanel 9 Pro works with all the platforms, hardware, software, and apps you count on.

Is everything I need included in the box?
Yes! Every ActivPanel 9 Pro comes with all the peripherals you need.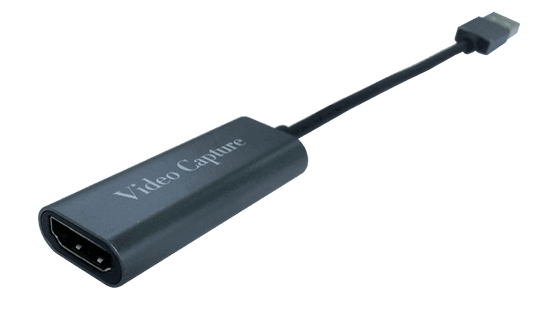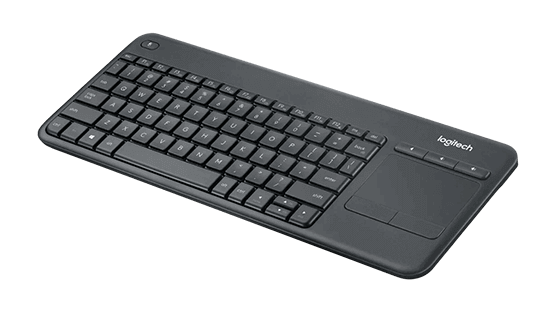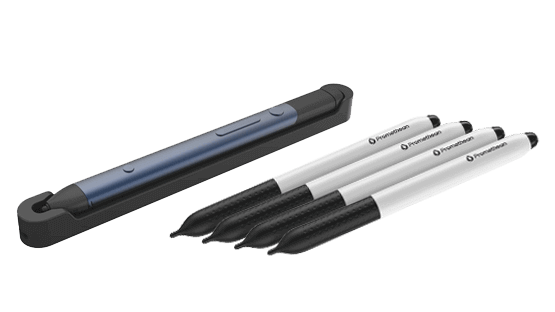 "Promethean just basically blew everybody else out of the water. We're in the service industry, so service means a lot to us. We were taken care of from the start. We had people wanting to come in and share, and they've given us a lot of support and a lot of help throughout it all. It was just really over the top."

Edward Becker, Senior Consultant, NCR Corporation
Let's connect!
Find out how our award-winning interactive displays can transform the way your employees work and collaborate.