Promethean wants to hear
YOUR school's story!
'Let me tell you a story'
Those words can capture anyone's attention and have the power to inspire others.
Tell us your school's story by entering the Classroom Stories video competition.
Promethean will award ActivPanels to schools that demonstrate brilliance, persistence,innovation, and imagination.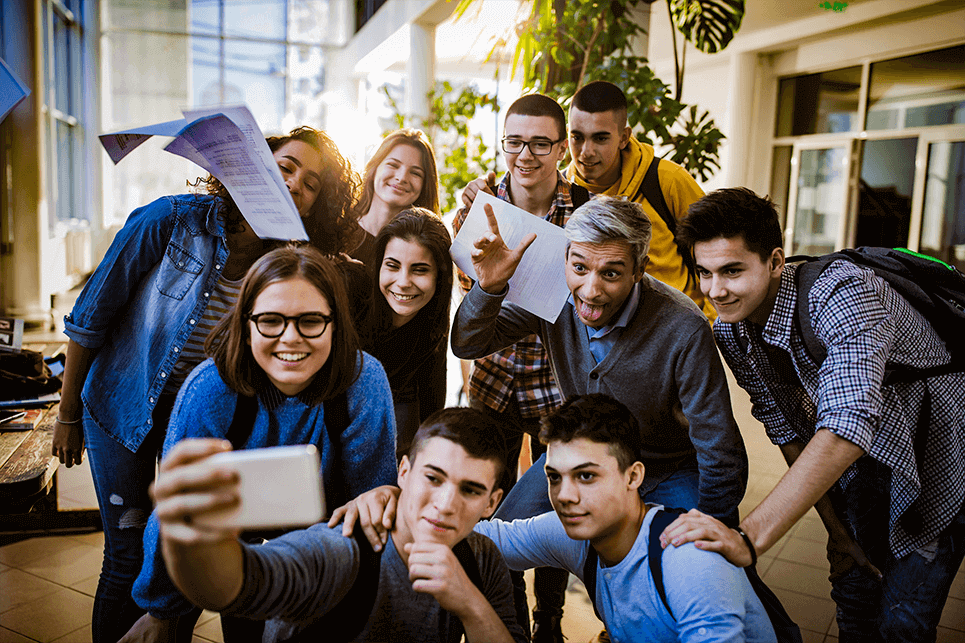 How to tell your classroom story
Consider working with students to create the video, thinking about which inspirational story to share and how you'll tell the story.
Your story could describe a breakthrough or major achievement, a new method for student engagement, an action that impacted the community, or perhaps a technical innovation or spark of creativity – tell us what you want to shine a light on!
Record a video and submit it on behalf of your school using the form below.
Want more tips? Read our Video Guidelines
All you need to know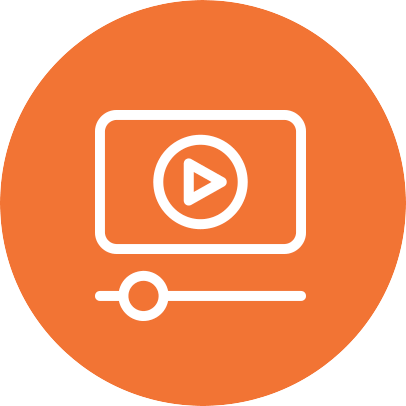 The competition is open for entries until October 31, 2021.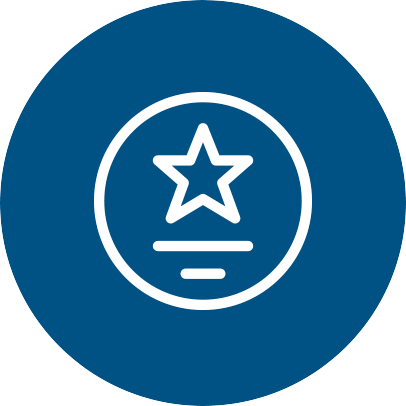 Entries will be judged on the innovation, passion, and impact demonstrated.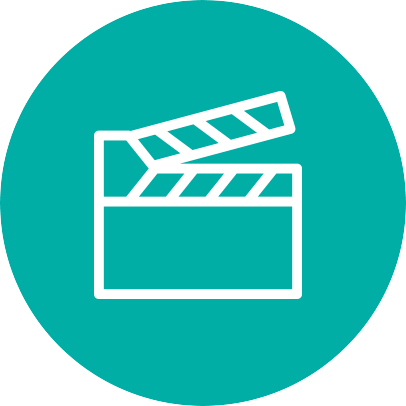 Videos should be no longer than three minutes.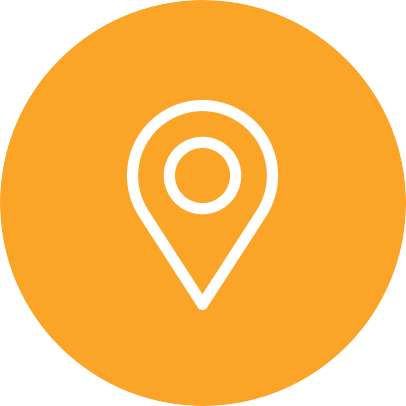 Competition is open to Eligible Entrants within the United States of America, the District of Columbia, and Puerto Rico – see Terms & Conditions.
When imagination is combined with persistence, the result can be a brilliant idea.
Tell us how your school
has done something brilliant.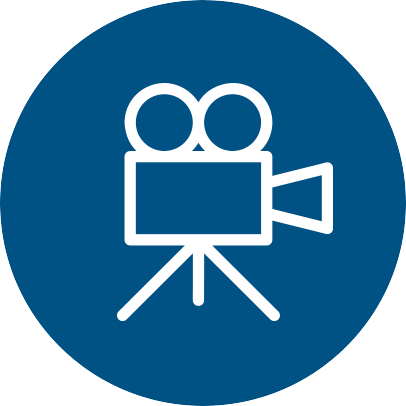 Meet the Judges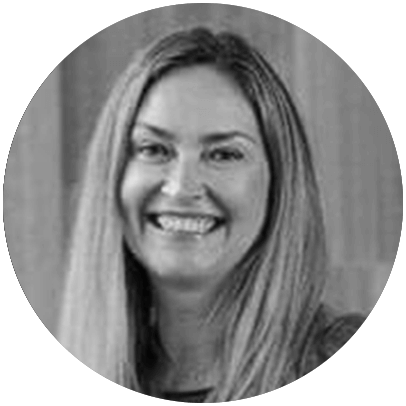 Cheryl Miller
Chief Marketing Officer
Promethean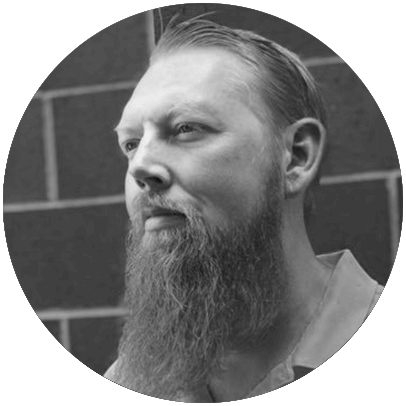 Steven W. Anderson
Founder and CEO
Web20Classroom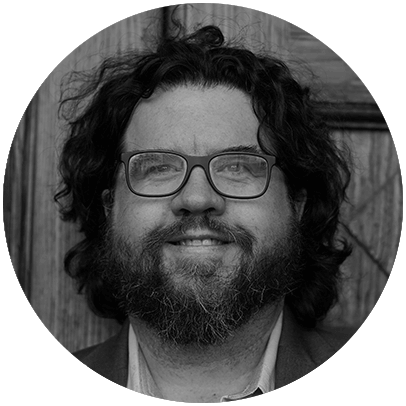 Kevin Hogan
Host, MarketScale's EdTech Today &
Editor-at-Large, eSchool News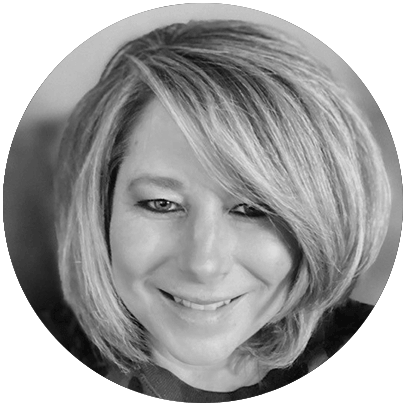 Krista Cartwright
Marrs Elementary Teacher
MSD of Mt. Vernon Schools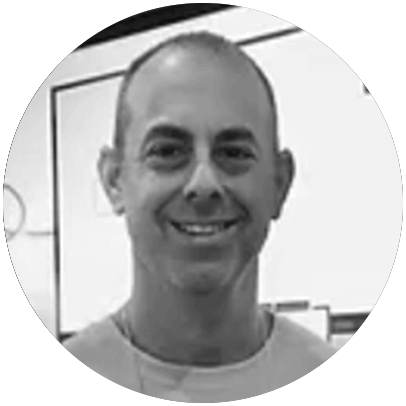 Adam Hyman
Media Arts Technology Teacher
NYC Dept. of Education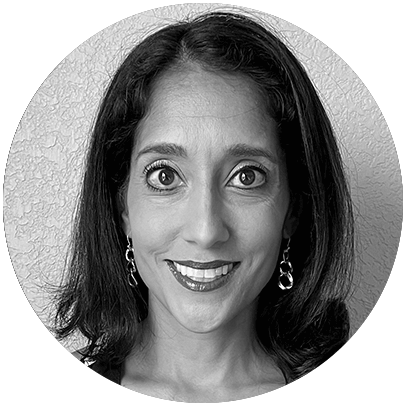 Hailey Philpotts
Kindergarten Teacher
Dade County Public Schools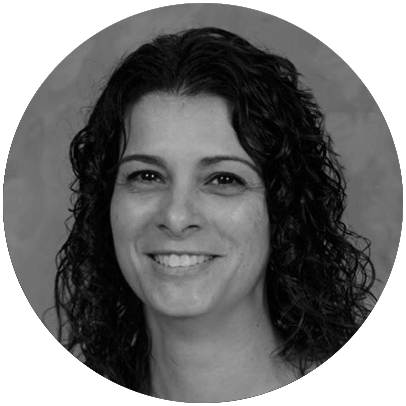 LeeAnn Reon
Curriculum Coordinator
M. J. Kaufman Elementary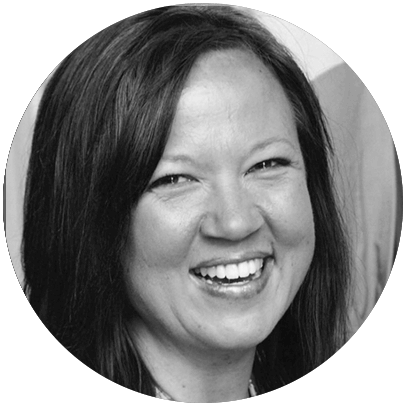 Christa Ross
Technology Integration Facilitator
Colorado Springs SD 11
Ready to enter?
Upload your video using the form below. Please note that by completing the application, you agree to the Terms and Conditions of the Classroom Stories competition.
After we have received your entry, we will email you a consent form that gives us permission to share your video on social media and this website.