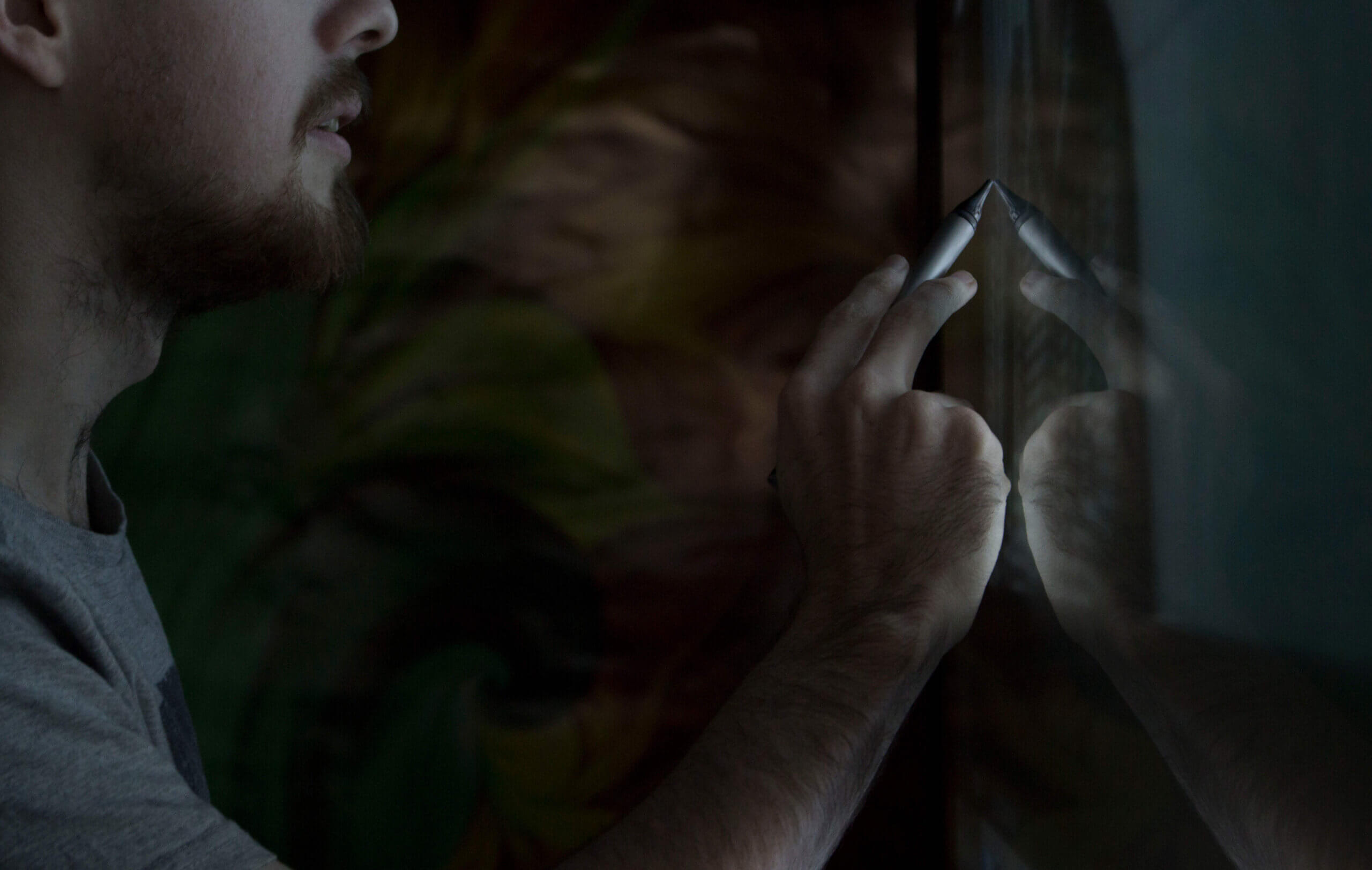 Wodonga TAFE in Victoria has won a state-of-the-art education technology package, after entering a Trans-Tasman competition. The Promethean Grant was an initiative across Australia and New Zealand where schools and TAFEs were asked to submit creative entries as to why they deserved to receive a Promethean ActivPanel – an advanced interactive front-of-class display. The TAFE has been chosen as one of the 11 winners from a total of 76 entries.
The competition – launched at EduTECH 2017 – closed in September and entries were judged by a local panel of experienced educators and edtech specialists. The winners' new ActivPanels were installed in time for start of the next academic term. Each school received a fully installed ActivPanel package, the total Promethean Grant package has been valued at approximately $50,000 AUD.
Ben Eyles, photography teacher at Wodonga TAFE said: "It's really exciting having access to an ActivPanel in our photography studio and means that instead of people being hunched over their computers, everyone can have the opportunity to be at the front of the room – talking, explaining and sharing their knowledge.
"We're over the moon to be a winner of the Promethean Grant because as a teacher I know that being able to use this technology will make a technical and sometimes quite intimidating programme, less wary for the students.
"We use it in each lesson or session and the potential for interaction will bring the theory of the subject much more to life and provide us with amazing tools for creativity and imagination."
Melissa Grant, eLearning Leader at Takapuna Primary School and Promethean Grant Panellist, commented: "The standard of the entries has been phenomenal. It was a privilege to be part of the judging process and see first-hand how creative schools were in demonstrating how technology would transform teaching and learning in the 21st century. However, we did have to make some very tough decisions."
"As a company we are really pleased that we could ease the financial pressure of 11 schools across Australia and New Zealand and deliver next-generation technology for both staff and students. We firmly believe finances shouldn't be a barrier to accessing technology which enhances teaching and learning experiences, and that is why we chose to launch the Promethean Grant," added Alistair Hayward, Promethean's Head of UKI and ANZ markets.
Wodonga TAFE has been using its ActivPanel since the start of the academic year and has received ActivPanel training as part of the win. As a front of class display, the ActivPanel acts as a collaborative learning centre, and can connect with other devices in the classroom such as laptops and tablets; enabling students to complete tasks from the screen on a handheld device, or even take turns at the front of the classroom using the touchscreen functionality.
The 2018 Promethean Grant has been launched at EduTECH on 7 / 8 June in Sydney, fancy submitting and entry and win an ActivPanel? Visit www.prometheanworld.com/au/grant.
Good luck!